An Exhibition of Digital Art & Ceramics
Throughout June 2019
The Llanwrtyd & District Heritage and Arts Centre welcomes two new artists to the galleries for June.
Richie Dean is a well renowned local artist who originally worked in Watercolour and Acrylic. However, more recently he has embraced the advancements in modern technology and finds that using digital medium provides him with the freedom to be more creative resulting in some stunning pictures.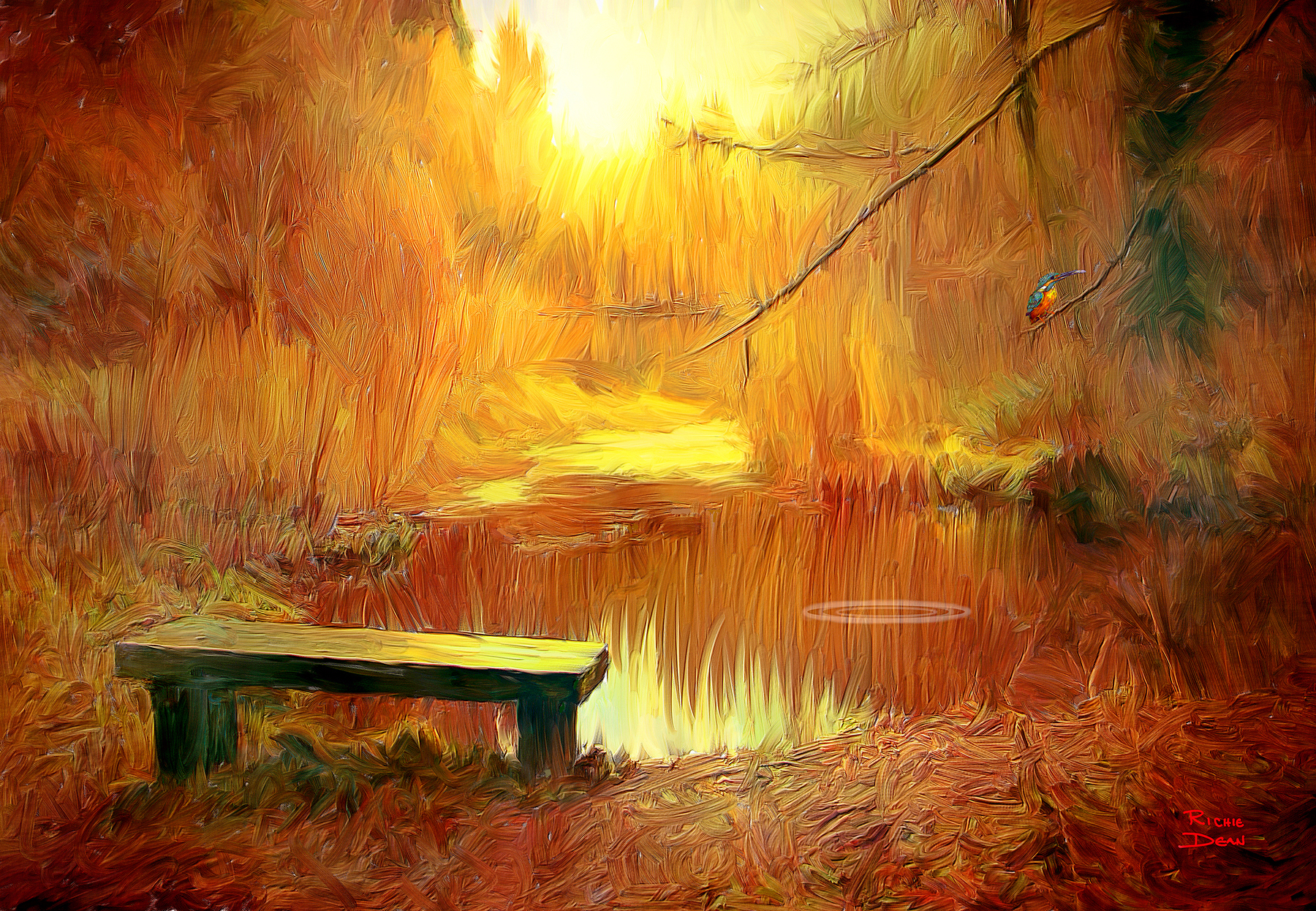 Our ceramics exhibition is provided by Carole Spackman. Her collection of bird and animal sculptures is the result of years of observing, photographing and drawing wildlife together with many decades of making ceramics.
In addition to these decorative pieces Carole makes functional items and her 'Meadow Flowers' tableware has been inspired by the wild flowers found in the Brecon Beacons.
FREE ENTRY