COME AND BE CREATIVE IN THE CENTRE
Throughout August
Jane Evans creates beautiful felt art and produces wraps, throws and wall hangings by using Nuno techniques and Cobweb felting which produces a delicate, light fabric.
On Sat 3rd, Thurs 8th, Sat 17th, Sun 25th & Thurs 29th August Jane will be offering drop-in' workshops at the Centre to give visitors the opportunity to learn how to wet felt
The price is £10 per person including materials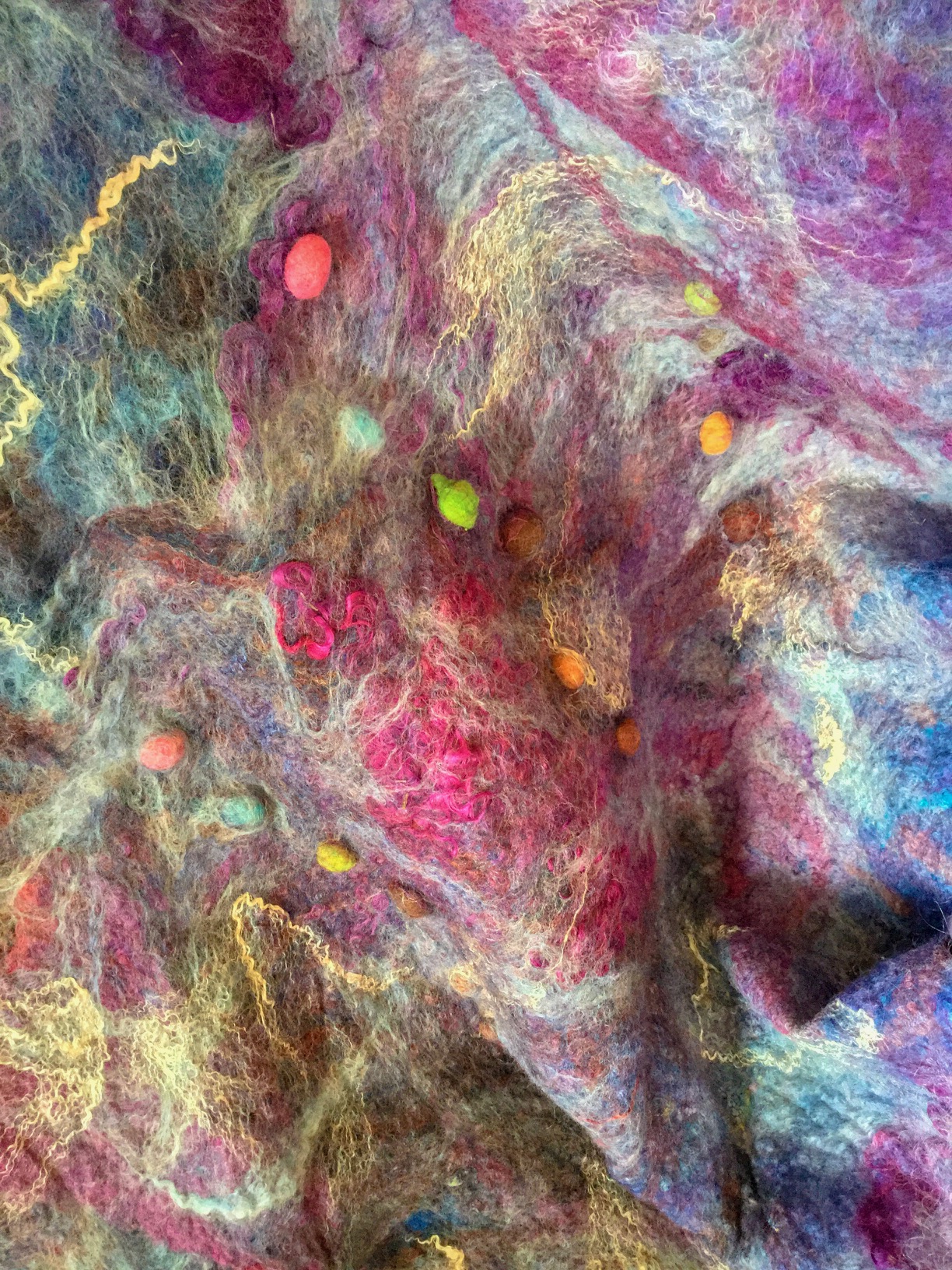 In the upper gallery we have an exhibition by Lon Owen and Janet Catrin James. A mix of atmospheric paintings in watercolour, oil and acrylic and a wonderful range of textile art.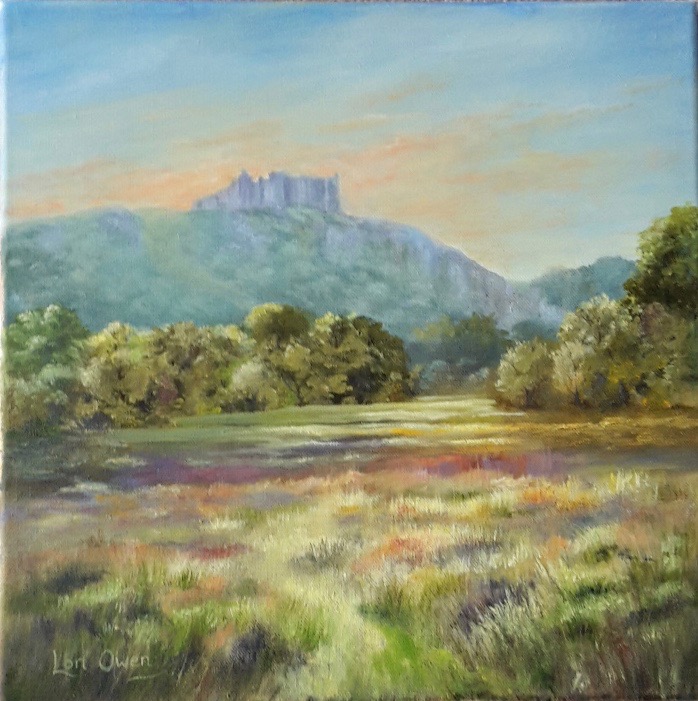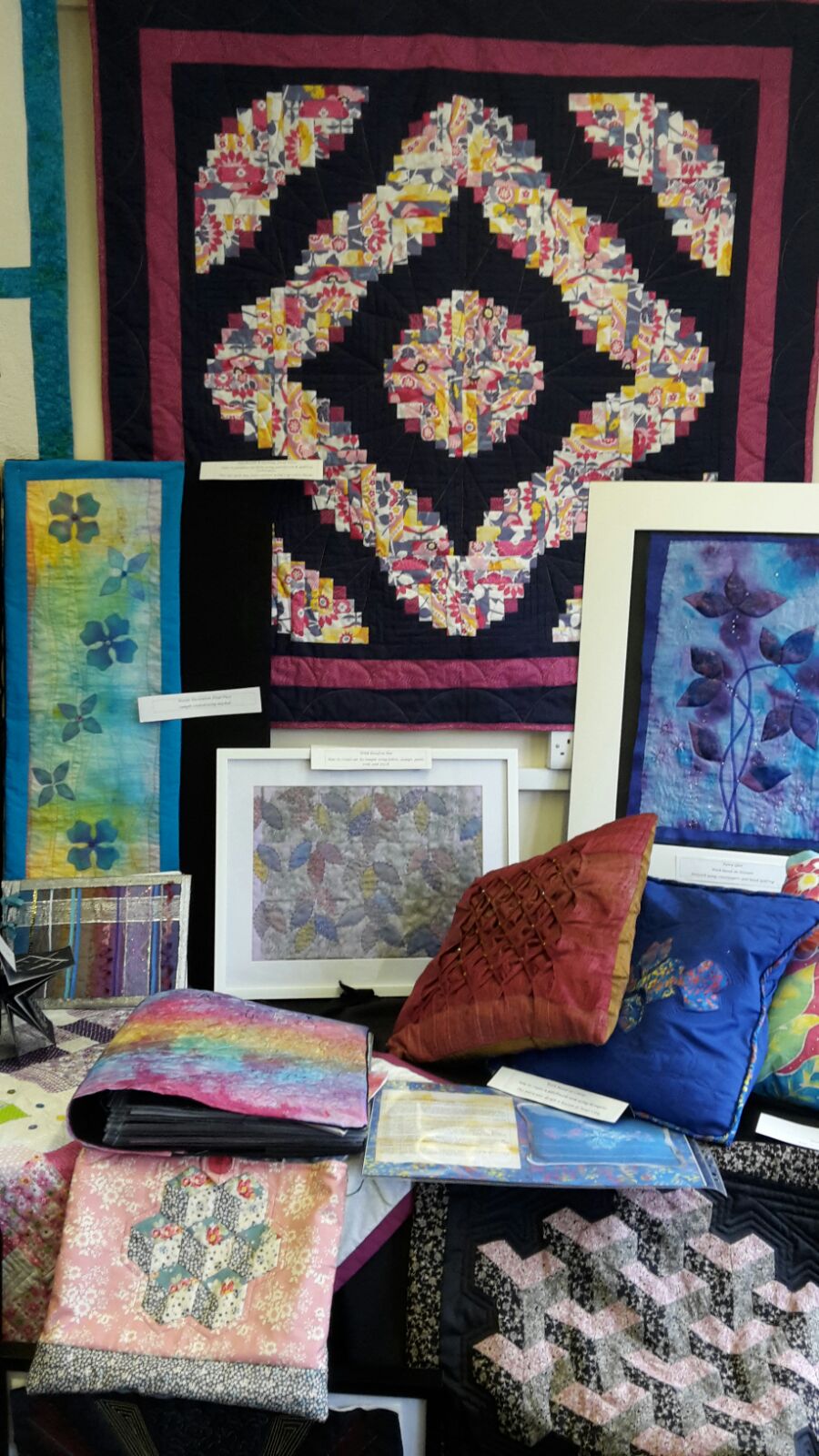 FREE ENTRY
ANNUAL GENERAL MEETING
Wednesday 14th August 2019
7pm in the Heritage Centre
Everyone welcome