Contemporary creations inspired by our countryside
Throughout June
The galleries in the Llanwrtyd Heritage & Arts Centre will have a colourful, contemporary feel throughout the month of June when it hosts exhibitions by Ray Burnell and Irene Funnell.
Ray is a renowned landscape painter who is interested in the links between landscape,
history and the Welsh language. Whilst his work is predominately in oils he has an innovative approach to mixed media art by adding sand and slate to provide interesting textures and abstract shapes to his landscape and seascape paintings.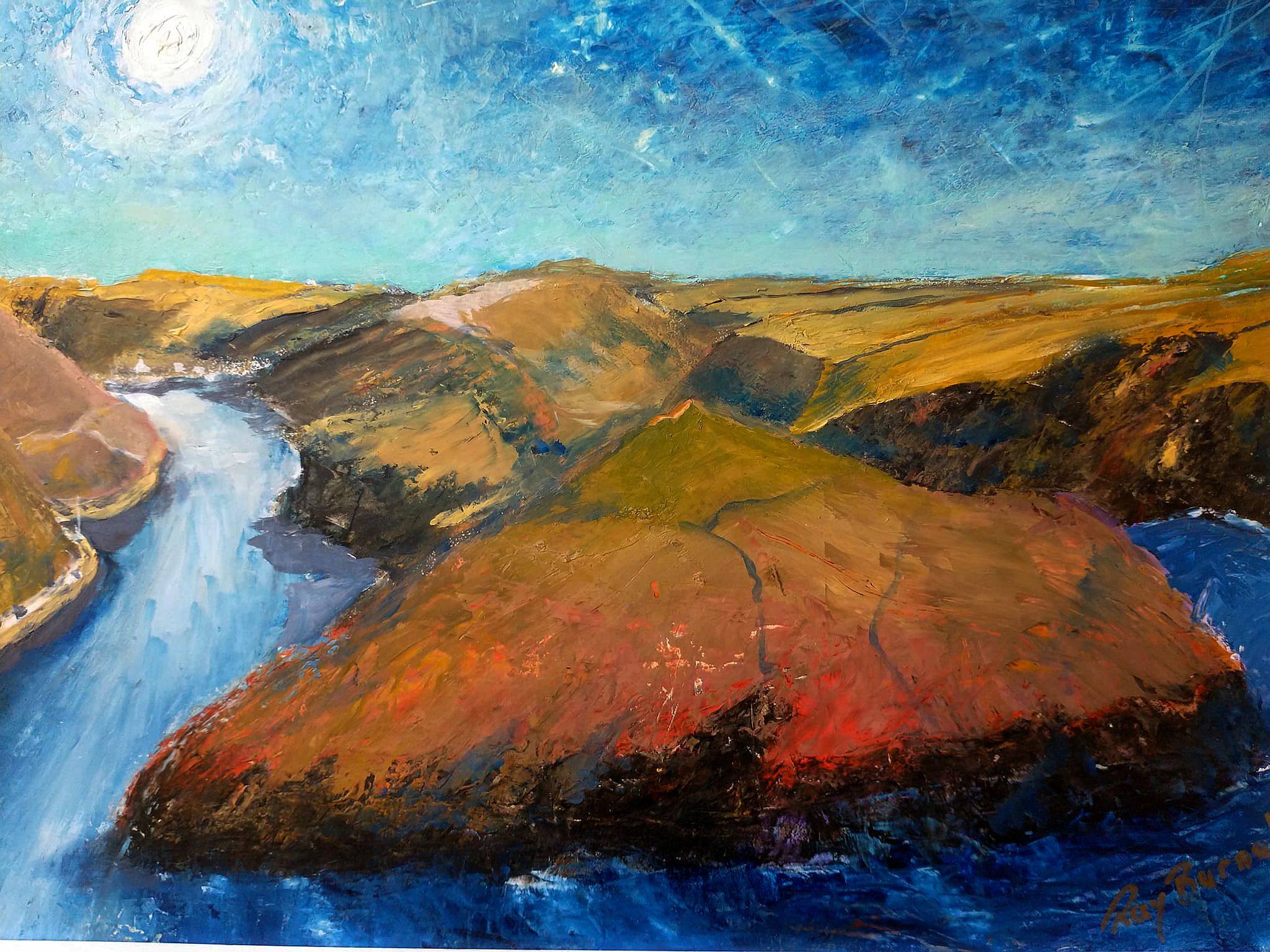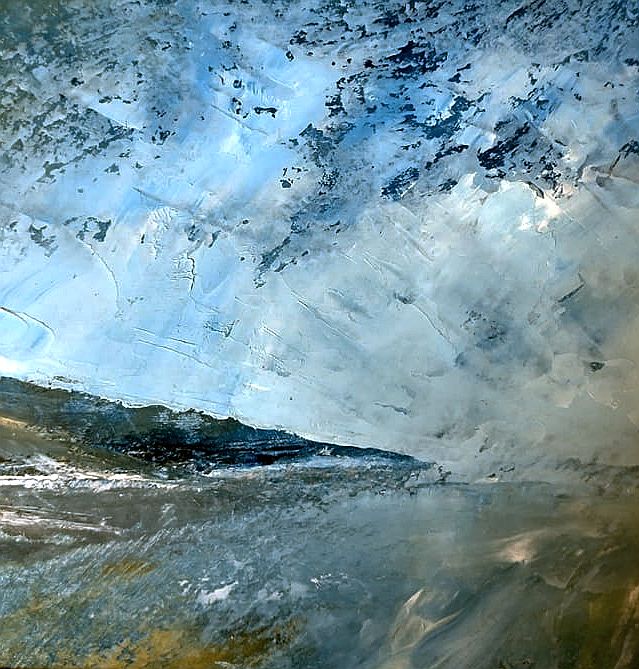 Shape and texture are also important elements of the stunning glass work produced by Irene Funnell, inspired by the Welsh landscape she has recently developed a new technique
which results in work displaying printed fabric-like quality with frayed edges as well as colourful abstract patterns. Her recent work varies from glass postcards to a 1.5 metre glass semi-circle for a garden display.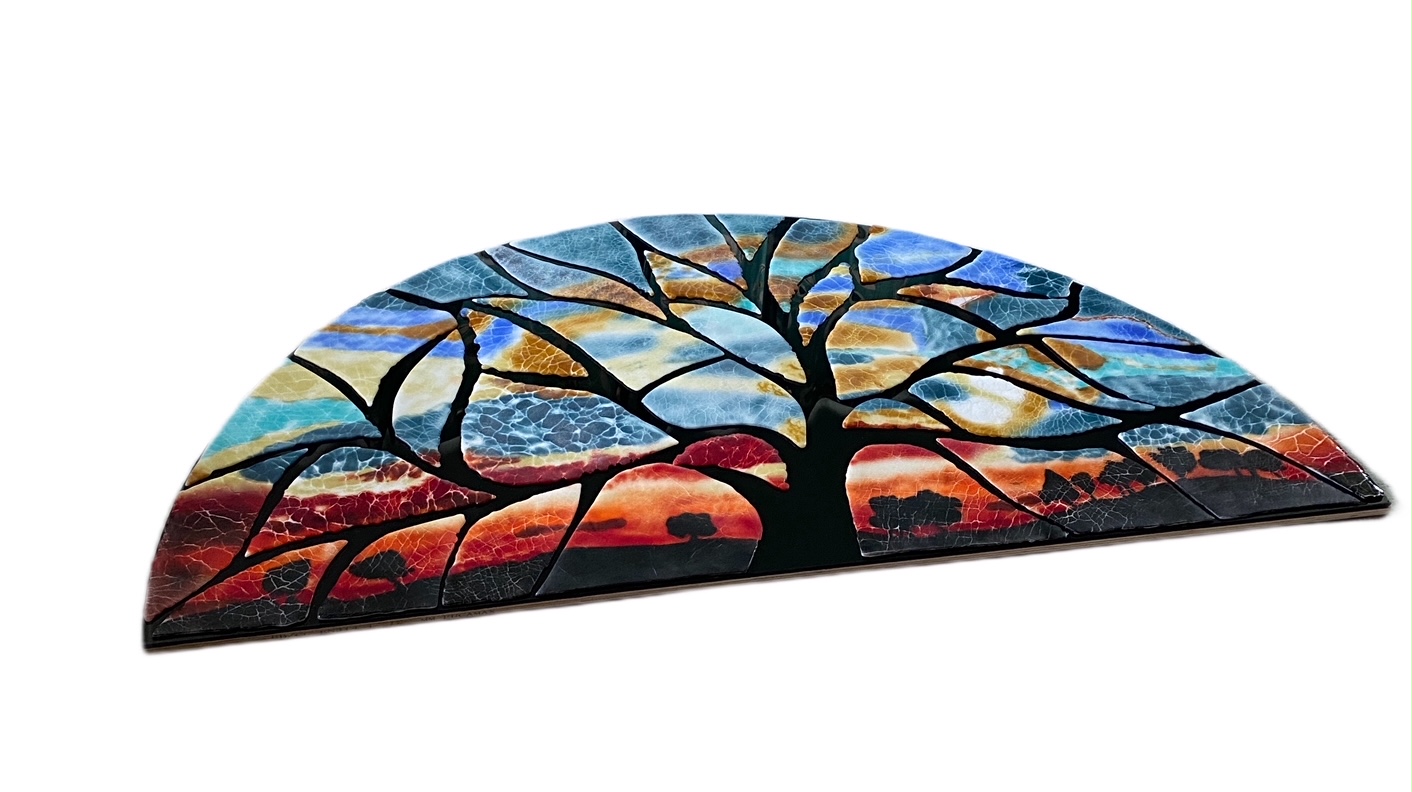 The vibrancy of the work of these two artists will reflect the wonderful colours of nature
found in the summer months in Wales and provide an exhibition of interest to everyone.
Centre is open Thursday to Sunday 10am to 4pm and Bank Holidays.
FREE ENTRY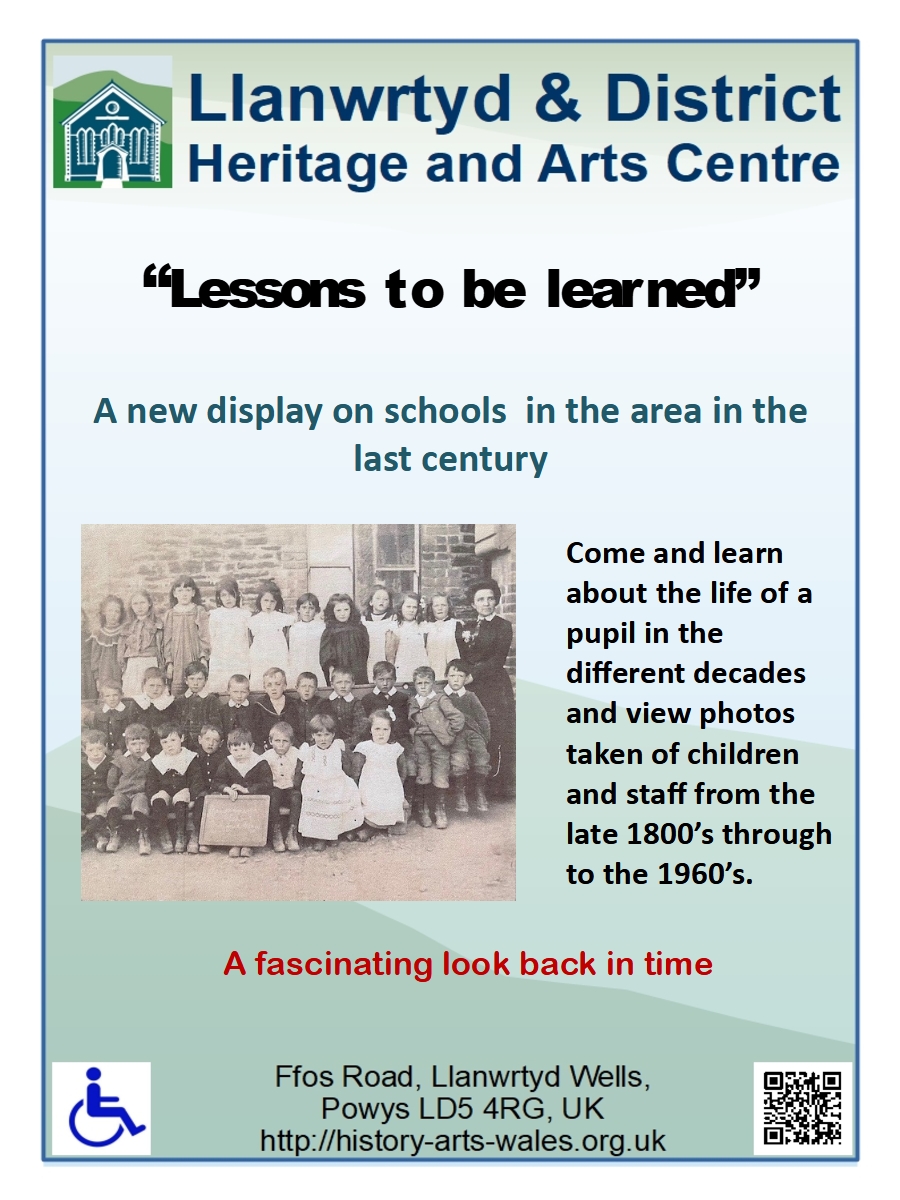 An exhibition for everyone at the Heritage Centre
Throughout July
The galleries at the Llanwrtyd and District Heritage and Arts Centre will be filled with a varied and exciting display of artistic talent when the Irfon Valley Artists and Artisans exhibit throughout the month of July.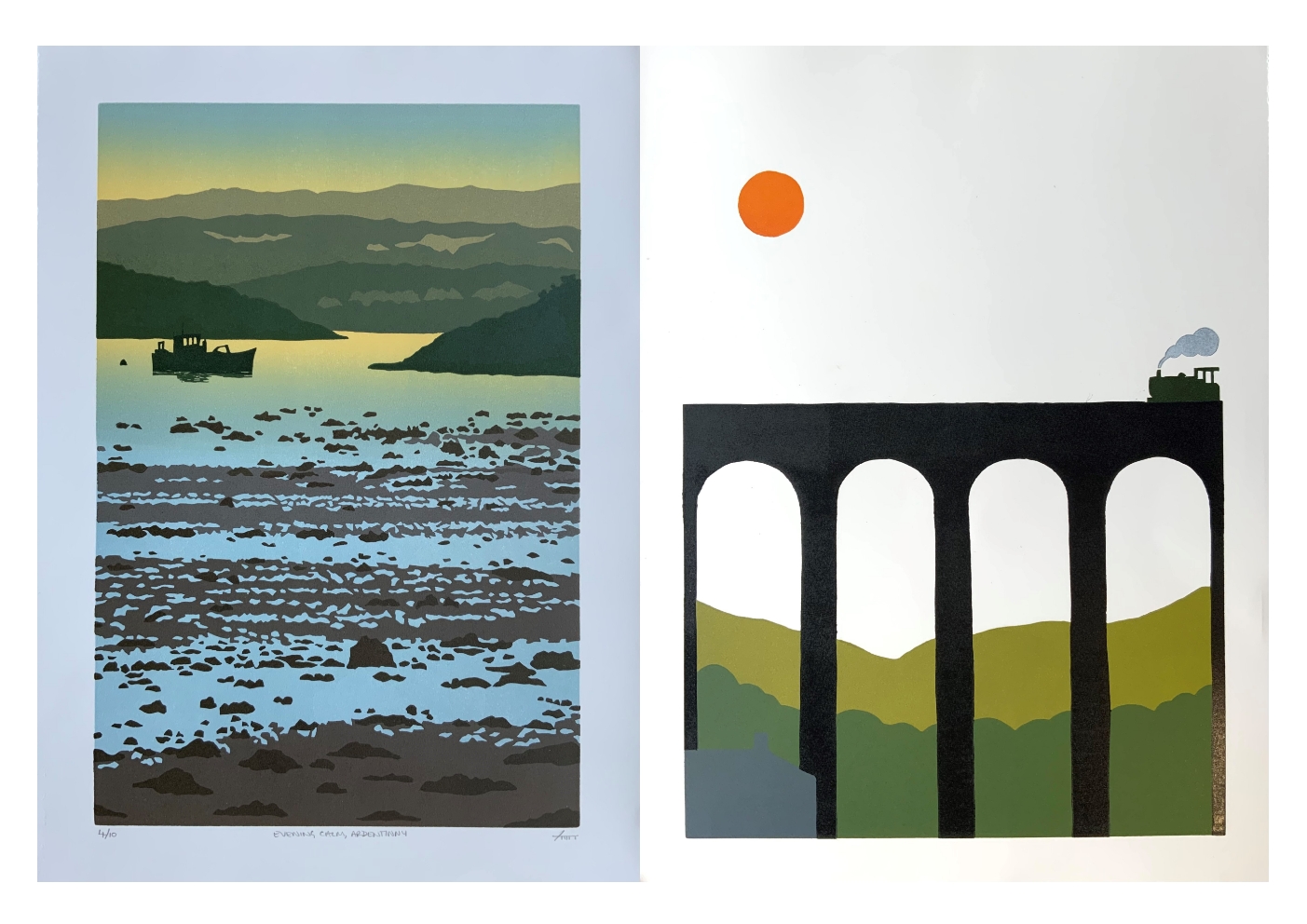 This group of locally based artists are returning to the Centre after several previously successful exhibitions with a range of work inspired by the stunning countryside and the coast.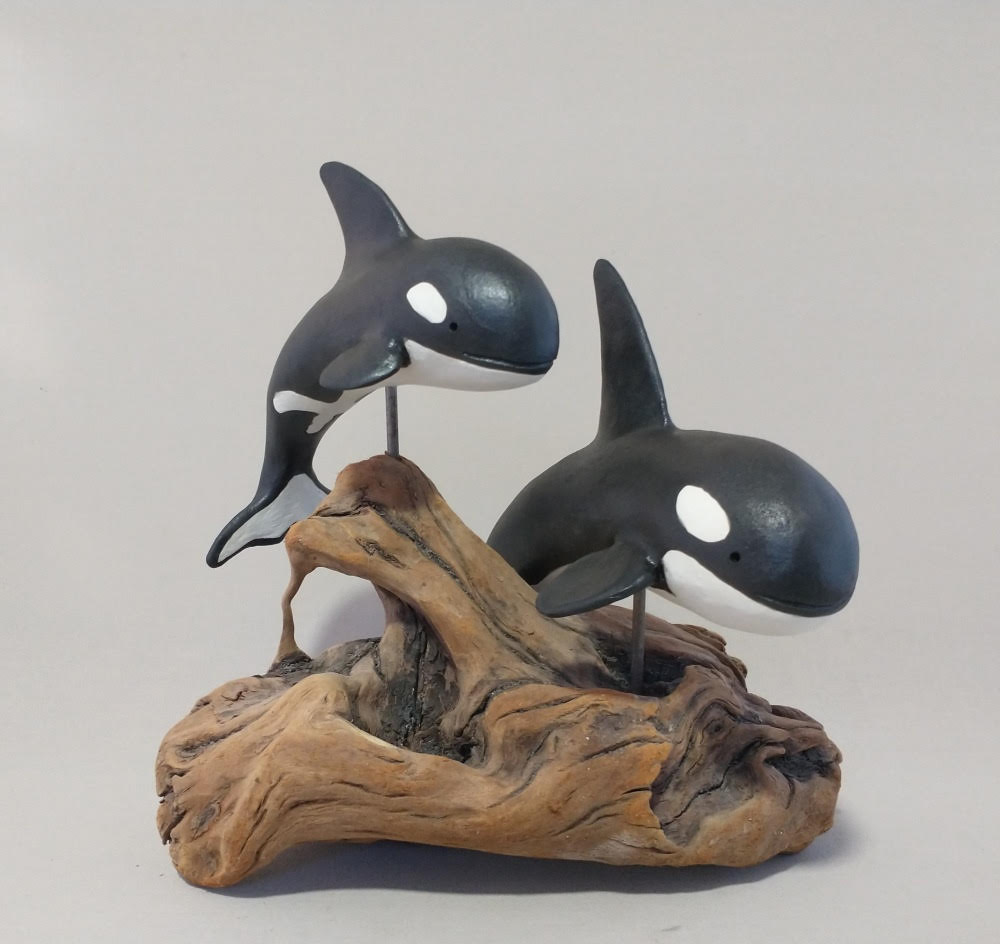 The galleries will be filled with creativity and colour from a variety of mediums including painting, textiles, litho prints, sculpture, digital art and ceramics – truly a range of work to satisfy all artistic tastes.
The Centre is open Thursday to Sunday, 10am to 4pm
FREE ENTRY