BBC 2 Folk Award Finalists Cup O'Joe to perform at the Heritage Centre
Tuesday 14th January 2020
Cup O'Joe is a family trio who have been playing together from their early teens.  Former BBC Radio 2 Young Folk Award Finalists, they blend the intricate tones of bluegrass, folk and jazz tones to create their own progressive acoustic sound with strong harmonies that blend together like only sibling harmonies can.
Their mix of original and re-imagined traditional songs are the ingredients for an energetic and enthusiastic performance which appeals to a wide audience and they are a growing presence on the acoustic music scene.
"All three play with an extraordinary level of intuition" – Folk Radio UK
"Gorgeous blend of gentle bluegrass picking, beautiful folk melodies and mellow harmonies" – Americana UK
They have toured extensively throughout the UK and Central Europe and in 2017 they were selected to take part in a week-long Bluegrass festival in North Carolina – one of the first international bands to do so. Cup O'Joe have appeared on many media platforms and provided an insight of Celtic music on several BBC documentaries.
Visiting the Heritage Centre as part of a nationwide tour Cup O'Joe will also perform some of the songs which are included on a new album of new and traditional music set to be released in January ,some numbers featuring special guest musicians including David Benedict and Niall Murphy.
Cup O'Joe – Till I Met You Video
Cup O'Joe – Tell Me Darling Video
The concert at the Llanwrtyd & District Heritage and Arts Centre takes place on Tuesday 14 th January at 7.30pm.
Tickets are £8 and available from the Centre (can be ordered by post  (please send cheque made out to Llanwrtyd & District Heritage & Arts Centre) or from Caffi Sosban in Llanwrtyd Wells.
An event not to be missed
A Celebration of the Tree
Throughout November
The marvels of trees in all their forms are captured in the exhibitions that are taking place in November at the Heritage and Arts Centre in Llanwrtyd.
Renowned local artist, Simon Lilly returns to the Centre with an exhibition entitled 'green rock, black root' in the upper gallery. This new collection of works, many highlighting the beauty of trees, looks at the timelessness and mystery in the Welsh landscape with dark and richly detailed images that invite the viewer to explore the shapes and colours that emerge or sink into the patterns.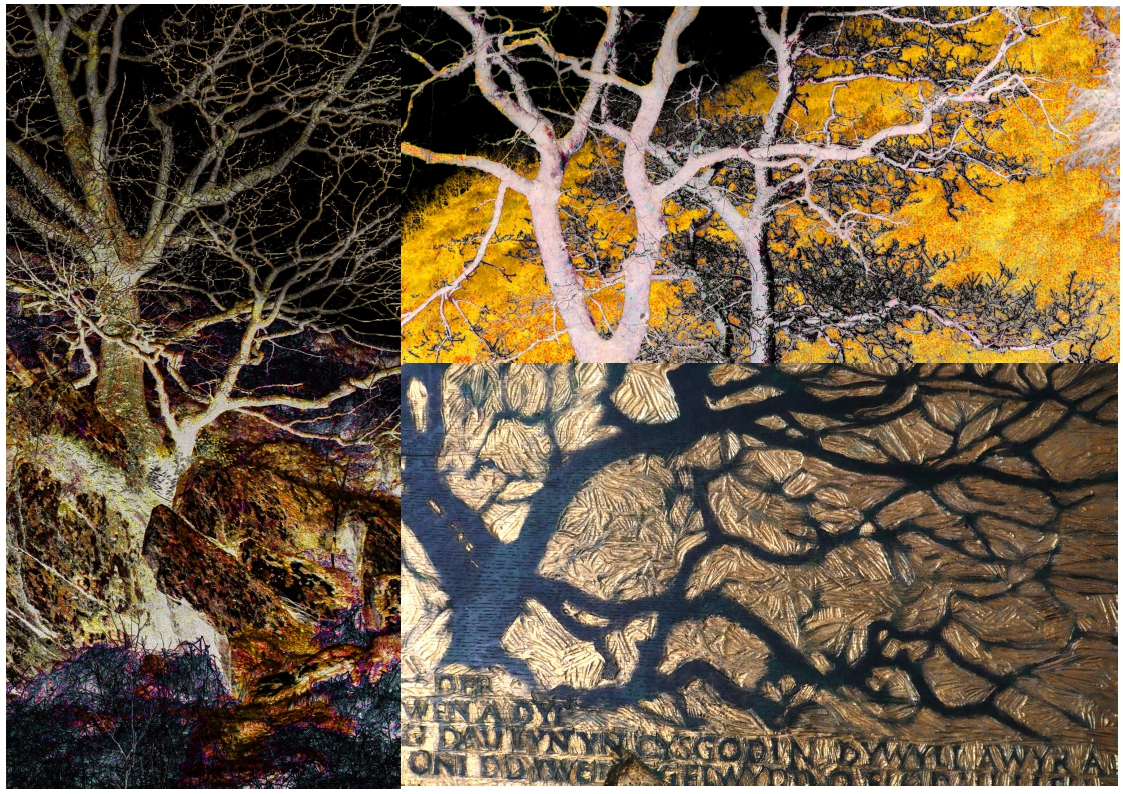 In the lower gallery you can see how the life of the tree is transformed by woodturner David Leeton into pieces that enhance the beauty of the wood. Based in Newbridge on Wye, a carpenter by trade, David was diagnosed with Parkinsons some thirteen years ago and has found that woodturning helps keep his condition in check. The sale of his items raises funds for the local Parkinson group.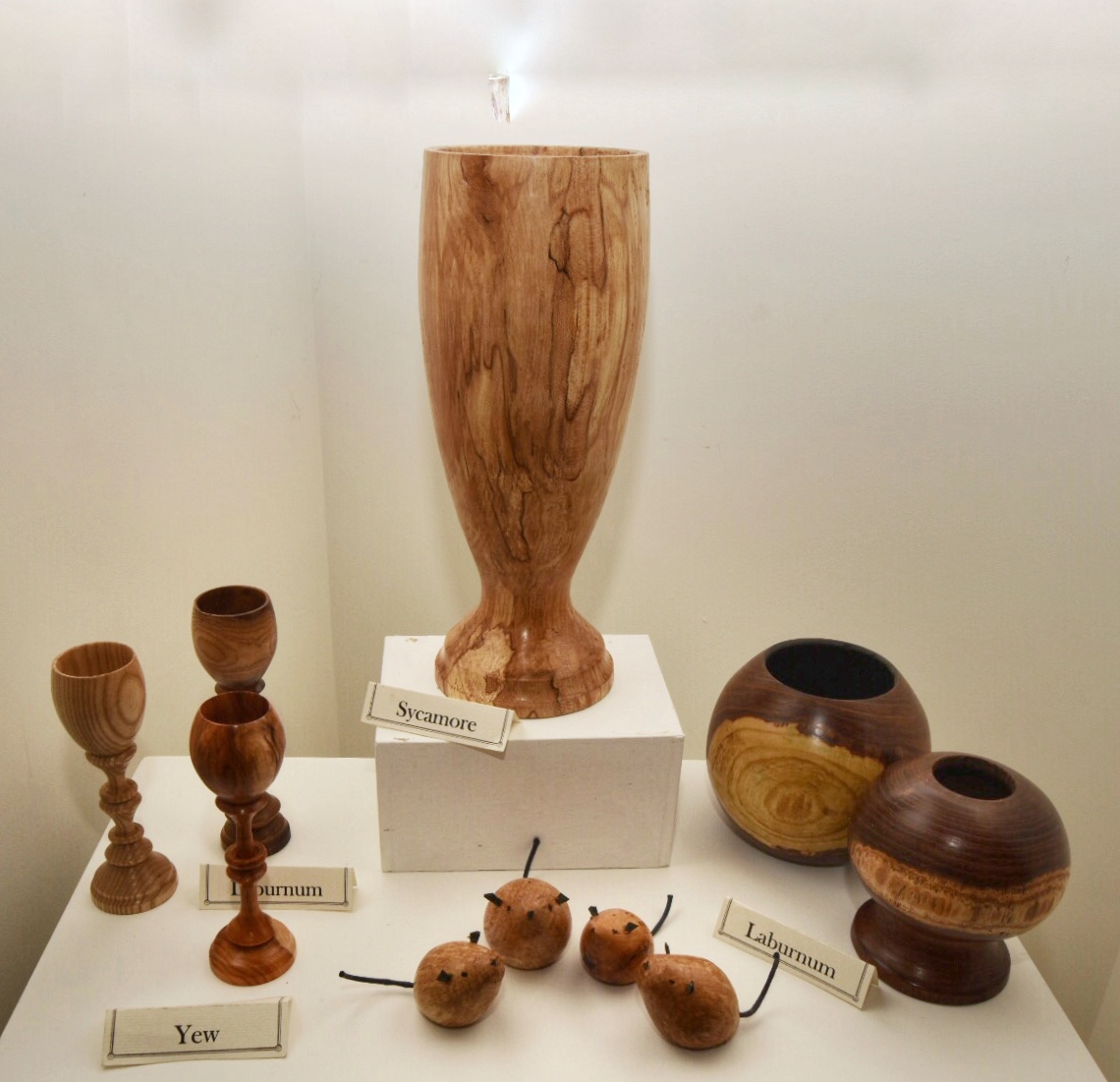 Saturday and Sunday (10am to 4pm) throughout November 'til 8 th December.
ENTRANCE IS FREE
A VICTORIAN CHRISTMAS
From 1st November we have a new exhibition entitled – "A Victorian Christmas".
In addition to images of Christmas from past times and information about how our modern day Christmas evolved, we have re-created a Victorian sitting room at Christmas.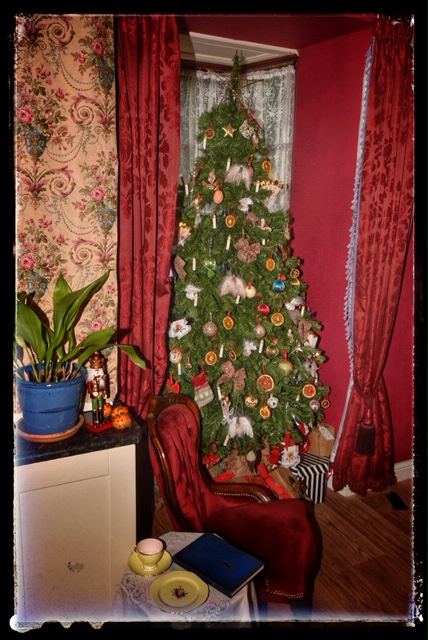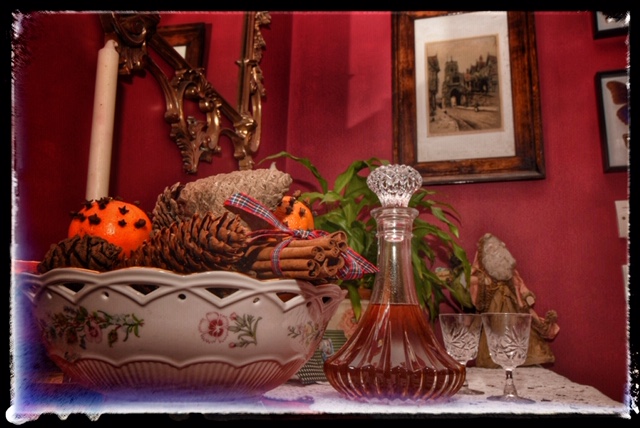 This display will culminate in our Christmas Drop-In on SATURDAY 7th DECEMBER – 10am – 4pm when Victorian festivities will include activities for children and appropriate Christmas fayre. Please feel free to come dressed in Victorian outfits to enhance the atmosphere.
ENTRANCE IS FREE
The Two Llewelyns:
Llewelyn ap Gruffudd 1223 – 1282
Llewelyn ap Gruffydd Fychan 1341 – 1401
A Talk by Rob Thomas
Wednesday 4th December 2019 @ 7.00 pm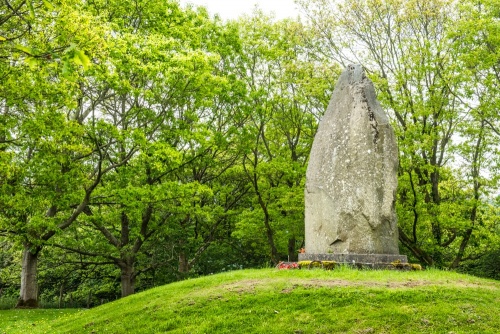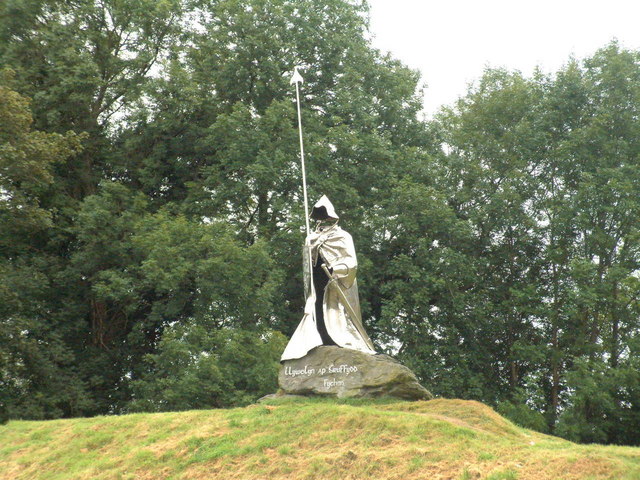 Entrance £2 including refreshments