IMPORTANT OPENING INFORMATION
Due to the ongoing and rapidly developing situation with the Coronavirus (Covid-19), and following the Government guidelines on social interaction, it has been decided to delay the opening of the Heritage Centre scheduled for Thursday 2nd April 2020.
It is hoped that we will be able to open by June or July but in the meantime all events will be cancelled and the Centre will be closed.
We hope you will be able to visit later in the year.
MEMORIES OF LLANWRTYD
A special two day photographic exhibition
21st & 22nd March 2020 10am to 4pm
FREE ENTRY – EVERYONE WELCOME
Lancaster bomber crash at Llanwrtyd, 1944
byTony Egan & Jim Davies
Date to be re-arranged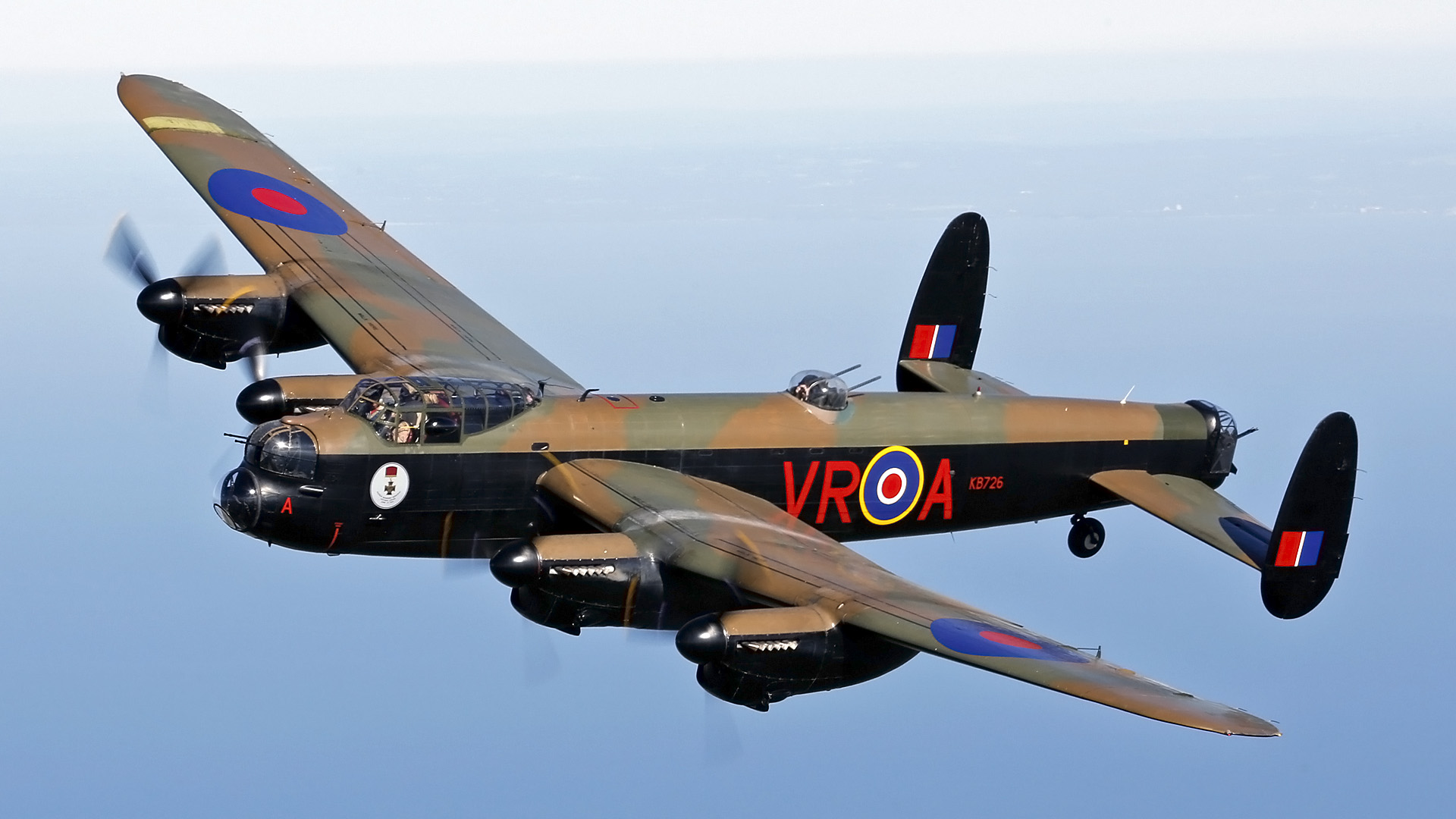 Tony & Jim present a talk on the fate of one of WWII most iconic bomber which crashed near the town in 1944.
ENTRY £2 including refreshments
Everyone Welcome
ART EXHIBITION – Richie Dean & Irene Funnel
Date to be re-arranged
Richie Dean is a well renowned local artist who originally worked in Watercolour and Acrylic. However, more recently he has embraced the advancements in modern technology and finds that using digital medium provides him with the freedom to be more creative resulting in some stunning pictures. Having lived and travelled throughout Wales for forty years Richie gets his inspiration from the diverse beauty of the region and through his love of music.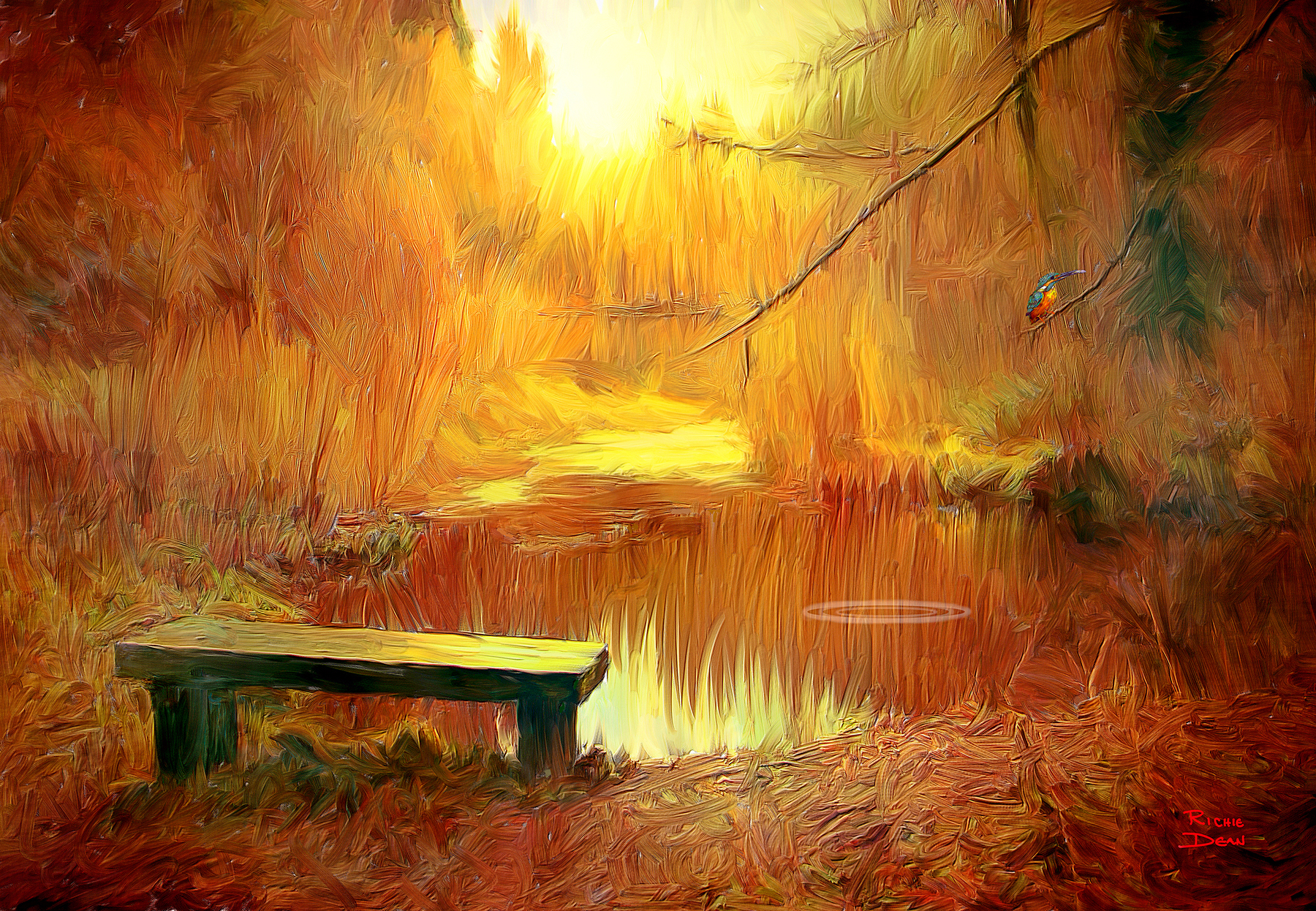 Irene Funnell captures the beauty of the hills and coasts of Wales in her stunning glassware gaining her inspiration not only from the landscape but also more recently the patterns found in textiles. The colours and textures of rocks, sand, sea and sky are suggested by the juxtaposition of glasses of different composition which react together to create the effect of subtle shading and fusing, whilst the elements of the countryside; trees, woodland creatures and the four seasons are created using a variety of methods including cutting, fusing and painting. In addition her interest in textiles has resulted in the exploration of a new technique which results in more delicate and sculptural forms with work having a textured, printed, fabric-like quality using images from nature and abstract patterns.
Everyone Welcome – FREE ENTRY
The Mid-Wales Red Squirrel Project
Date to be re-arranged
The Mid Wales Red Squirrel Project is a landscape-scale project based in the Tywi Forest in central Wales, in the area around the Llyn Brianne reservoir.
The project has been running since 2002, and is a large partnership project comprising Carmarthenshire, Powys and Ceredigion County Councils, NRW, Countryside Council for Wales, Wildlife Trust of South and West Wales, National Trust, private forest managers and interested individuals.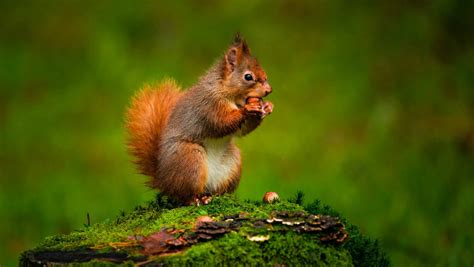 Sarah Purdon will explain how the projects aims to protect and expand the unique population of red squirrels in the Tywi Forest, one of only three key populations left in Wales.
ENTRY £2 including refreshments
Everyone Welcome
The Danielle Nicholls Band performing at the Centre
Date to be re-arranged
With a voice that has been likened to many leading artists, including Karen Carpenter, Danielle has been singing and writing songs since she was fifteen, honing her craft by performing with various bands over the years and showcasing as a solo artist on national television and radio shows.
Together with Stefan Tomczyk and Steve Wilfred, the highly regarded Danielle Nicholls Band ( DNB for short) is about passion and friendship. The music styles itself on melodies with vocal harmonies combined with acoustic and percussive laid-back rhythms.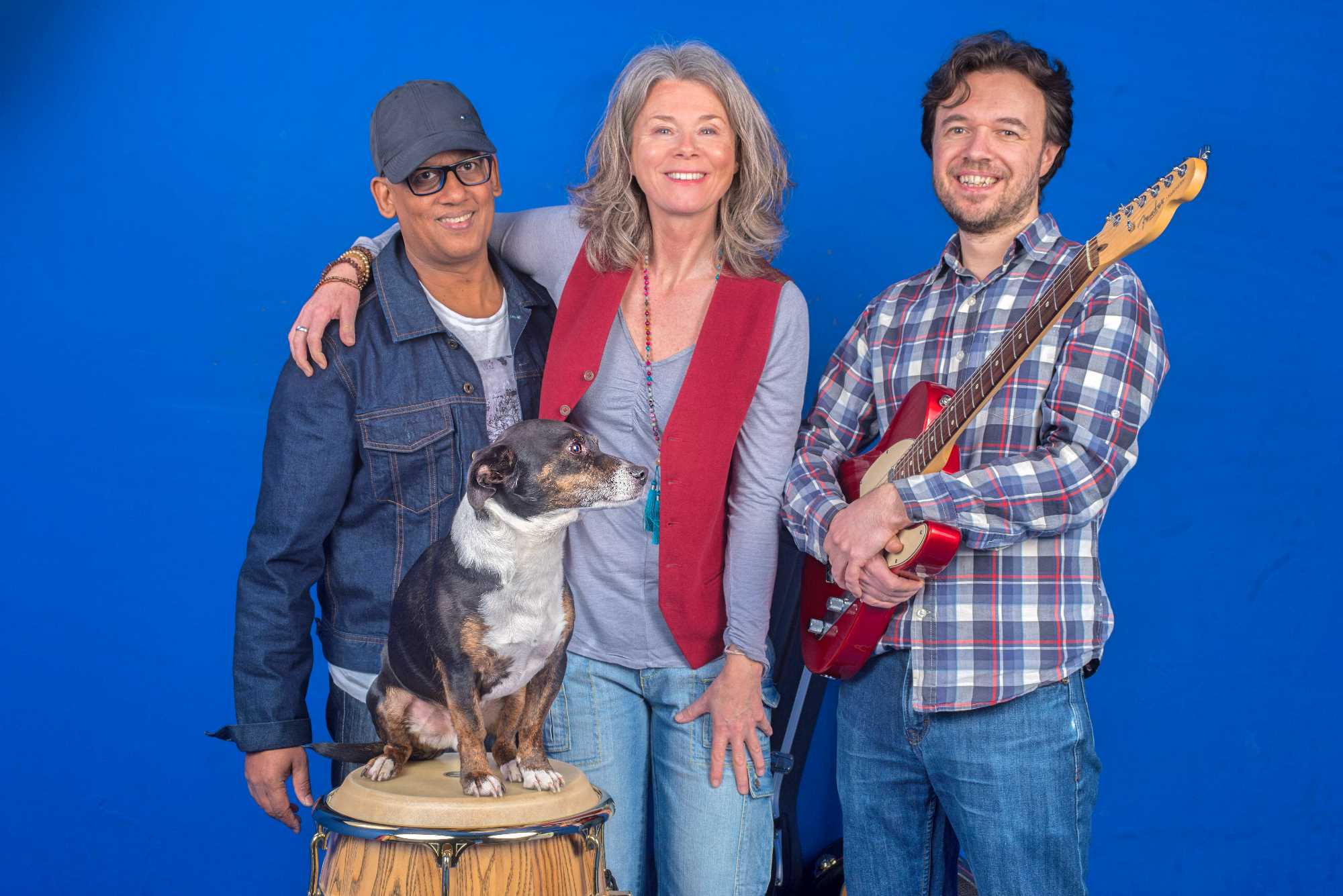 With two albums already released (one available on iTunes and Spotify) and another due for release this year DNB will perform a programme that includes crafted original tunes interspersed with innovative cover versions will appeal to a wide audience.