Local Art Group return to the Heritage Centre for a fourth exhibition.
Throughout May
Four artists living the Llandovery area who have worked together and been friends for many years are displaying their work in the galleries at the Heritage Centre during June.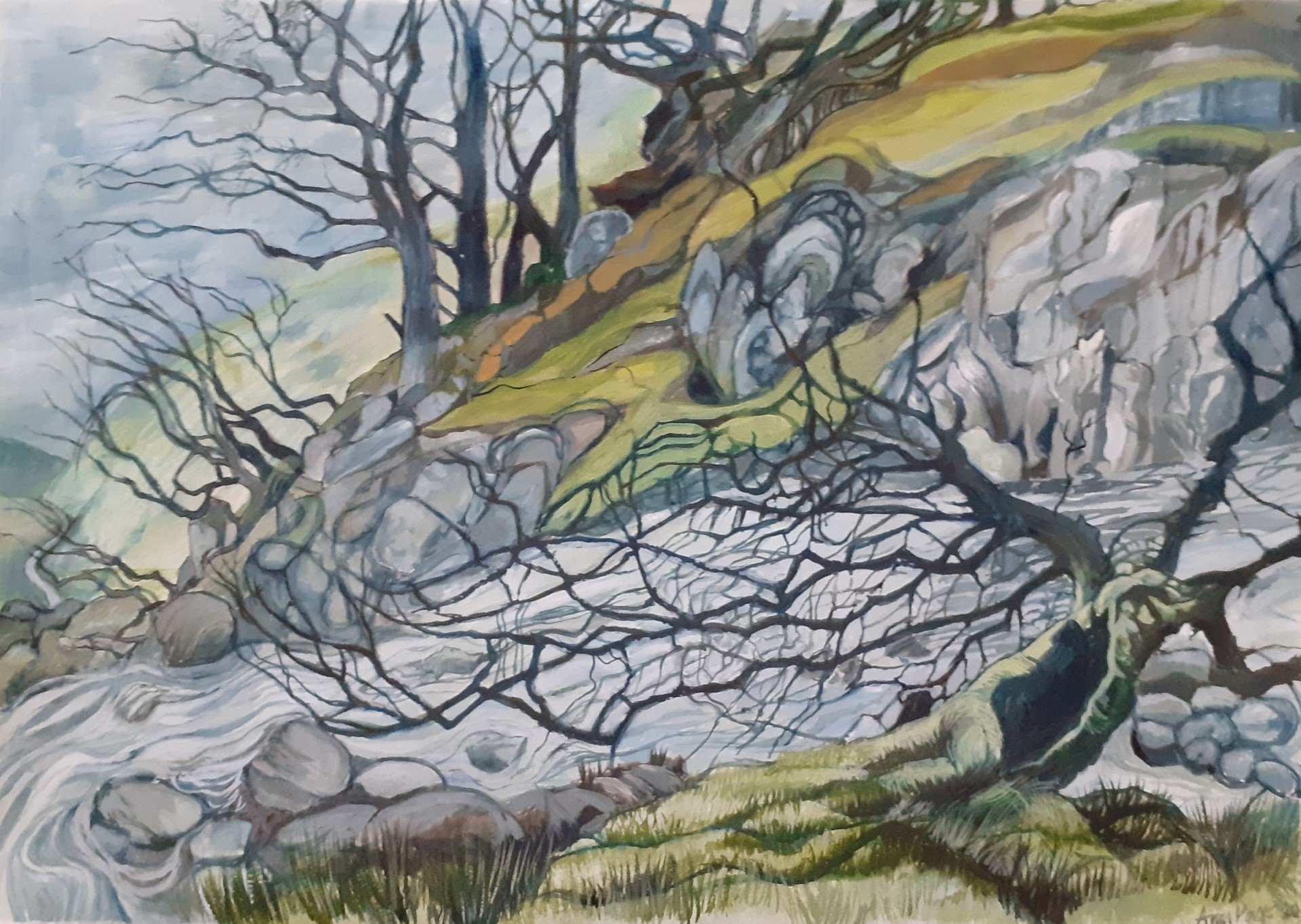 The diverse artistic talents of Ann Page, Gorica Bulcock, Sue Reah and Val Fowler cover various subjects, predominately inspired by the stunning surroundings in which they live and include landscapes, flora and fauna, still life as well as abstracts. The paintings incorporate the use of various mediums including oil, watercolour, acrylic, inks and pastels. Having such differing styles makes for an exciting exhibition with something to appeal to everyone and their wall art is complemented by a beautiful range of textiles including totes, patchwork, cushions and aprons.
NewStartArt will be exhibiting at the Llanwrtyd & District Heritage and Arts Centre in the centre of Llanwrtyd Wells from Thursday 28 th April .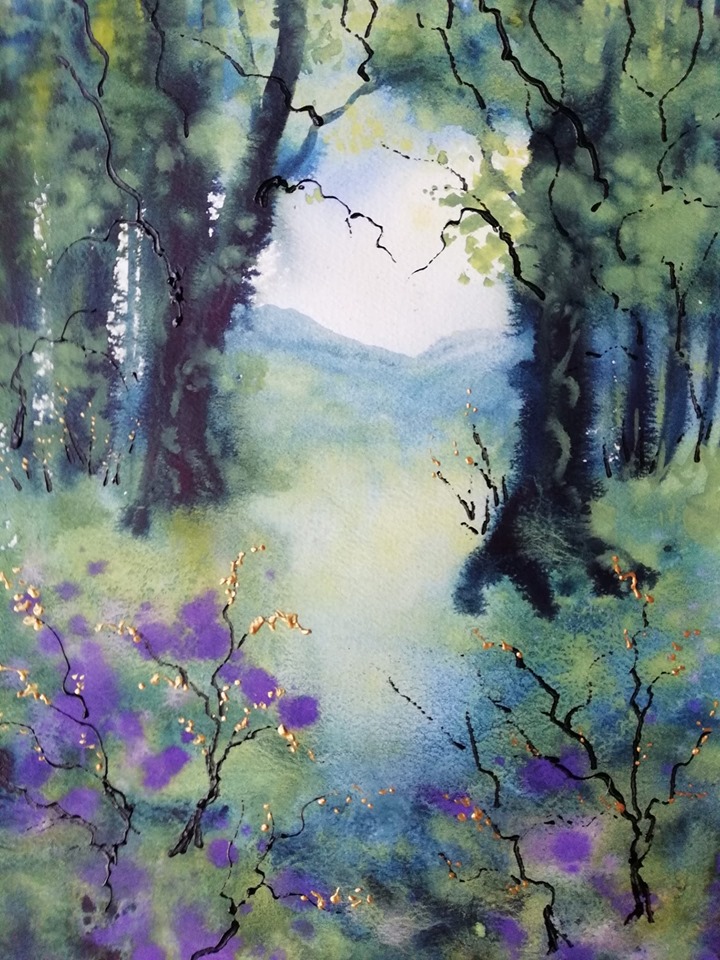 Centre is open Thursday to Sunday 10am to 4pm and Bank Holidays.
FREE ENTRY