St David's Day Coffee Morning
Saturday 29th February 2020 at 10.30am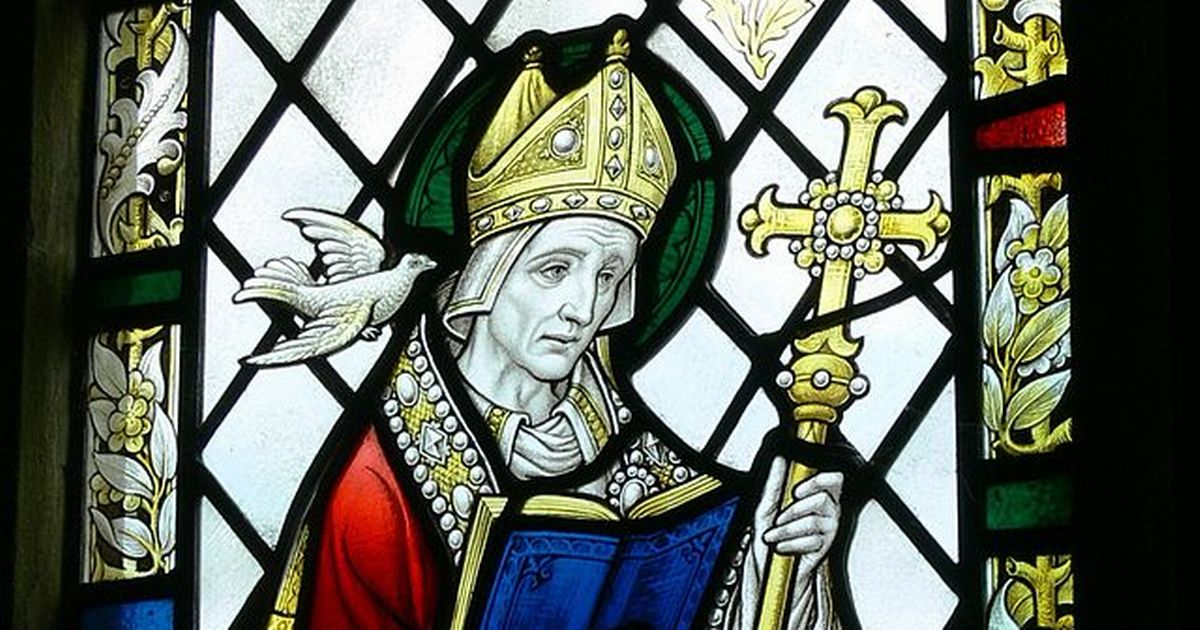 Why not come and visit us at the Centre and enjoy a cup of tea or coffee and a welsh cake.
£2 CONTRIBUTION ENTRY – EVERYONE WELCOME
Twinning Exchange Visit: 2019
A talk by Georgie Perrett
Wednesday 4th March 2020 @ 7.00 pm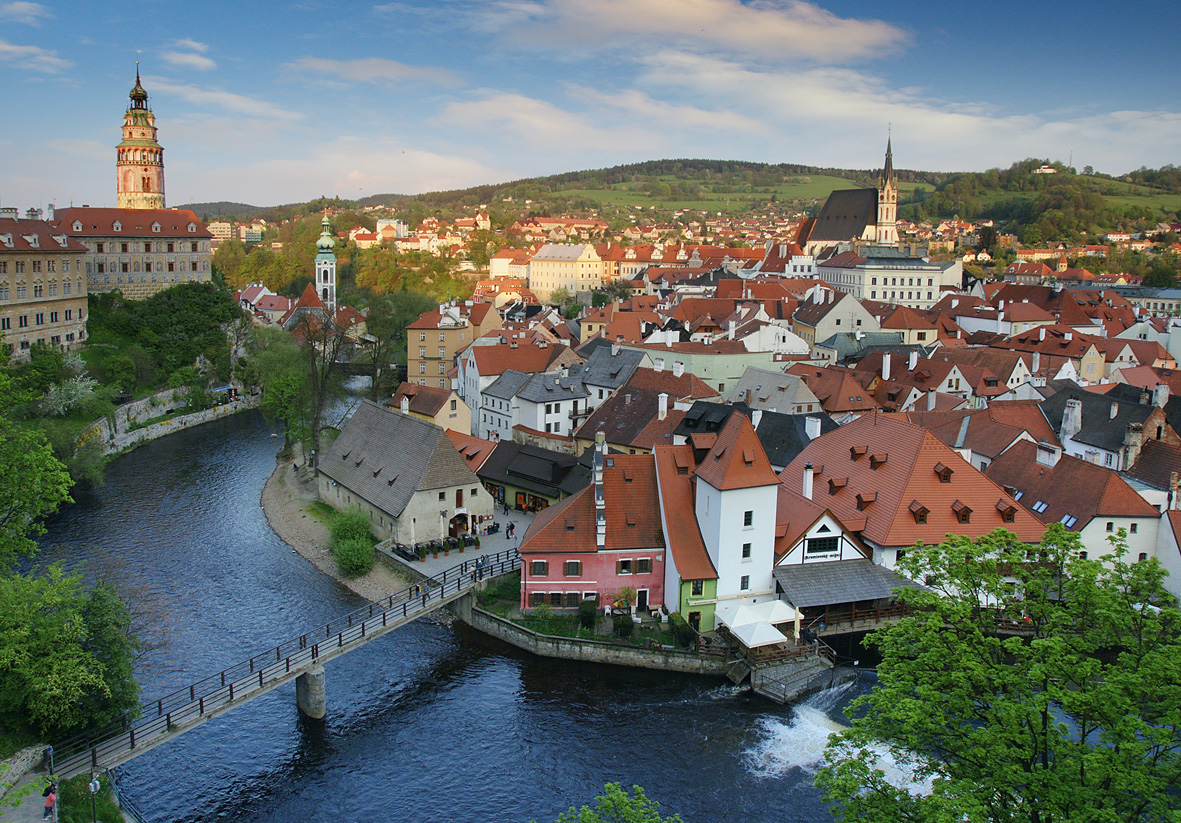 Georgie will be giving an illustreated talk on Llanwrtyds' Twin Town of Český Krumlov. Český Krumlov is a town in the South Bohemian Region of the Czech Republic. Its historic centre, centred around the Český Krumlov Castle, has been a designated UNESCO World Heritage Site since 1992.  The talk will cover The Town, Ruth Halova, The Kinder Transport, and the twinning Visit of Sept. 2019
ENTRY £2 including refreshments
Everyone Welcome
MERAKI ENSEMBLE
Sunday 15th March 2020 @ 7.30 pm
Comprising of William White on clarinet, Emma Caveux playing piano and soprano Angharad Kathy Davies, the members are all graduates of the Royal Academy of Music and the Royal Welsh College of Music. As an ensemble they have a wide ranging repertoire and will be performing classical music together with more contemporary and popular works including Gershwin, jazz and traditional folk pieces.
Whilst the concert will encompass full ensemble pieces in addition to duets, they have an impressive pedigree as individual artists having performed with the BBC National Orchestra of Wales, Welsh National Opera, the Royal Liverpool Philharmonic Orchestra and the Royal Philharmonic Orchestra to name but a few.
click here – Meraki Ensemble perform Suo Gan
The concert starts at 7.30pm
Tickets  £6 from the Heritage Centre, Caffi Sosban in Llanwrtyd Wells or by telephoning 01591 610067 or email ldhac2016@gmail.com.
Everyone Welcome
MEMORIES OF LLANWRTYD
A special two day photographic exhibition
21st & 22nd March 2020 10am to 4pm
FREE ENTRY – EVERYONE WELCOME
Lancaster bomber crash at Llanwrtyd, 1944
byTony Egan & Rob Thomas.
Wednesday 1st April 2020 @ 7.00 pm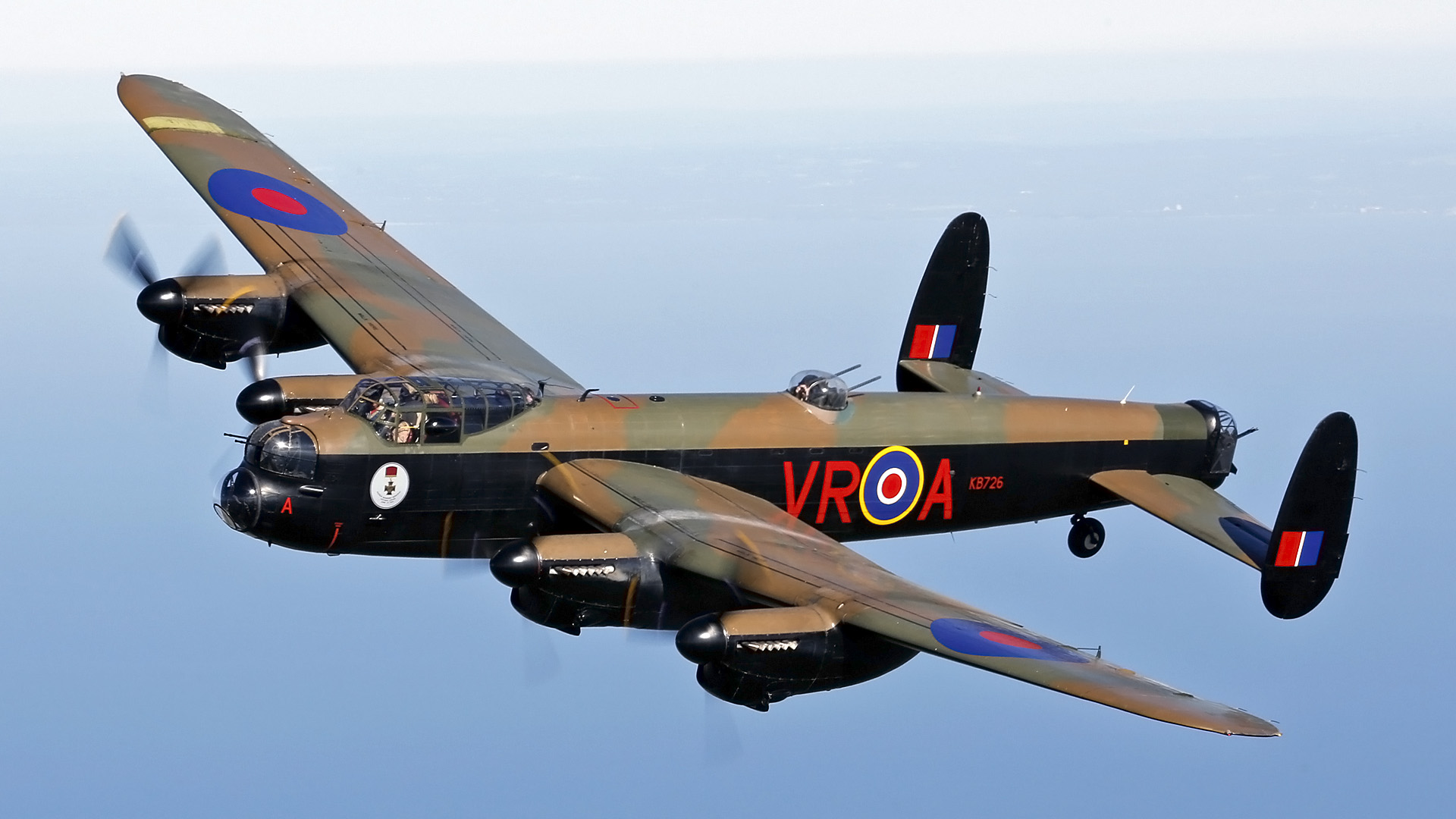 Tony & Rob present a talk on the fate of one of WWII most iconic bomber which crashed near the town in 1944.
ENTRY £2 including refreshments
Everyone Welcome
The Mid-Wales Red Squirrel Project
Wednesday 6th May 2020 @ 7.00 pm
The Mid Wales Red Squirrel Project is a landscape-scale project based in the Tywi Forest in central Wales, in the area around the Llyn Brianne reservoir.
The project has been running since 2002, and is a large partnership project comprising Carmarthenshire, Powys and Ceredigion County Councils, NRW, Countryside Council for Wales, Wildlife Trust of South and West Wales, National Trust, private forest managers and interested individuals.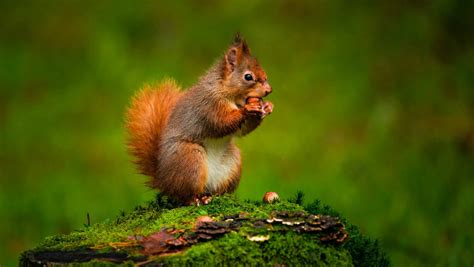 Sarah Purdon will explain how the projects aims to protect and expand the unique population of red squirrels in the Tywi Forest, one of only three key populations left in Wales.
ENTRY £2 including refreshments
Everyone Welcome