Where East meets West
From Thursday 2nd September 2021
Paintings and ceramics inspired by two very different regions come together in the galleries at the Llanwrtyd & District Heritage and Arts Centre as two local artists showcase their talent throughout September.
A collection of watercolours and acrylic paintings described by the artist, Anna-Lisa Coleman, as spiritual, soulful and sensual and inspired by the haunting beauty of the Irfon Valley whilst on running sessions, are on display in the upper gallery.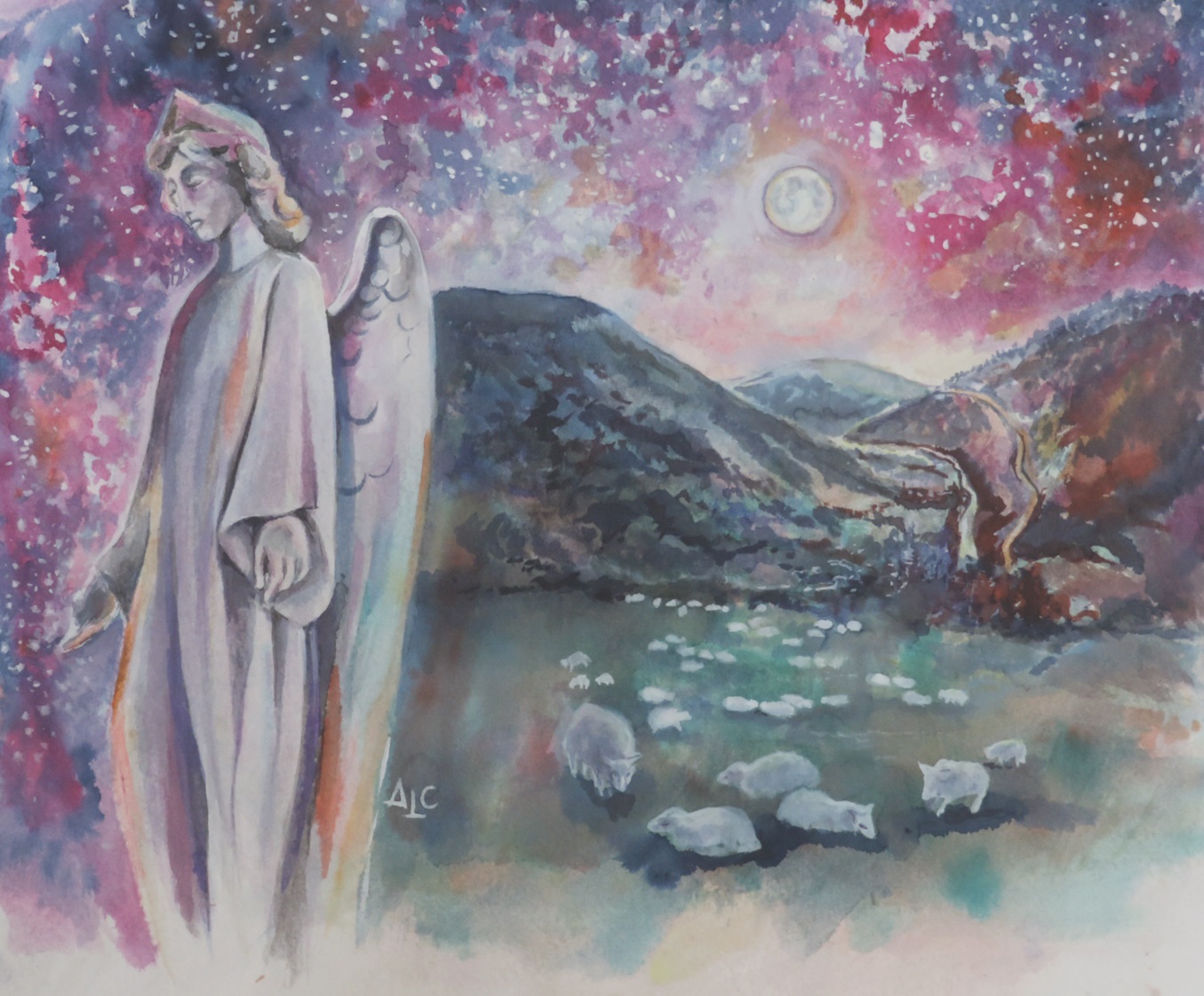 Whilst the lower gallery showcases the work of Jonathan Burton with a display of ceramics
inspired by the early far-eastern pottery of China, Japan and Korea recreating their strength of form in practical pieces.
Working in stoneware and porcelain Jonathan has been honing his craft for fifteen years and Anna-Lisa who graduated from Middlesex University and the University of South Wales has paintings in private collections worldwide. Two very different talents which will appeal to a wide audience.
The Heritage Centre is open Thursday – Sunday 10am to 4pm.
FREE ENTRY
Danielle Nicholls Band
Saturday 25th Se[tember 2021 @ 7.30pm
The Llanwrtyd and District Heritage and Arts Centre are delighted to resume their previously very successful concert programme with a performance by the Danielle Nicholls Band (DNB) on Saturday 25 th September at 7.30pm.
With a voice that has been likened to many leading artists, including Karen Carpenter, Danielle has been singing and writing songs since she was fifteen, honing her craft by performing with various bands over the years and showcasing as a solo artist on national television and radio shows.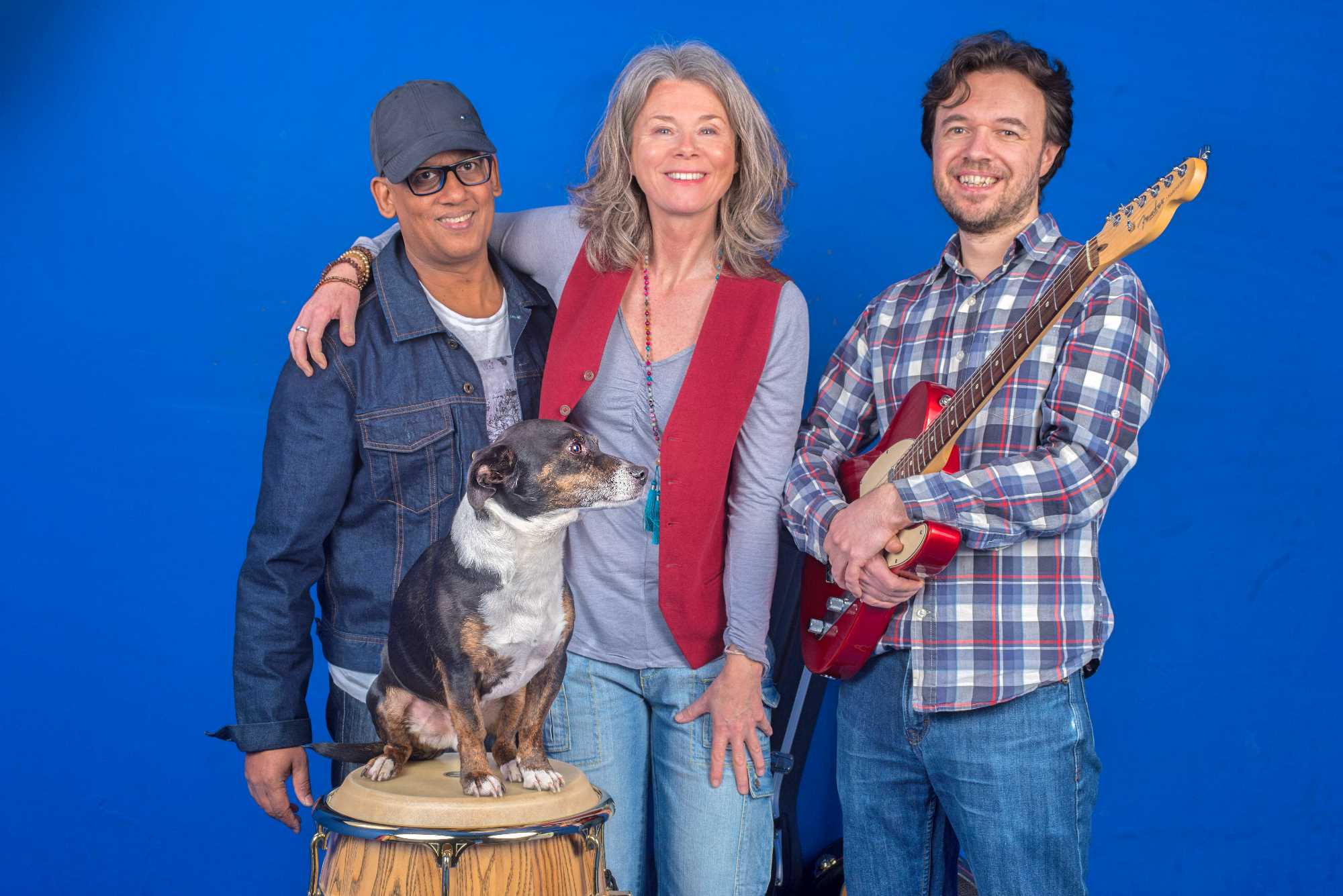 For the last fifteen years she has performed with Stefan Tomczyk and Steve Wilfred who bring a wide range of musical talent to the mix. They have produced several albums to date and with their different influences the result is a programme that includes crafted original tunes interspersed with innovative cover versions which will appeal to a wide audience.
Tickets which are £8 must be purchased in advance and are available from the Heritage Centre, Caffi Sosban in Llanwrtyd or by telephoning the Centre on 01591 610067 – there will be no admittance on the door.
Heritage and Arts Centre welcomes back Ollie West
Saturday 30th October 2021 7.00 pm
Following his previous sell-out concert at the Llanwrtyd & District Heritage and Arts Centre we are delighted that Ollie has chosen the Centre to give an exclusive solo performance on
Saturday 30 th October.
Ollie West is a pianist, singer-songwriter and frontman of the 14 piece orchestral pop ensemble "Ollie West & The Wildflowers". The band first came to Llanwrtyd Wells in 2019 on their tour to promote their album "Time Stood Still" that had been released earlier that year. With exciting new material being prepared for release and rehearsals with the Wildflowers back underway, he now looks forward to his first solo performance of his original music in over two years.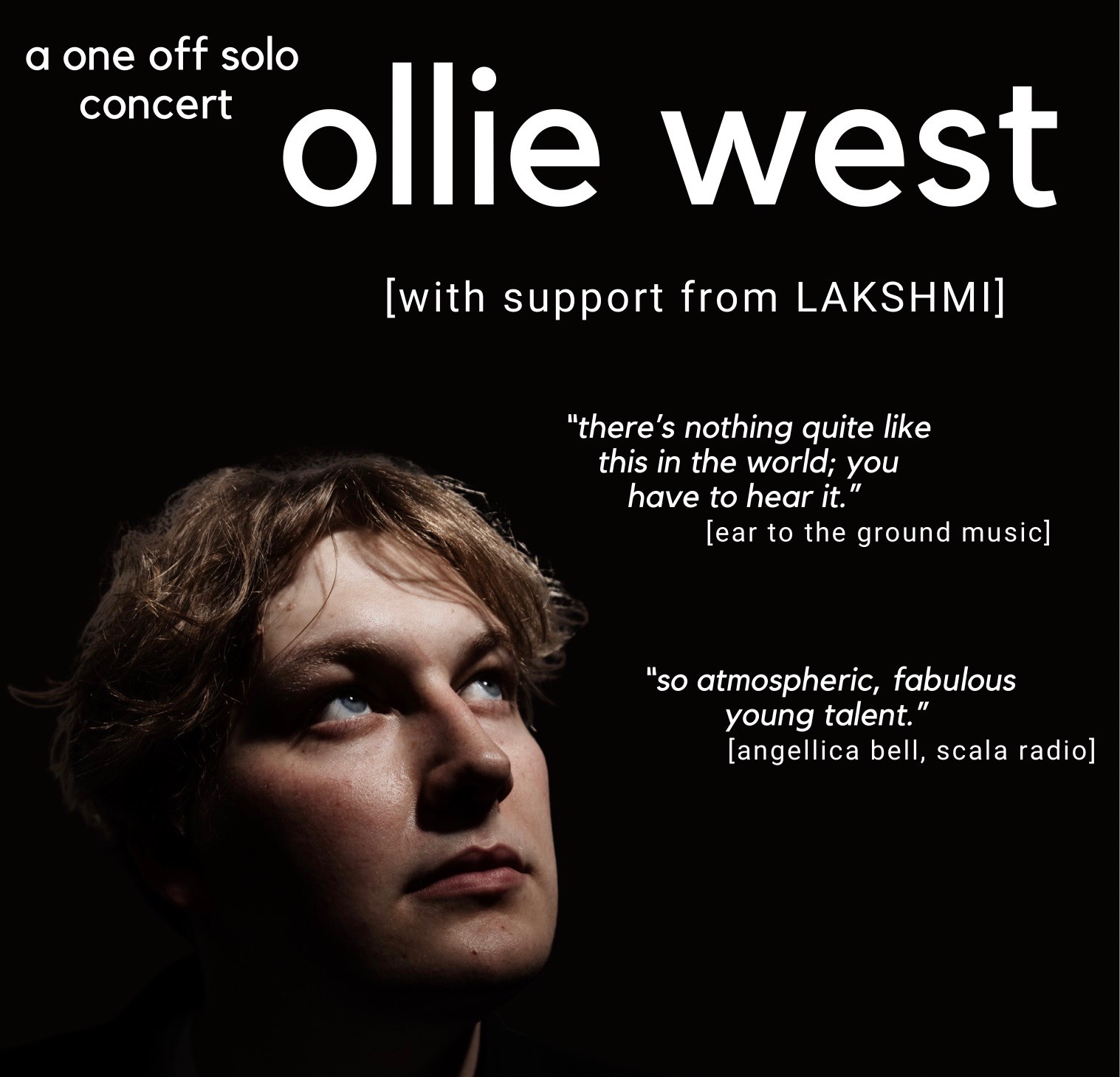 Ollie will be supported at this concert by Lakshmi, another Manchester based singer-
songwriter and full time member of the Wildflowers, who, following the release of her self titled EP in May 2020, has been featured on BBC 6 music and has been recognised as the
BBC Hereford and Worcester Introducing artist of the week. She will be performing music
from her EP and some newer material.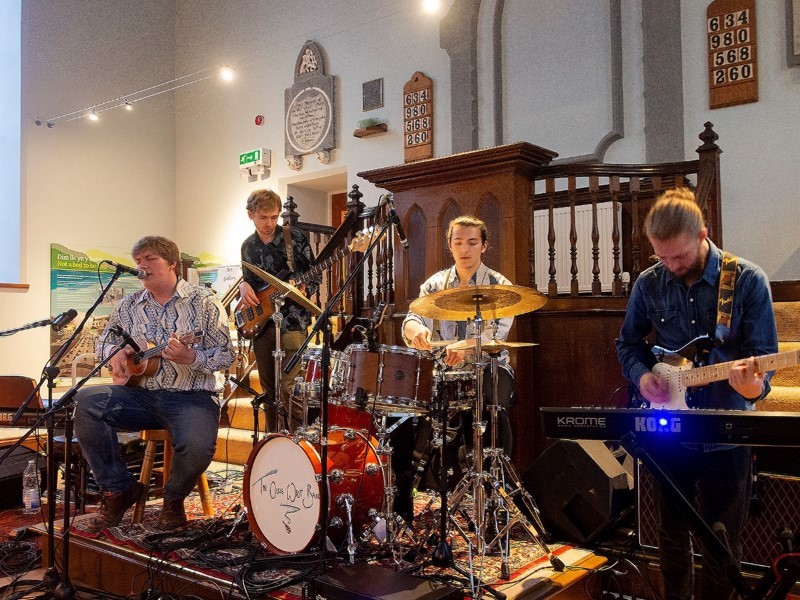 The incredible talent of Ollie, complemented by that of Lakshmi, will provide a wonderful
evening of entertainment that will appeal to all ages.
The doors open at 7pm for a 7.30pm start and tickets, which must be purchased in advance due to restrictions, cost £8 and are available from the Heritage Centre, Caffi Sosban in Llanwrtyd Wells, or by emailing ldhac2016@gmail.com.