"Trains across Europe"
Thu 5th April 2018 7 p.m.
Rev. Andrew Tweed
An illustrated Talk by Rev. Andrew Tweed on travelling by Rail
across Europe.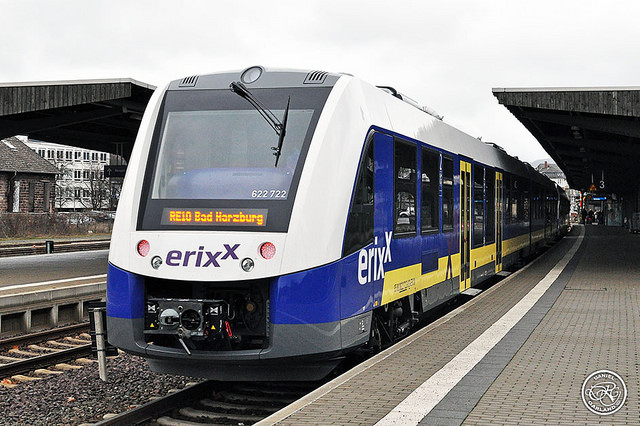 £2 ENTRY ALL WELCOME
"Researching my Family Tree"
Wed 2nd May 2018 7 p.m.
How far back can one trace Ancestors?  Howell Evans talks you through the process.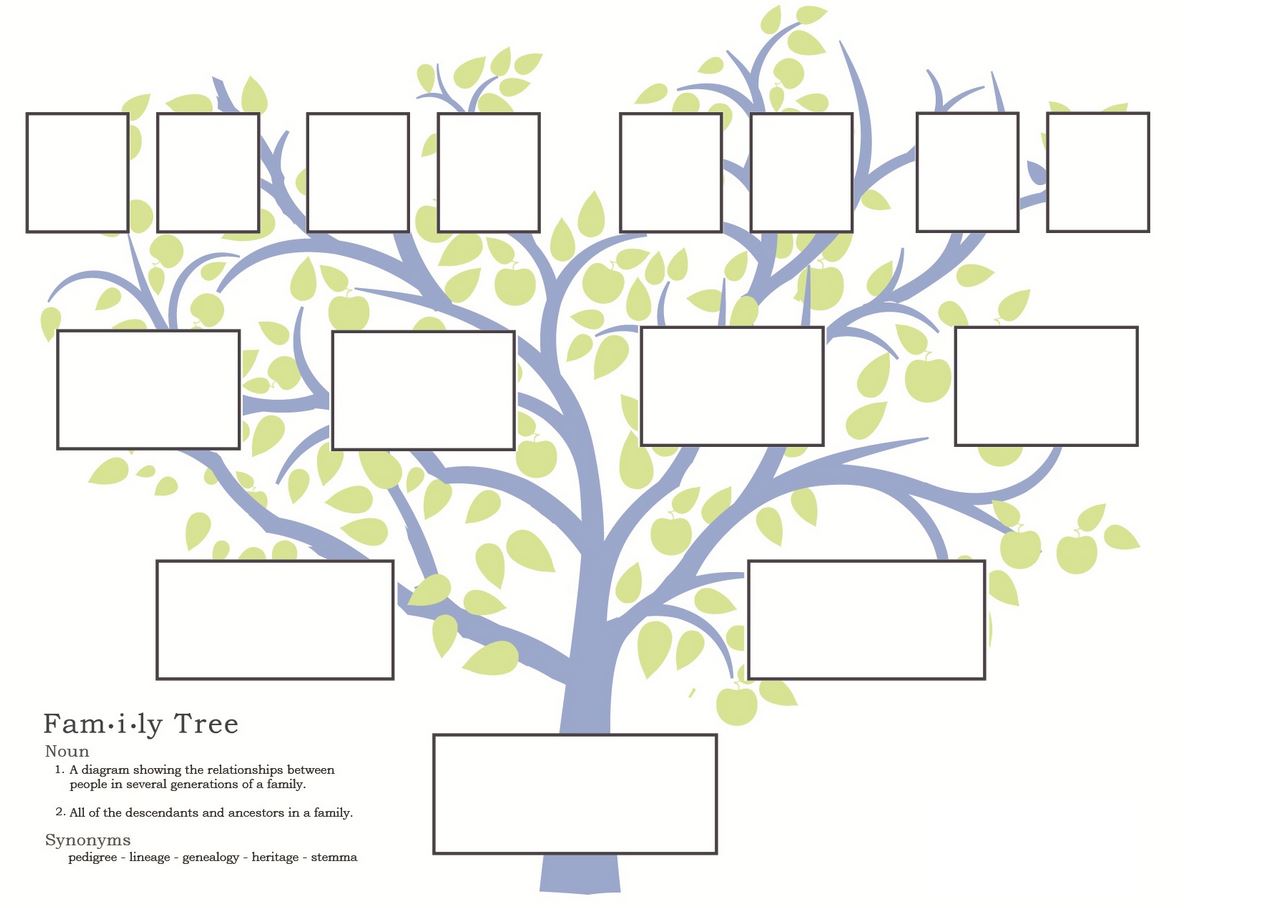 £2 ENTRY ALL WELCOME
The Heritage Centre re-opens its doors' on the 29th March 2018 with a full programme of exhibitions in the Art Gallery. All exhibitions are FREE ENTRY and works are available for sale. Details of the visiting artists are given below:
Rhayader Art Group
26th March to 6th April 2018
Rhayader Art Group was founded in 2005 with the aim to provide a focal point for local artists in Rhayader, and the surrounding district, to meet and enjoy art.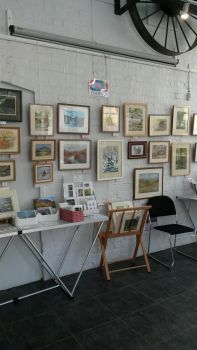 Originals, prints and cards will be on sale. The artists can very often be found working on a project. They delight in talking about their work, and are happy to receive commisions.
FREE ENTRY
Richie Dean –

Digital Artist
2nd April to 6th May 2018
Richie  used to paint Acrylics and Watercolours using images captured with by camera back in the days of film. When the Digital camera was born, things changed and he realised that he could still be creative adding feeling, atmosphere, mood and emotion with more control than ever before.
His work has been in several exhibitions and has sold worldwide.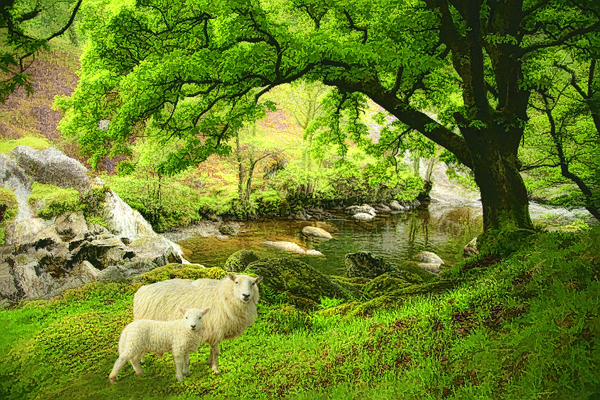 Richie moved to Wales in 1979 from a City environment settling in Carmarthenshire.
FREE ENTRY
Glenn Morris –

Sculpture
7th May to 28th May 2018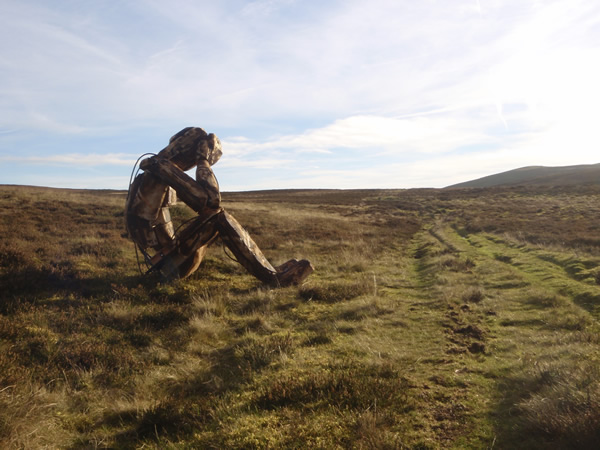 Glenns'  work is both inspired and informed by the combination of beauty and harshness of the environment in the far north as well as by the narrative work of the Inuit peoples. He works predominantly in stone and mixed media using traditional carving techniques to create forms that at first sight appear abstract but are often based on very real encounters in the Arctic.
Glenn works from his studio, situated in the beautiful Radnorshire hills in mid Wales.
FREE ENTRY