"ALL OVER IN A FLASH"
Europe's biggest meteorite impact
Wednesday 1st May 2019 – 7 pm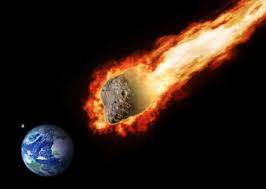 an illustrated talk, with samples by Rob Loveridge
7pm – Admission £2 to include refreshments
ART EXHIBITION – New Start Art
Exhibiting in the Centre during May
NewStartArt are a group of five artists, Ann Page, Gorica Bulcock, Sue Reah, Val Fowler and Cecelia French who live in the Upper Towy Valley who have been friends for many years. Their art incorporates various mediums and although their styles are very different, they all take inspiration from the beautiful surroundings.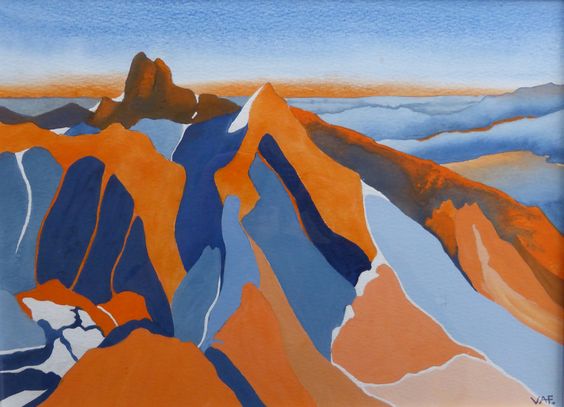 FREE ENTRY
Annual Coffee Morning
Saturday 11th May 10.30am – 12 noonin the Victoria Hall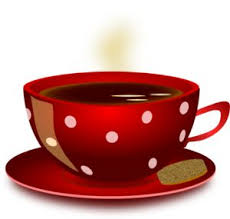 To be opened by Ann Hooper
Stalls include:
Cakes, Books, Toys, Produce & White Elephant

Entertainment by the children of Ysgol dolafon
Admission £1 to include refreshments
Ollie West Band
Wednesday 12th June 2019 at 7.30pm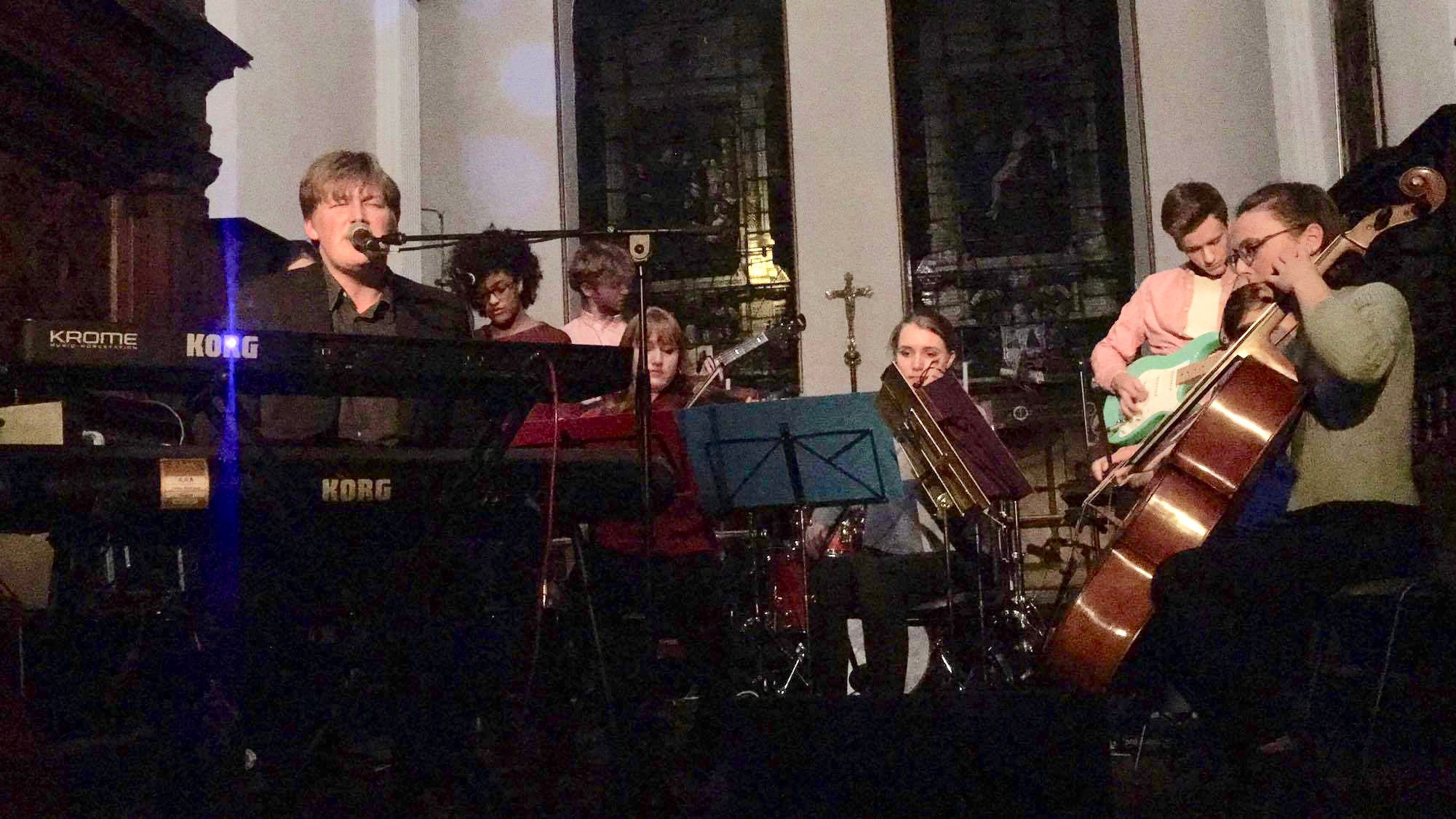 Originally a solo artist, Ollie West formed the band some five years ago and, having previously performed with a 24 piece group, now tours as an eight piece band with a full time string quartet. They create a unique genre blending pop, jazz and classical developed from Ollie's distinctive style of piano based compositions with catchy melodies and intriguing harmonies.
A singer, songwriter, pianist and arranger Ollie has been compared to Billy Joel and Jamie Cullum recognised by some of the leading music critics in the industry and the band is going from strength to strength developing their performances with innovative ideas and wonderful music.
Click here to view "MuddyWaters" – Ollie West Band, Narrowboat Sessions
Click here to view "Times They Are A Changin'" – Ollie West Band
Click here to view Home – The Ollie West Band (Official Video) 
This is an evening not to be missed and tickets are just £6 – available from the Llanwrtyd & District Heritage & Arts Centre on 01591 610067, email: ldhac2016@gmail.com or from Caffi Sosban in Llanwrtyd Wells.