Christmas Drop In at the Llanwrtyd & District Heritage Centre
Saturday 4th December 2021, 10am til 4pm.
We are delighted to be able to host our Christmas Drop-In again this year where visitors can join us for a glass of sherry and mince pies.
The Centre has been decorated with dozens of Christmas baubles to create a festive atmosphere and there is a special Art Exhibition displaying Christmas paintings submitted by children from the area. Christmas fayre will be on sale and the galleries and our retail area will be open providing the opportunity to buy a range of presents for that special day.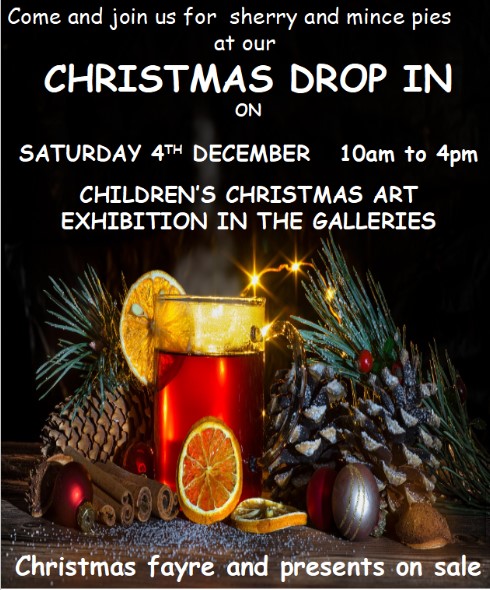 Taking place from 10am – 4pm on Saturday 4th December the event runs concurrently with the Christmas Tree Festival held at St James' Church in the town together providing the perfect start to Christmas celebrations.
FREE ENTRY
The colours of Autumn
Throughout November
Autumn colours are reflected in the final art exhibition of the season at the Llanwrtyd and District Heritage and Arts Centre which takes place throughout November.
Two artists return to the Centre following previous very successful exhibitions. Richie Dean has lived in Wales for over 42 years and travelled around the country taking photographs for inspiration. He then creates colourful, atmospheric and imaginative pieces using Watercolour, Acrylic and Digital techniques. The use of these mediums allows him to inject creativity and freedom into his work. More recently he has incorporated this creativity into
working with wood, handcrafting sculptures and lovespoons from repurposed wood.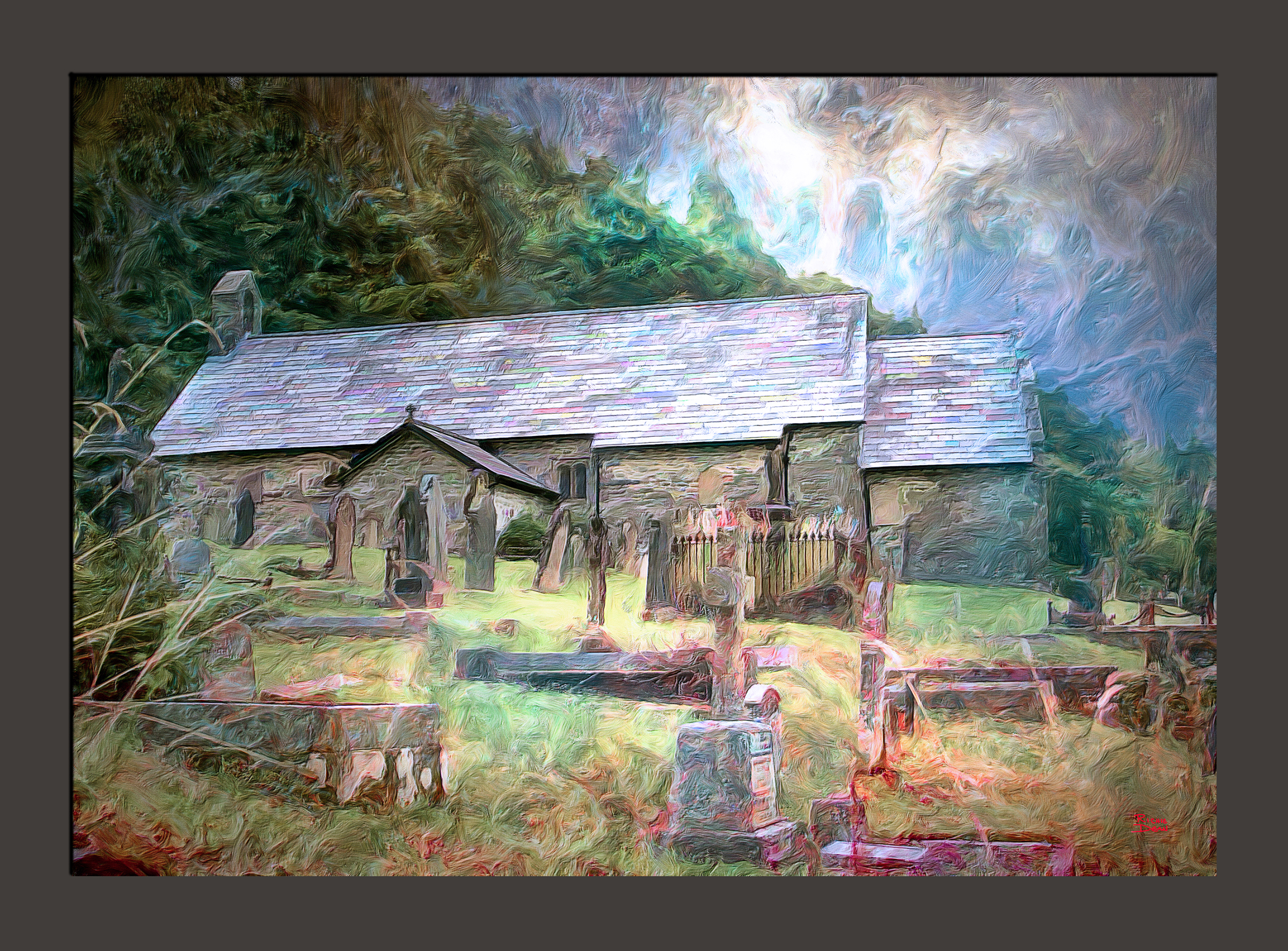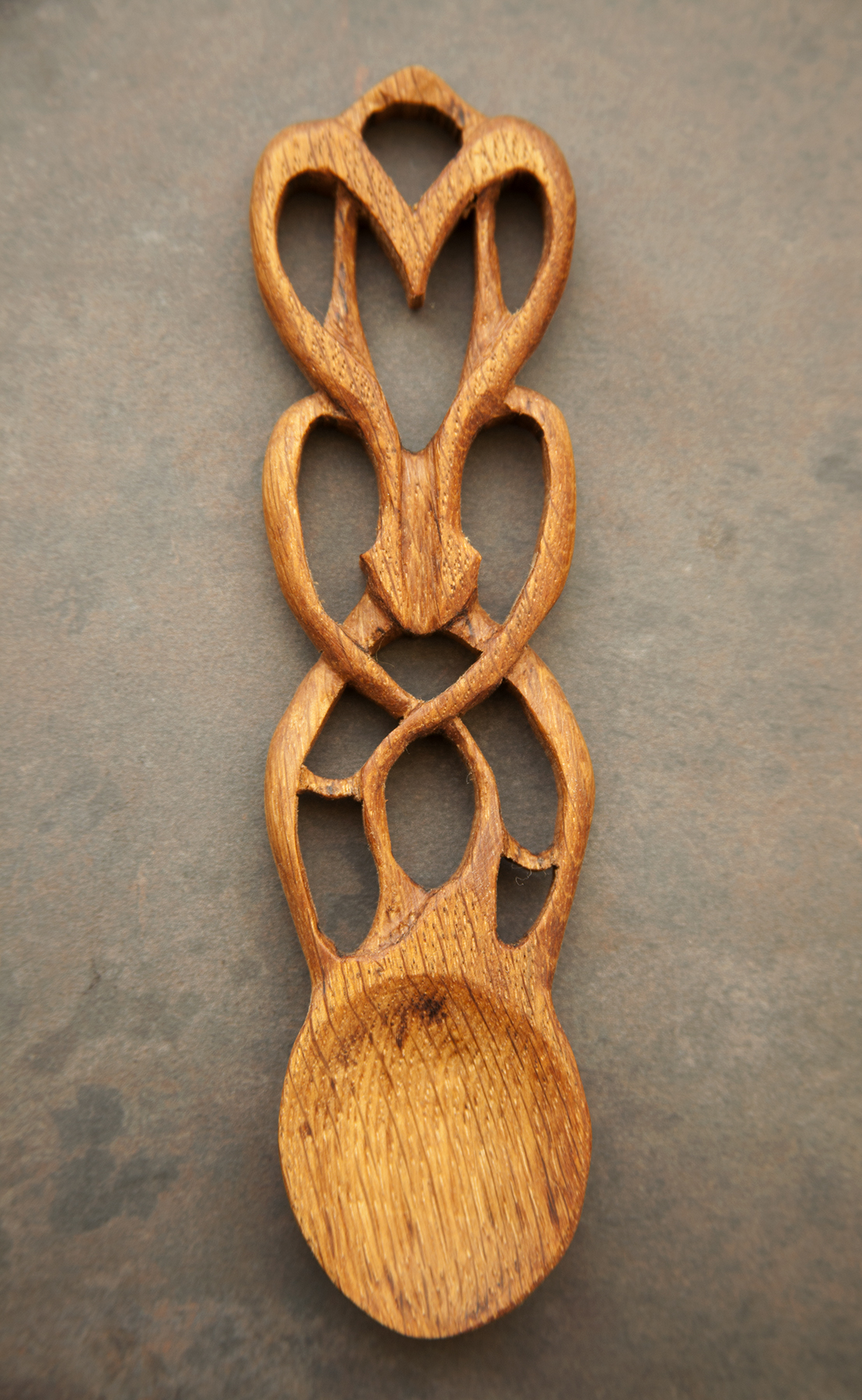 This work is beautifully complemented by ceramics crafted by Wendy Chamberlain who,
following her wonderful exhibition in May, returns with a new range of pieces produced
specifically for this display. Inspired by nature, especially spirals and ferns her stunning
ceramics are both practical and decorative.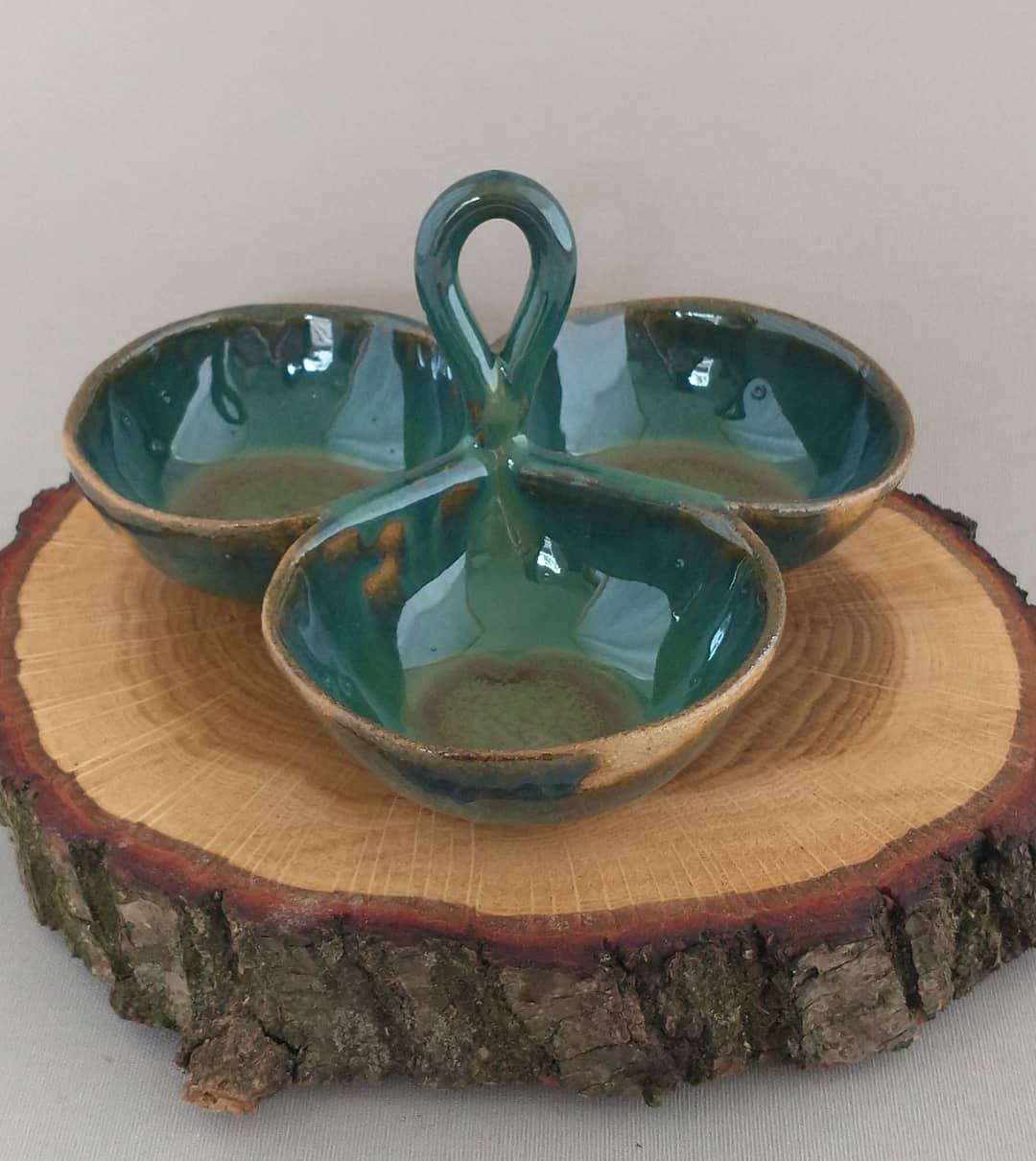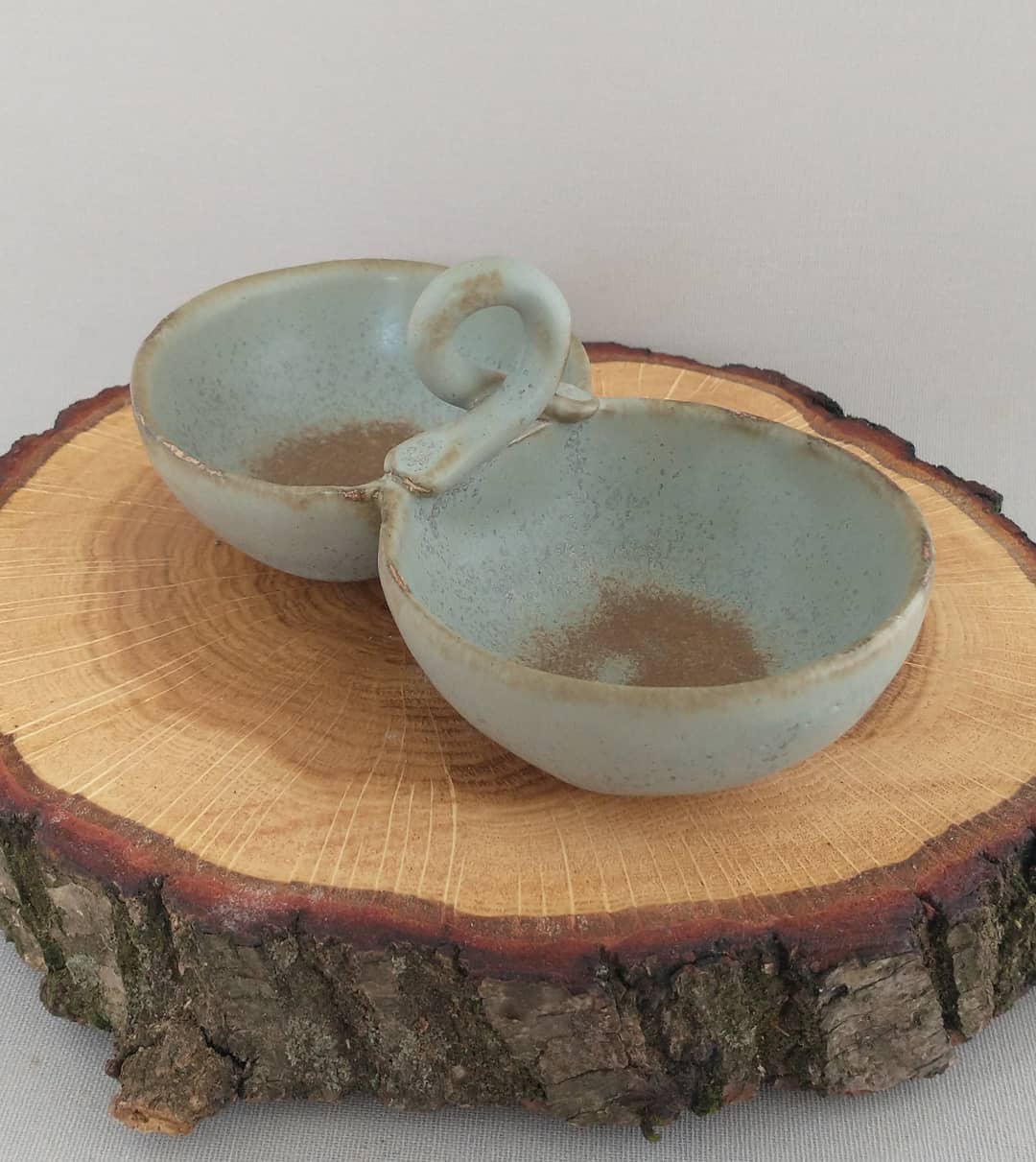 Both Richie and Wendy will be in the Centre on occasions throughout the month.
With Christmas fast approaching these local artists provide a wide range of gifts for the
discerning buyer including greetings cards and mounted prints in addition to framed
artwork, woodwork and ceramics.
FREE ENTRY
The Centre is open Saturday and Sunday 10am – 4pm throughout the month with
precautions in place to protect visitors and staff.
Special Exhibition of Christmas paintings & Christmas Drop-In
Saturday 4th December