Remembering the Great War – 1914 to 1918
April to November 2018
To commemorate World War I the Centre is hosting an exhibition remembering the residents of Llanwrtyd and district who fought in the War and those at home who supported them.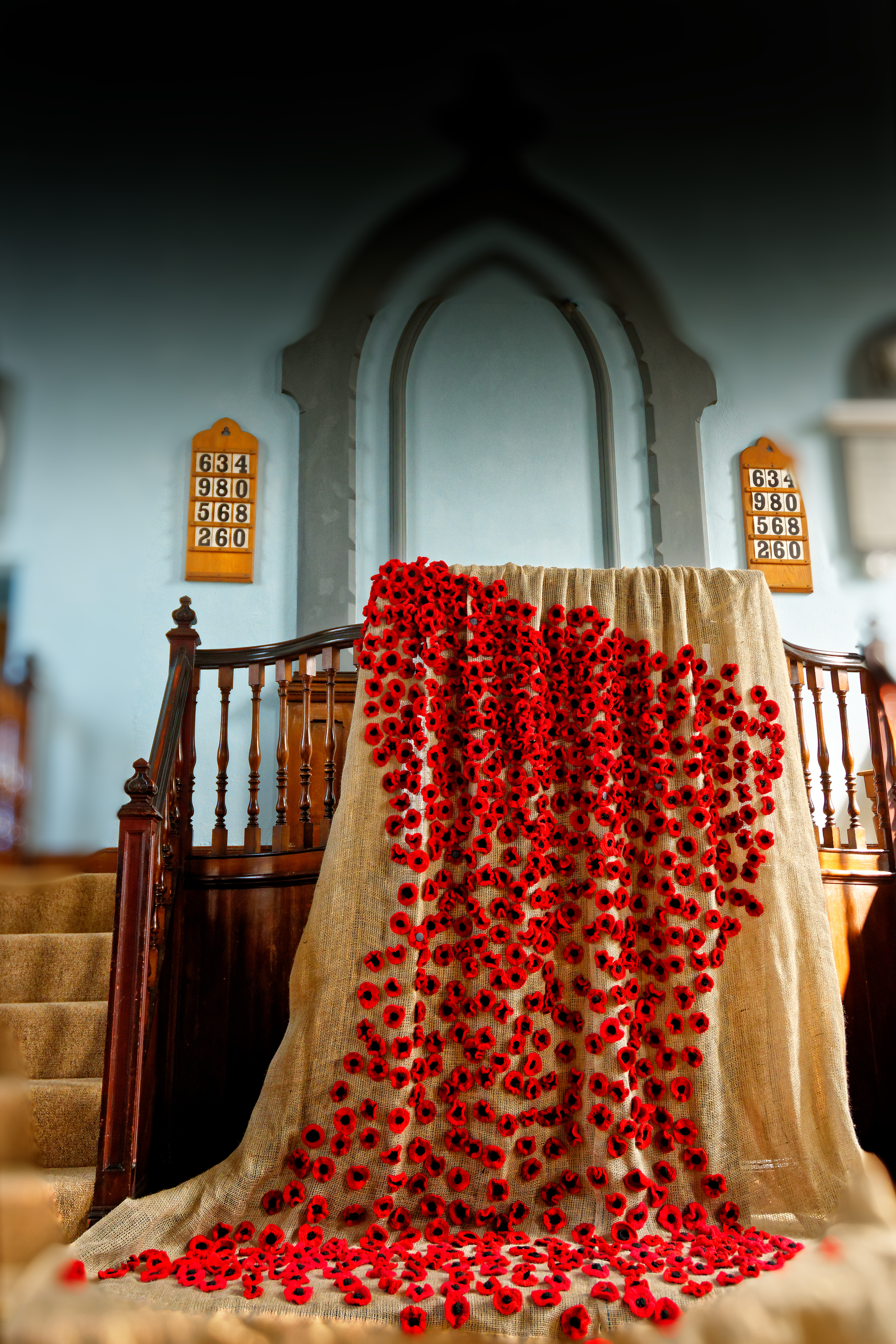 A cascade of knitted poppies remembering the fallen and made and donated by local residents is provides a poignant centrepiece. Displays and scrapbooks tell the stories of individuals and communities through this historic period which affected every aspect of British life.
Entry to the exhibition is free.
New Start Art Exhibition
From 19th July 2018
NewStartArt is a group of five artists living in the Llandovery area and have been friends for many years. They sketch, draw and paint using various mediums and although their styles are very different, they all take inspiration from their beautiful surroundings. Their exhibition covers a broad range of subjects from landscapes, floral subjects, still life and abstract work. Members of NewStartArt are Gorica Bulcock, Sue Reah, Val Fowler, Cecelia French and Ann Page.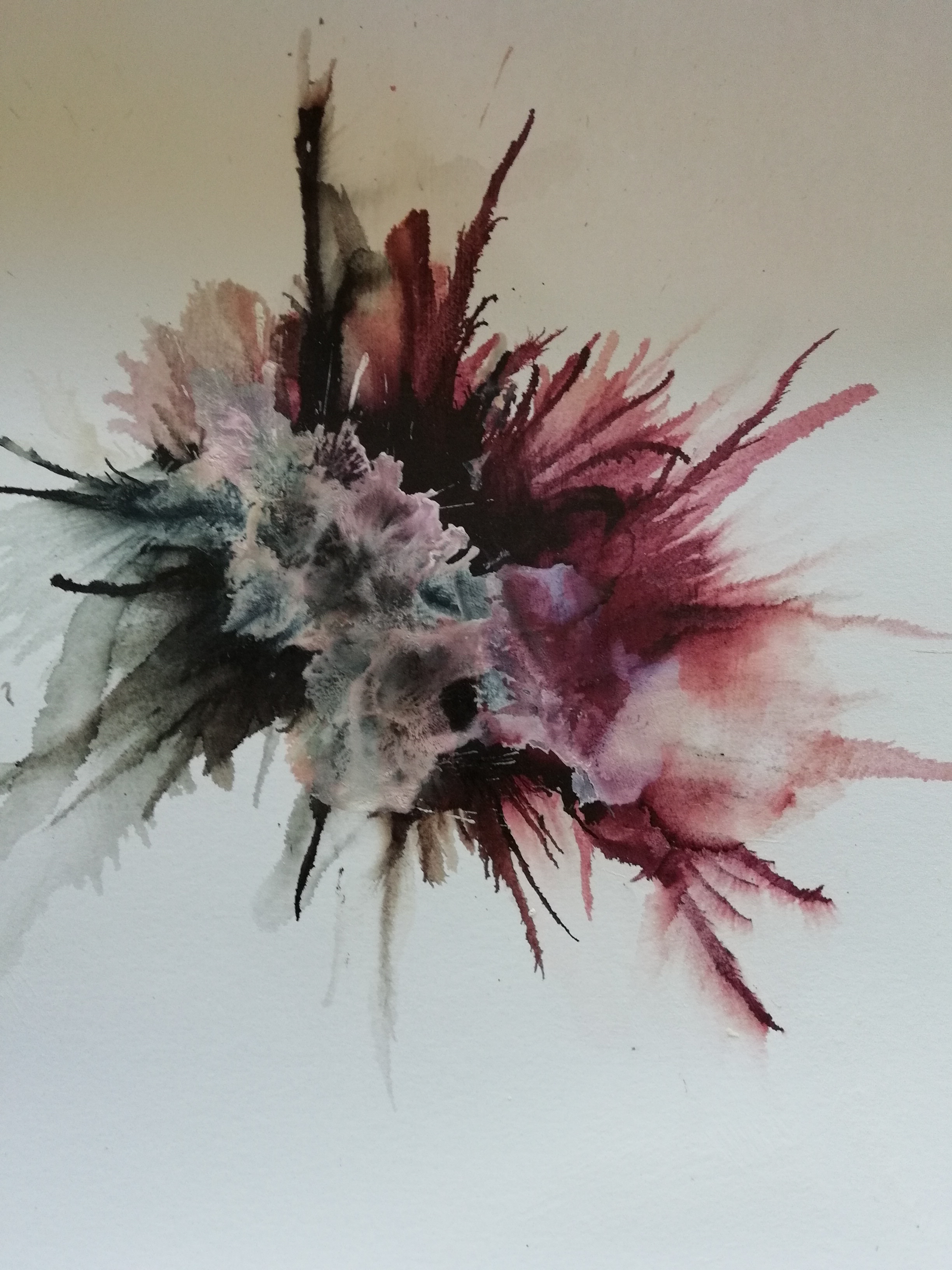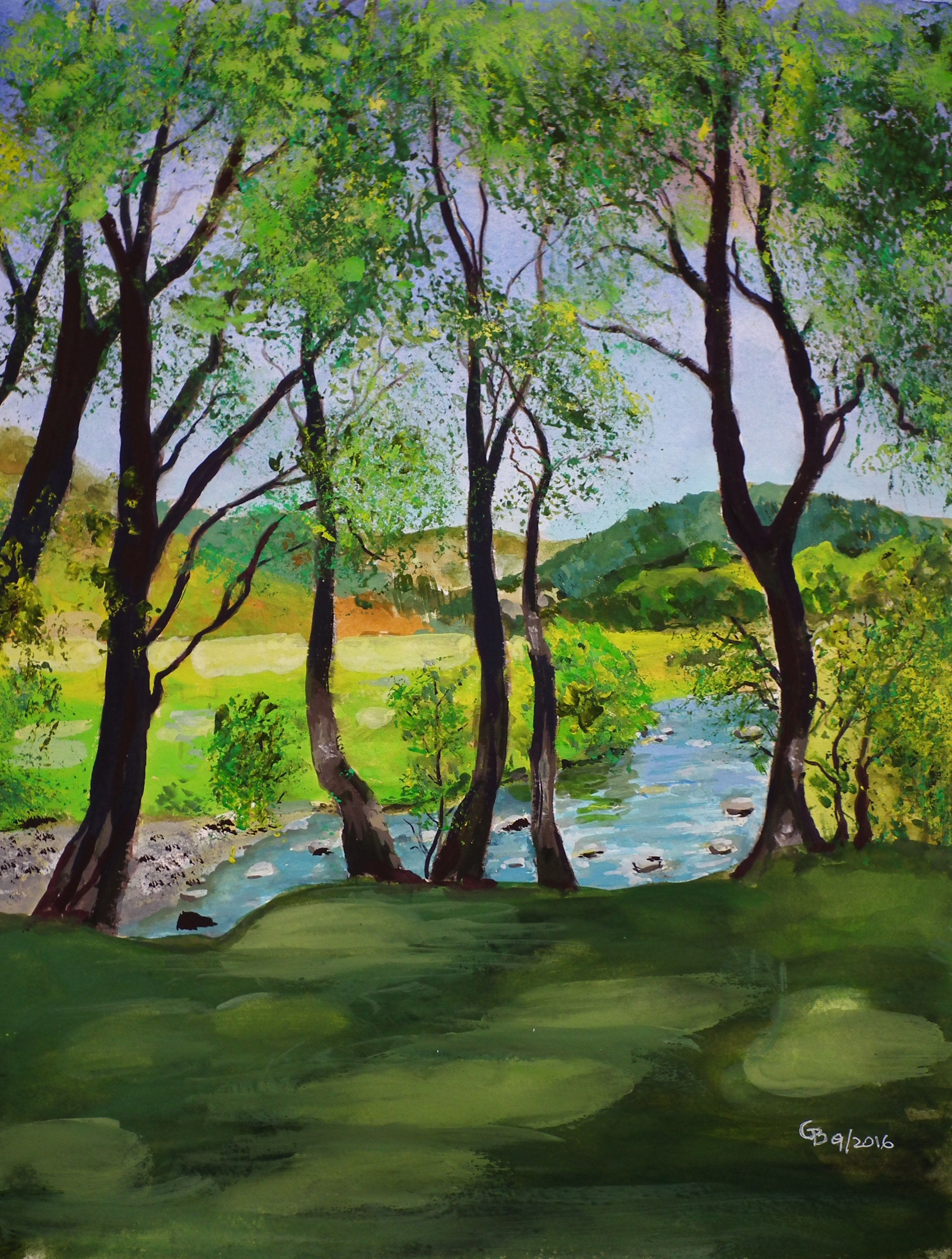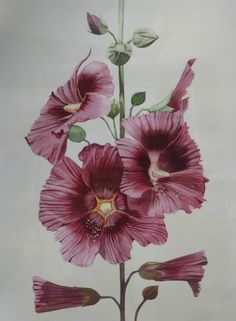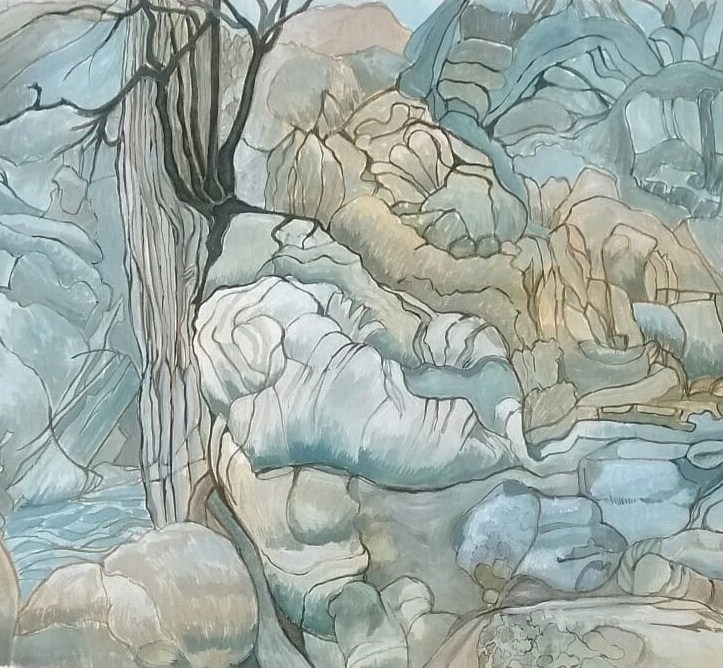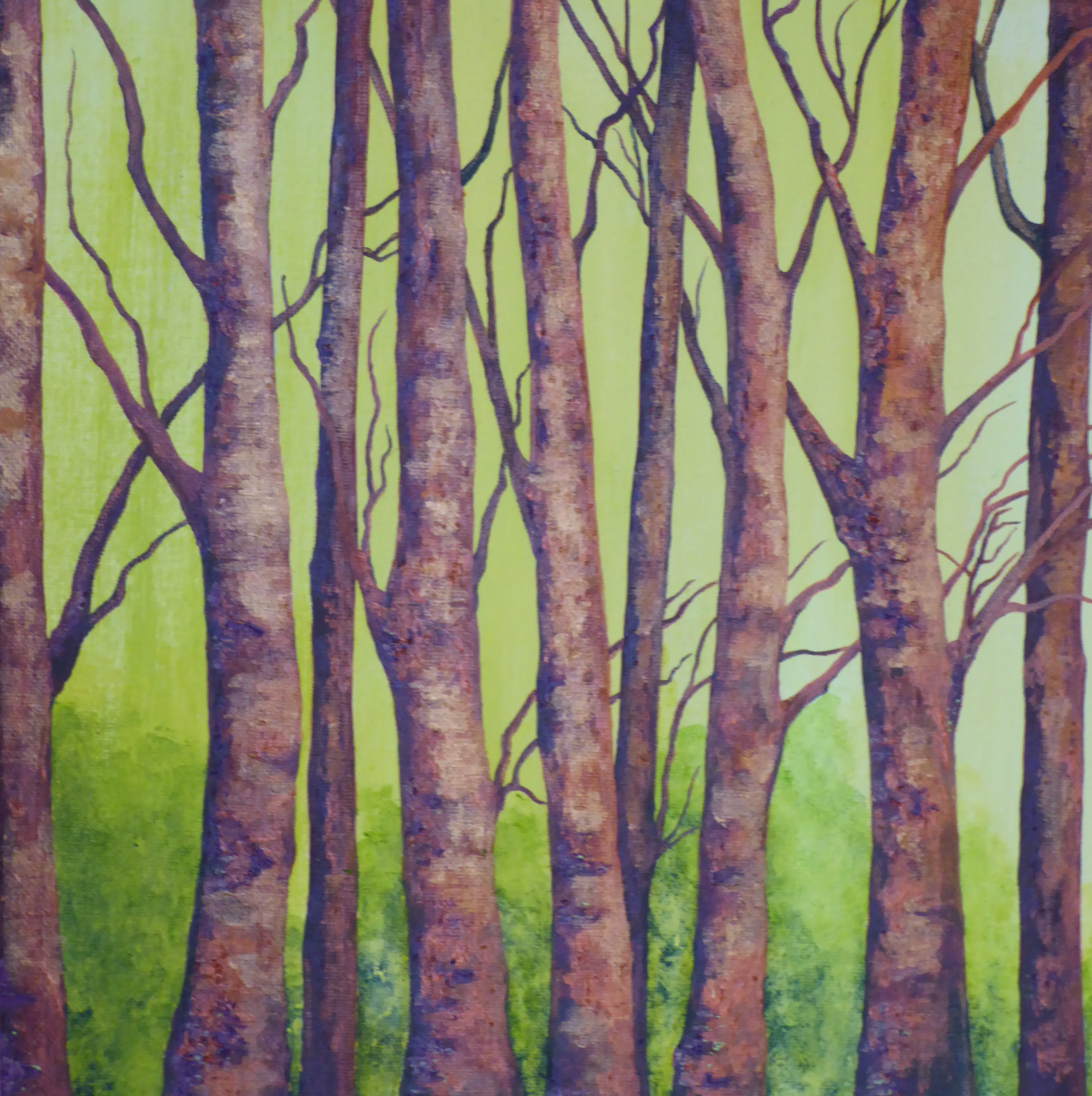 FREE ENTRY
Heart of Wales Railway Line Exhibition
From 9th August 2018
From the 9th August the Llanwrtyd and District Heritage and Arts Centre will have a new display celebrating the 150th anniversary of the completion of the Heart of Wales Railway Line.
Building on the information already part of the permanent exhibition in the Centre, this new display provides additional details and photographs of the development of the line and its significance to the town. Whilst the original purpose of the line was to link the industrial areas of 19th century England and South Wales it had far more importance as a key element of the development of the village into a tourist destination. The late 19th and early 20th century saw thousands of visitors coming to 'take the waters' and benefit from pursuits in the surrounding countryside promoting 'health and vigour'.
FREE ENTRY