Something For Everyone At The Heritage Centre In September
September brings more artists together in the galleries at the Centre with three different mediums being featured.
The colour of summer is captured in the stunning glassware being displayed by Irene Funnell who is inspired by the hills and coasts of Wales. The colours and textures of rocks, sand, sea and sky are suggested by the juxtaposition of glasses of different composition which react together to create the effect of subtle shading and fusing, whilst the elements of the countryside; trees, woodland creatures and the four seasons are created using a variety of methods including cutting, fusing and painting.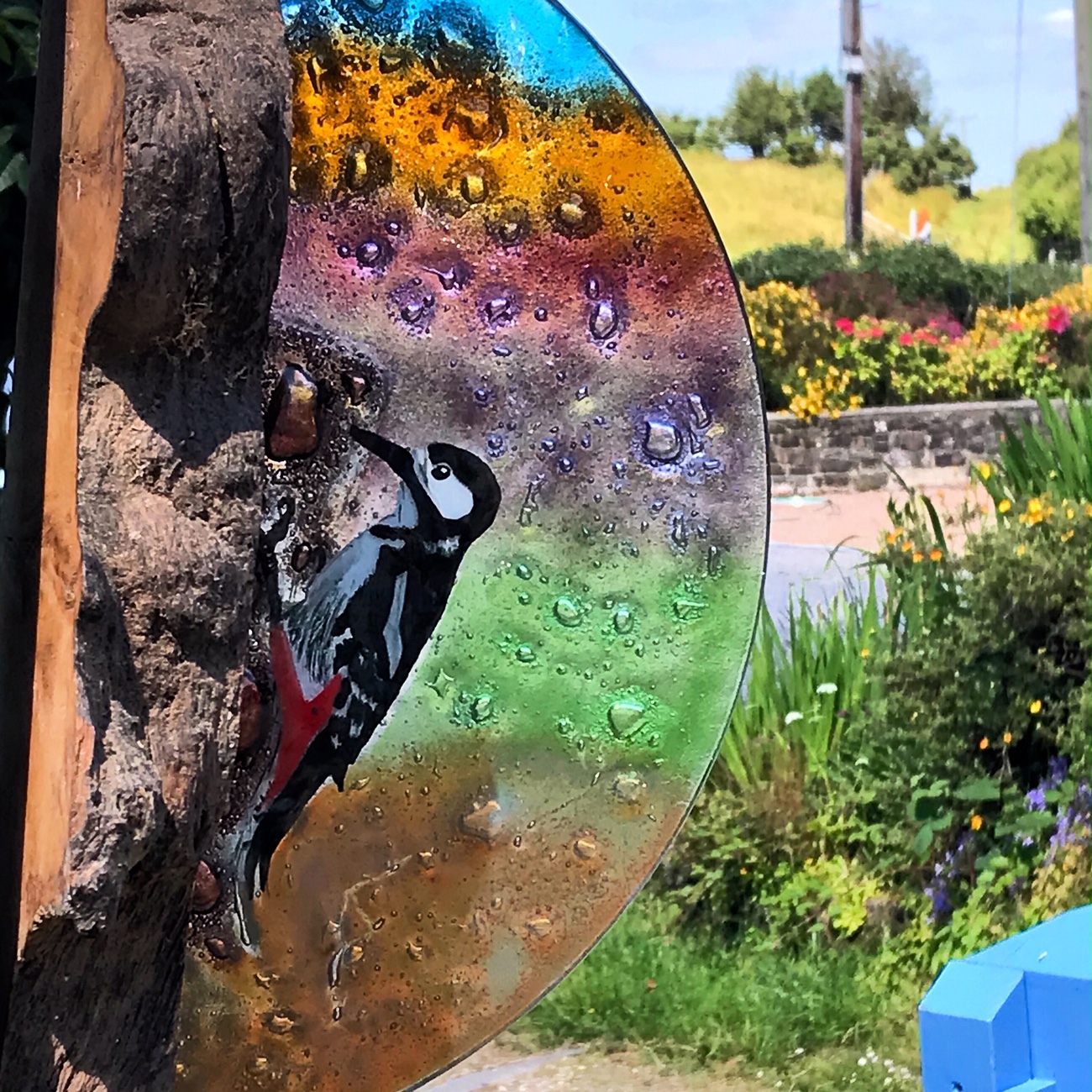 Vibrant colour is also a feature of artists David Button and Jean Francis who exhibited in France for many years, before moving to Carmarthenshire. With a background in architecture David has a unique approach to painting using different perspectives to achieve the unusual whilst Jean, who was at the Royal College of Art with David Hockney and Patrick Caulfield, uses colour to enhance her abstract work.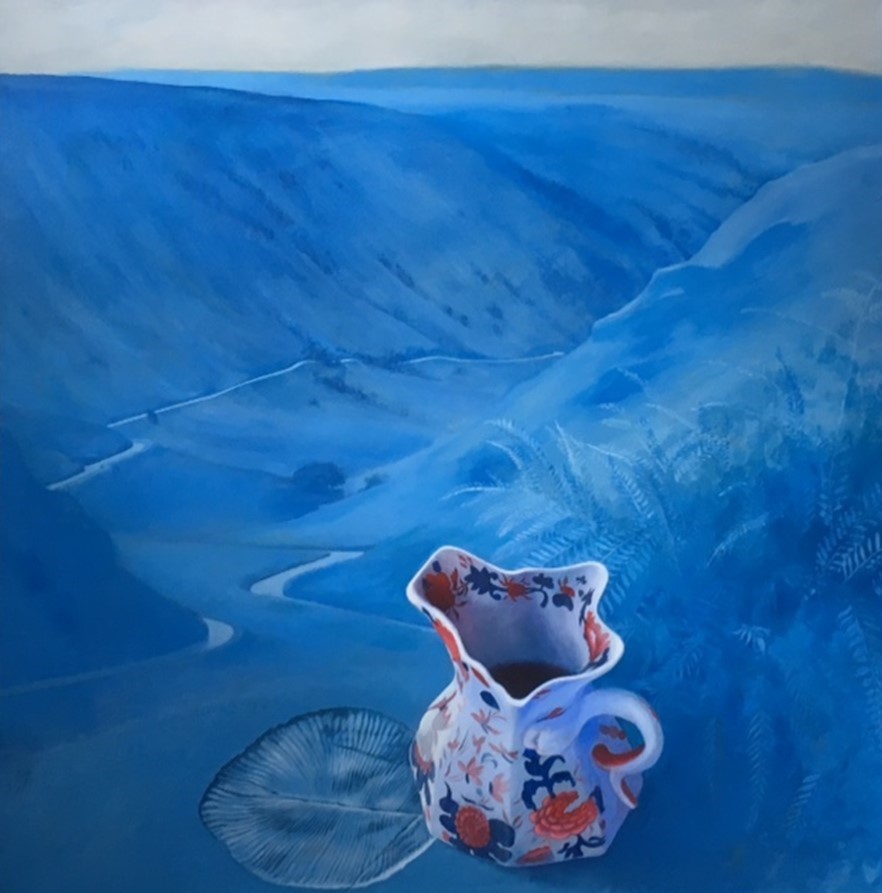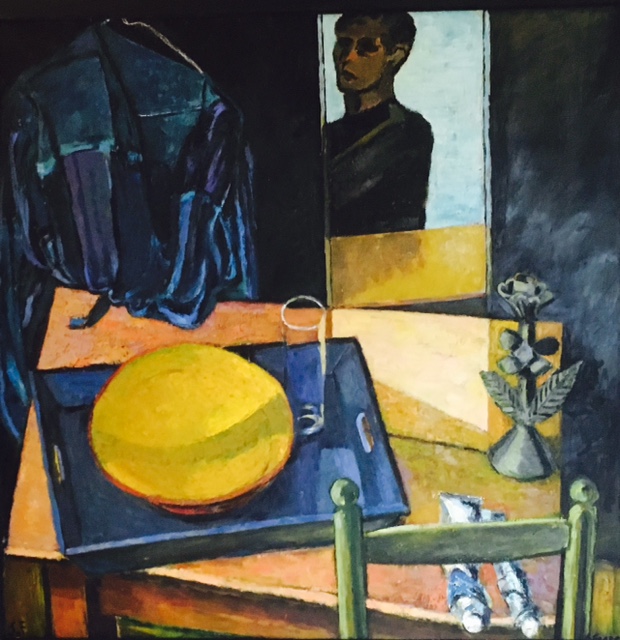 Our ceramic exhibition is by Left Paw Pottery based in Llanwrtyd Wells where a wide variety of pots, porcelain, stoneware and crank are fired using electric and gas kilns using uniqueglazes.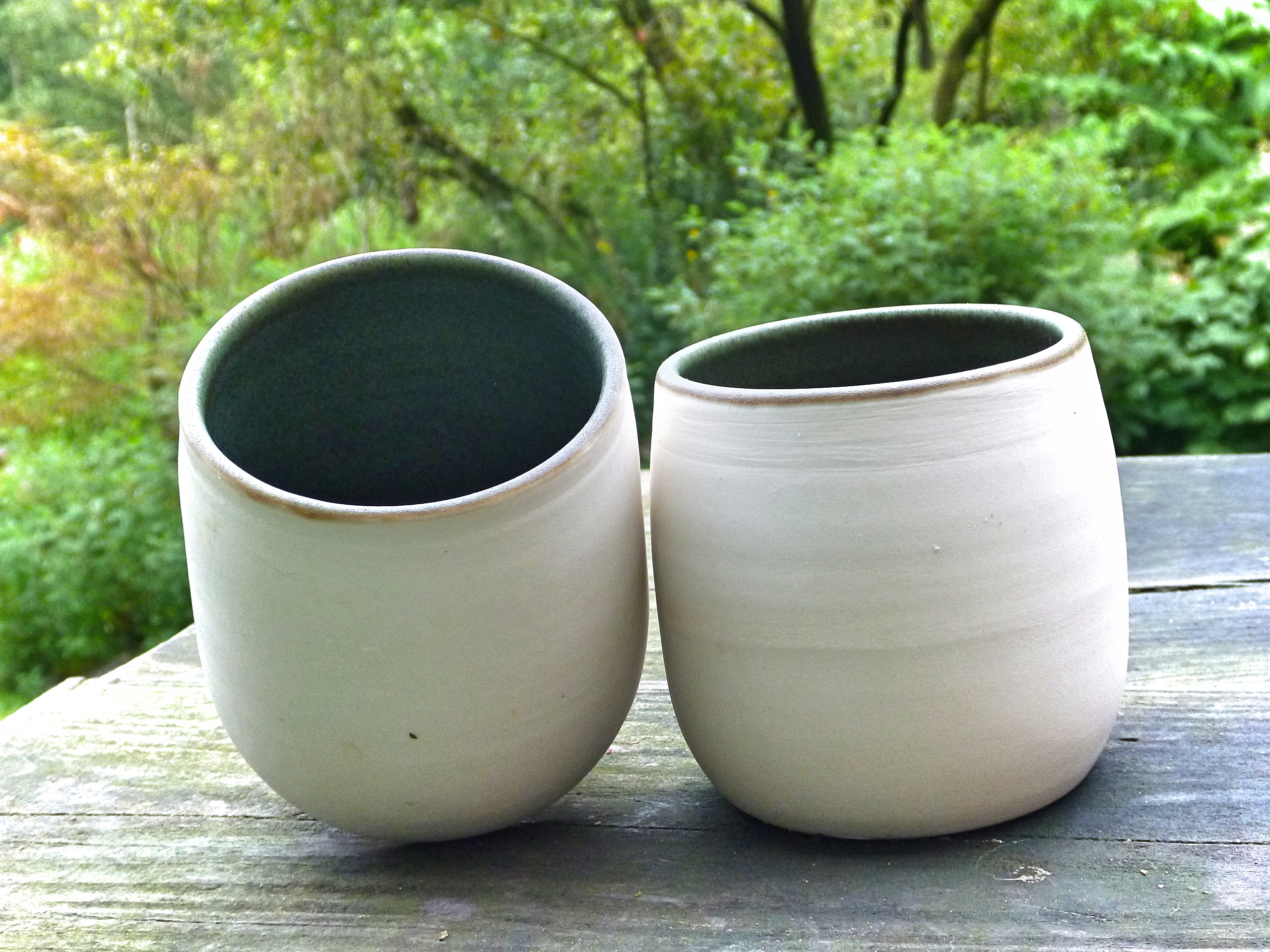 So whether your preferences lie with glass, ceramics or paintings a visit to the Heritage
Centre is well worth while.
Open Thursday – Sunday 10am to 4pm
ADMISSION FREE
"The Time & Tide Museum and St. Fagans National Museum of Welsh History" – how to bring the present to life.
A Talk by Martin Piggott
Wednesday 2nd October 2020 @ 7.00pm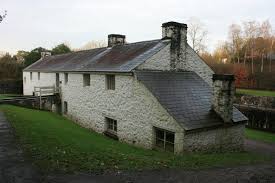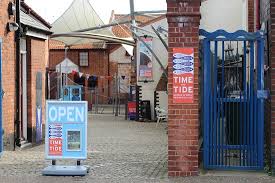 £2 entry including refreshments
Chris Roberts – Award Winning Guitarist
Saturday 5th October 2019 at 7.30pm
As part of his countrywide tour to promote his new CD, Adra, Chris Roberts will perform at the Llanwrtyd & District Heritage and Arts Centre in October.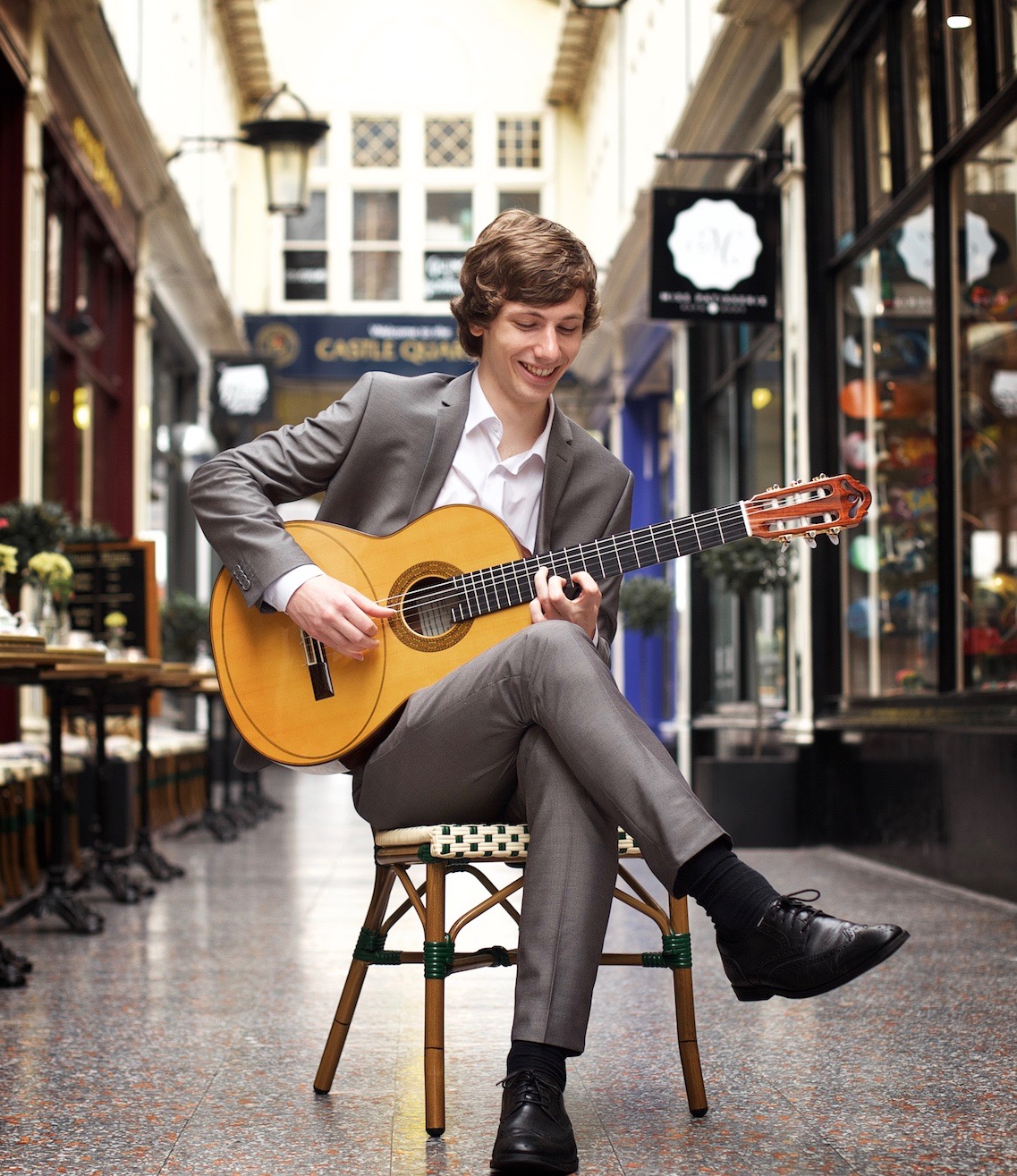 A graduate of Cardiff University and the Royal Birmingham Conservatoire, Chris has won numerous awards and is an innovative and exciting young guitarist whose performances have been praised for their 'beautifully varied timbres, real virtuosity,' and for being 'simply mesmerising'.
Chris is passionate about allowing as many people as possible to access music and for this reason, he founded, and is Artistic Director of, the annual Cardiff Guitar Festival. Now in its fourth year, the charity runs concerts and summer schools, raises funds to take live music into the community and to award course bursaries and free concert tickets to families in financial need. The concert will feature music spanning many  centuries and genres, with melodies of the welsh bards interspersed with composers of today – folk music meets classical and Europe meets Africa.
Such a varied programme will appeal to a wide audience and promises to provide a concert experience to remember.
CLICK: Chris Roberts Plays Gerard Cousins, Suo-Gân (Variations On a Welsh Lullaby)
Funded by Ty Cerdd,  tickets are £6 available from the Heritage Centre or Caffi Sosban in Llanwrtyd Wells or by telephoning 01591 610067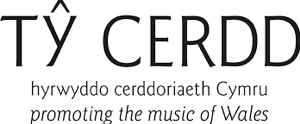 Make your own Christmas present at Pottery Workshops
5th to 7th November 2019
Following a very successful exhibition at the Centre earlier in the year, potter and sculptor Carole Spackman is sharing her expertise at a series of different pottery workshops which will take place from 5th to 7th November.
Carole, an experienced potter and teacher, started making pots almost 50 years ago, moving to Llanddeusant in 1982 to start her Pottery Workshop. She has taught at Llandovery College and carried out pottery installations with young people at Rhys
Prichard, Pantycelyn and Tregyb schools.
People who attend Carole's workshops are from all walks of life. Some are complete novices with regards to clay, while others may be more experienced wishing to extend their skills in a different direction. Parents come with children to enjoy using clay together. Carole carefully guides people through each stage of making, enjoying the chance to answer the many questions that arise during the making process. Carole will fire the pieces in her kiln after they have thoroughly dried out and can be collected later.
There will be two full day workshops, Tuesday November 5th – 'Make a Pottery Owl Sculpture' and Wednesday November 6th – 'Make a Pottery Hare Sculpture' and two half day workshops on Thursday November 7th , 'Make a Pottery Lidded Box, such as a butter dish' in the morning and ''Make a House Name Plate' in the afternoon.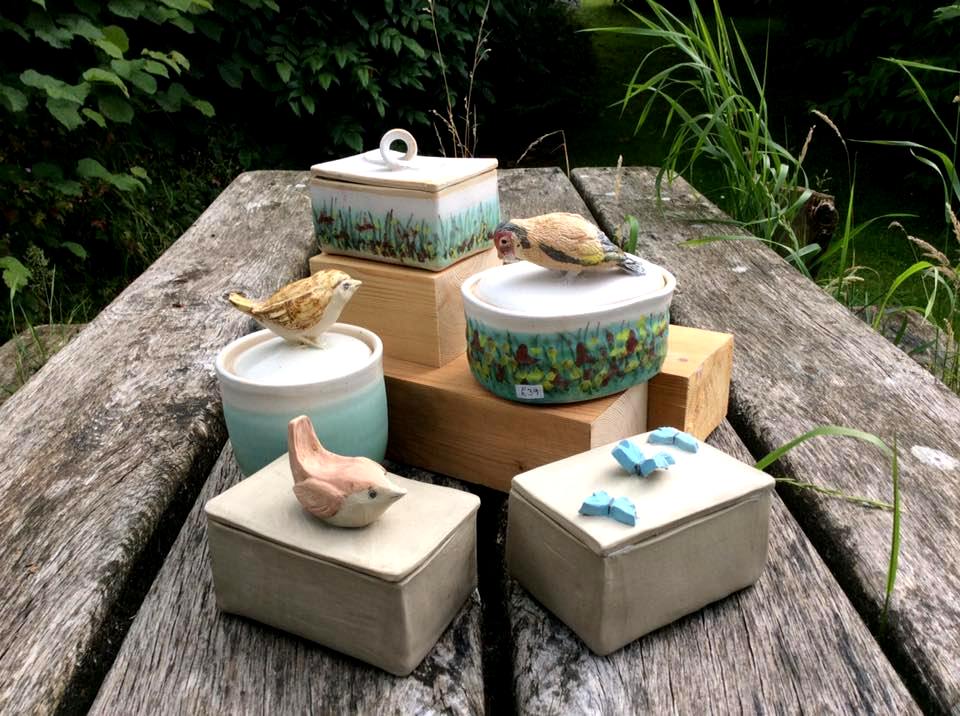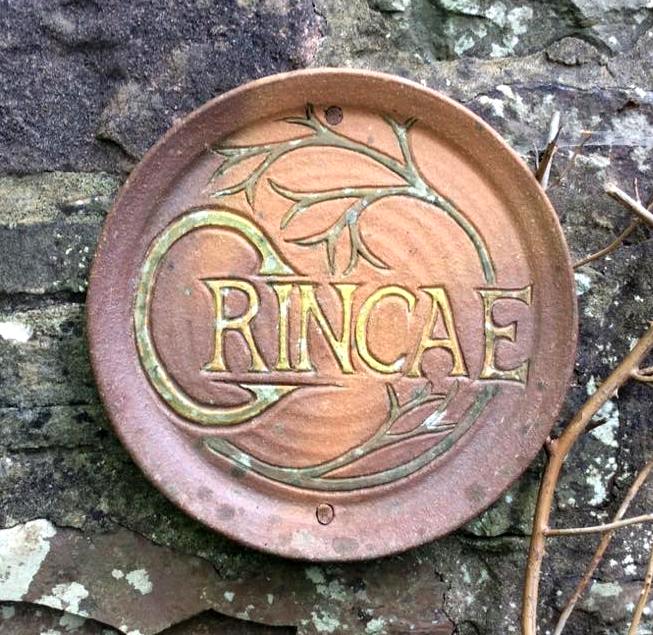 The full day workshops run from 10am to 5pm and the half days 10am to 1pm and 2pm to 5pm. The workshops include all materials and tools – £60 for the full days and £30 for the half day sessions. Places are limited so early booking is advised.
For more details or photographs of pieces and workshops, or to make a booking please contact the Heritage Centre on 01591 610067 or email: ldhac2016@gmail.com
TOWN AND COUNTRY AT THE HERITAGE CENTRE
Throughout October
Views of the countryside and images of historic buildings are portrayed in the exhibitions at the Llanwrtyd and District Heritage and Arts Centre.
It is the first exhibition at the Centre for Diane Mathais who undertakes private commissions including painting for HRH Prince of Wales. Working in oils and pastels Diane produces atmospheric landscapes of some of the most stunning areas of Wales which often feature the tranquil places that surround us but so often overlooked.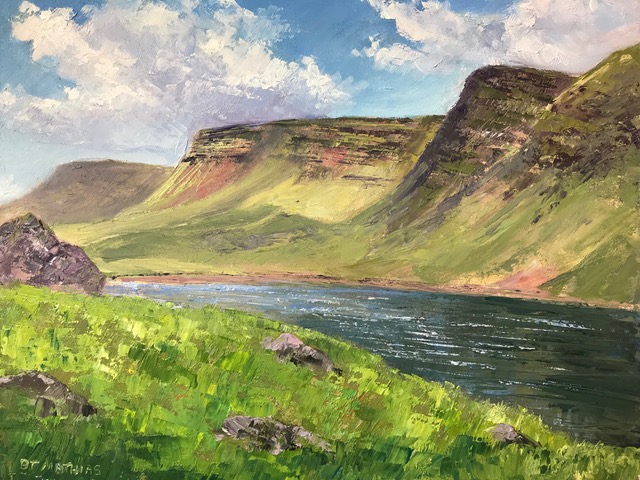 Delia Hardy makes a welcome return to the Centre with her diverse range of vibrant and colourful paintings including many buildings in Llanwrtyd and its environs in addition to insightful and sometimes humorous images of animals.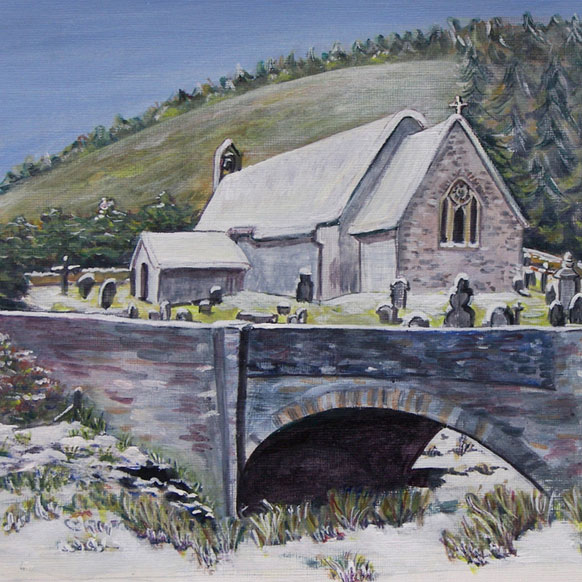 Open Thursday to Sunday 10am to 4pm.
ENTRANCE IS FREE
"Lady Hamilton & Lord Nelson" – A Talk by Anna Knowles
Wednesday 6th November 2020 @ 7.00pm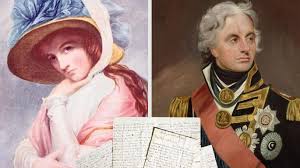 £2 entry including refreshments
"RAF Bomber Command, the Lancaster Bomber & Barnes Wallis"
A Talk by Rob Thomas
Wednesday 4th December 2020 @ 7.00pm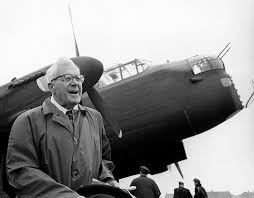 £2 entry including refreshments