Remembering the Great War – 1914 to 1918
April to November 2018
To commemorate World War I the Centre is hosting an exhibition remembering the residents of Llanwrtyd and district who fought in the War and those at home who supported them.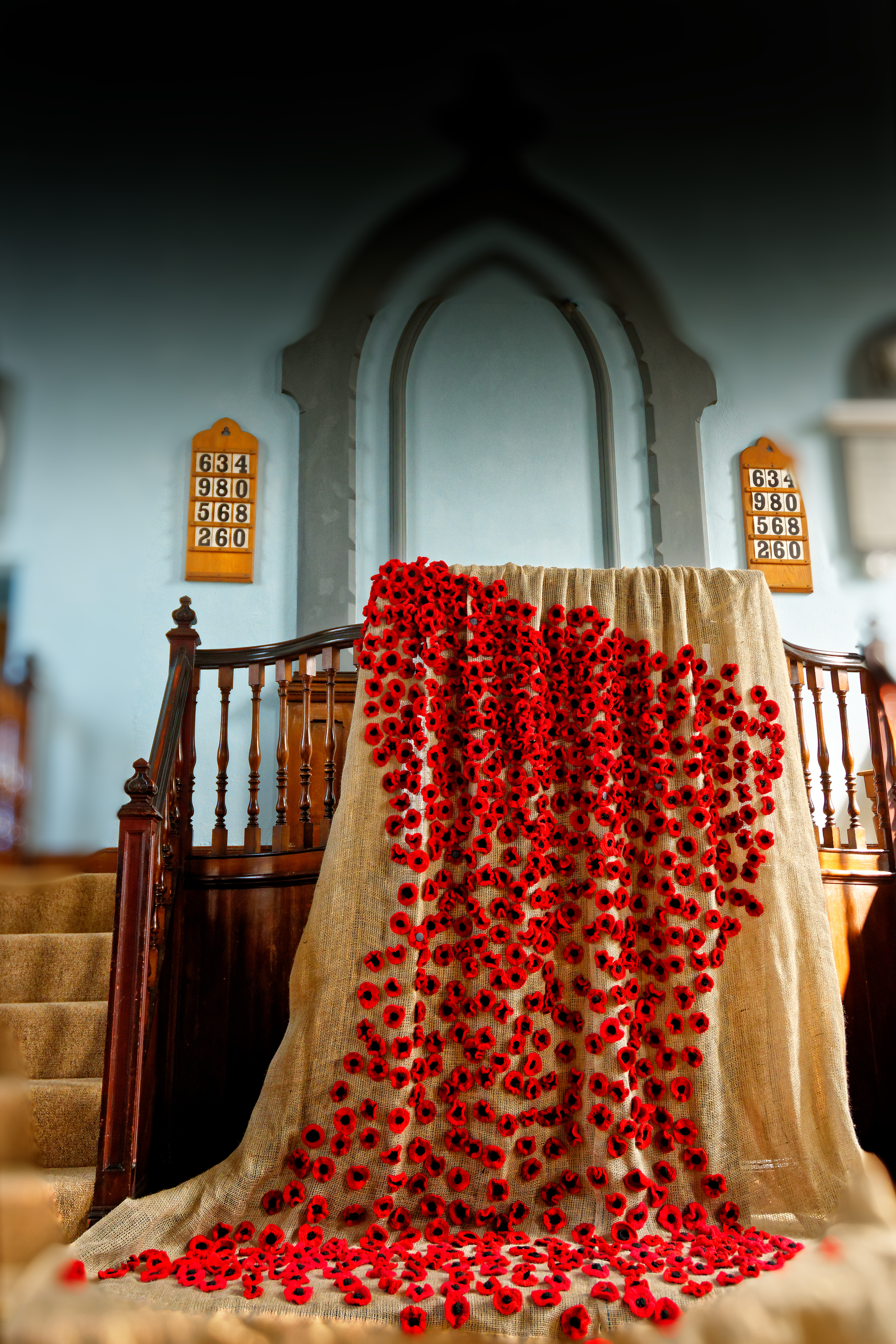 A cascade of knitted poppies remembering the fallen and made and donated by local residents is provides a poignant centrepiece. Displays and scrapbooks tell the stories of individuals and communities through this historic period which affected every aspect of British life.
Entry to the exhibition is free.
£2 ENTRY ALL WELCOME
Rhayader Art Group
26th March to 6th May 2018
Rhayader Art Group was founded in 2005 with the aim to provide a focal point for local artists in Rhayader, and the surrounding district, to meet and enjoy art.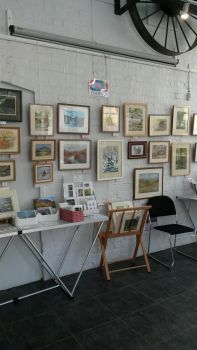 Originals, prints and cards will be on sale. The artists can very often be found working on a project. They delight in talking about their work, and are happy to receive commisions.
FREE ENTRY
Richie Dean –

Digital Artist
2nd April to 6th May 2018
Richie  used to paint Acrylics and Watercolours using images captured with by camera back in the days of film. When the Digital camera was born, things changed and he realised that he could still be creative adding feeling, atmosphere, mood and emotion with more control than ever before.
His work has been in several exhibitions and has sold worldwide.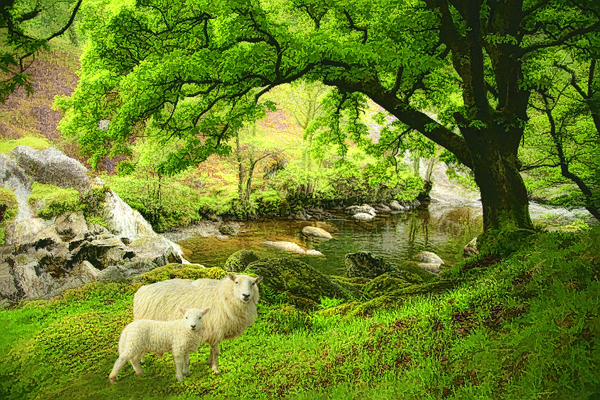 Richie moved to Wales in 1979 from a City environment settling in Carmarthenshire.
FREE ENTRY
Glenn Morris – 'Explorations in Form'
7th May to 28th May 2018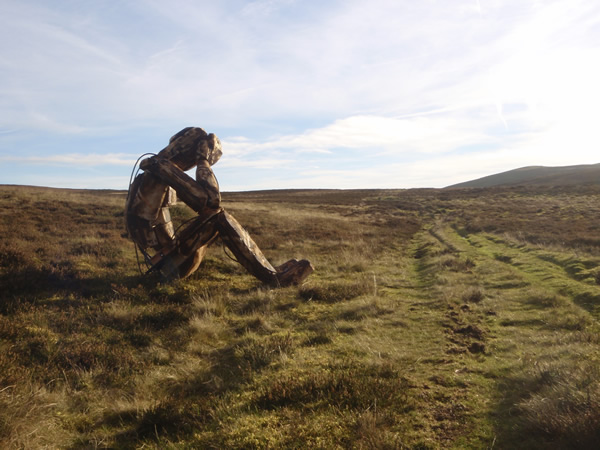 A sculpture exhibition by Glenn Morris of 15 works. The sculptures are an eclectic mix of works that have been created over the last 15 years as avenues of exploration into ideas and mediums. Sometimes they have been a stage on the way to further works; at other times they are an 'end of the road' as it were.
I hope you enjoy the show and thank you for coming.
FREE ENTRY