CHRISTMAS DROP IN
SATURDAY 9th DECEMBER 10am til 4PM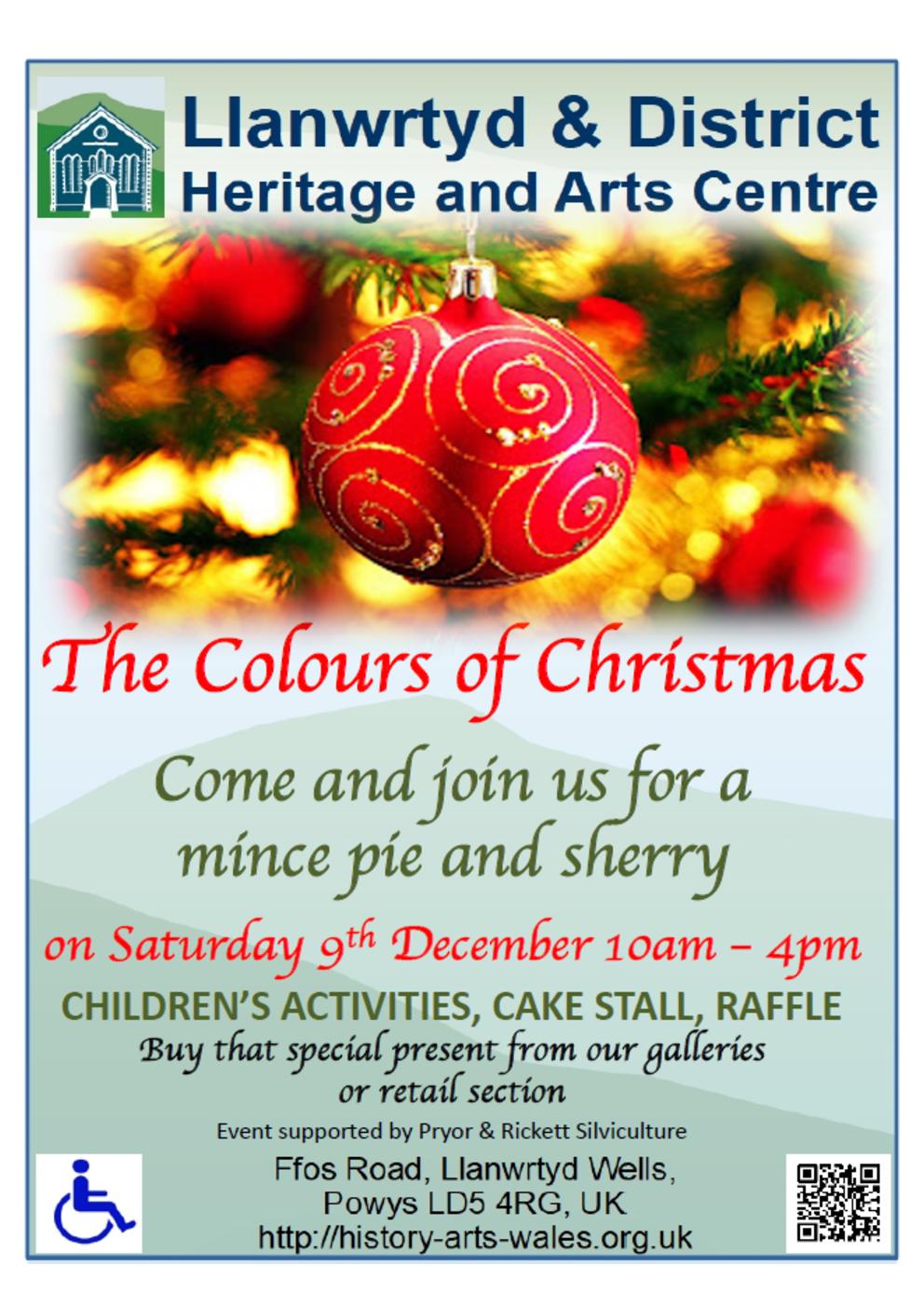 NEW BUT NOT NEW.
Throughout November 2023
NewStartArt might be the name of a group of artists from the Towy Valley but they are certainly not new to the Llanwrtyd & District Heritage and Arts Centre.
November will see them exhibiting in the galleries for the seventh time as they display their mixed-media representation of the stunning countryside in which we live. The current three members – Gorica Bulcock, Sue Reah and Val Fowler have been friends for many years and have a diverse range of talents and styles. This results in an interesting and exciting exhibition including paintings using oils, acrylics and watercolours and a range of textiles both decorative and practical.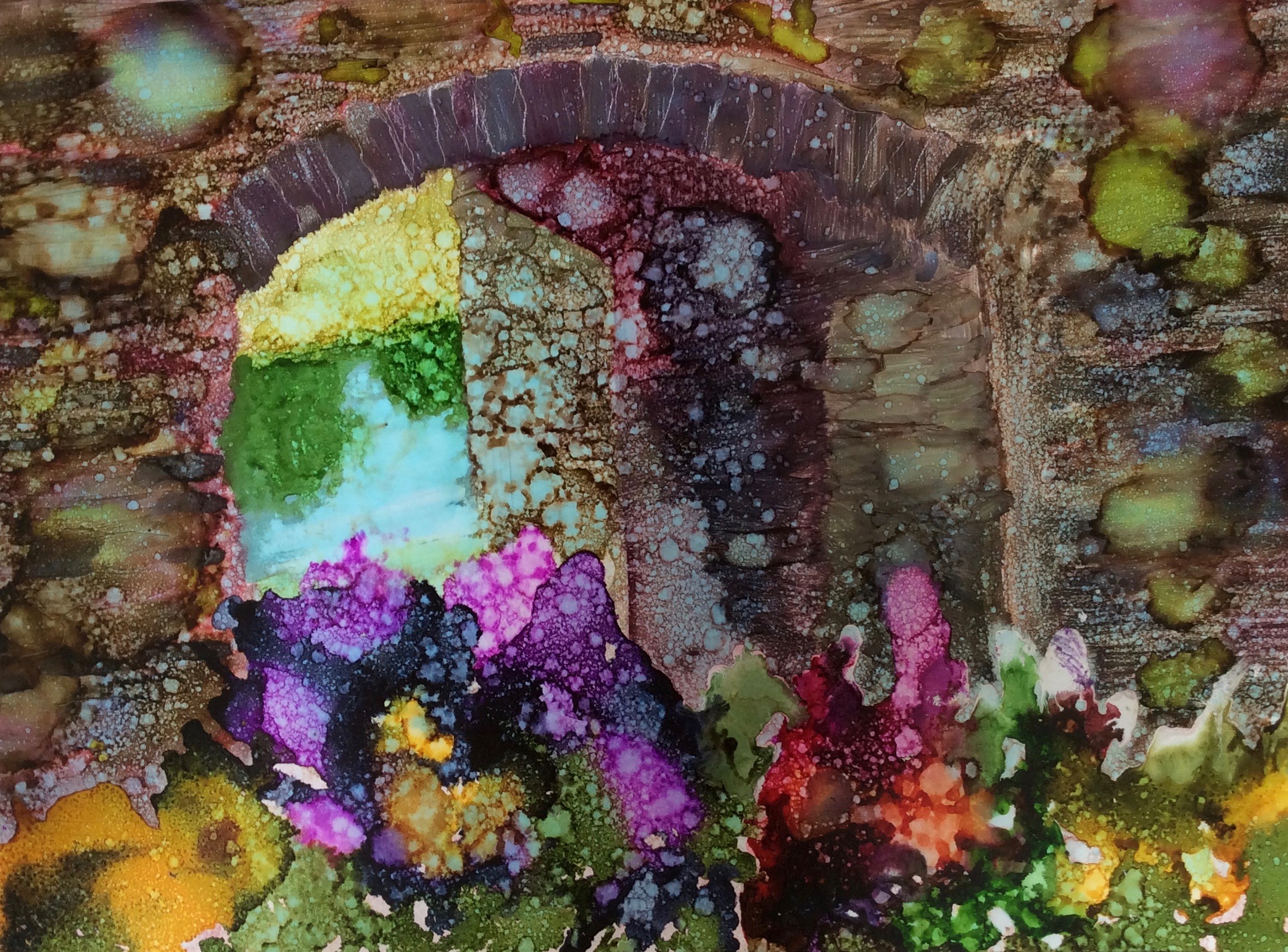 Building on their previous successful displays at the Centre this exhibition comes at a great time to purchase that unusual Christmas present for someone special.
The Centre is open 10am to 4pm on Saturdays and Sundays throughout November and up to and including December 9th which is the date of the annual Christmas Drop In.
FREE ENTRY