Summer Colour Comes to the Centre
An Exhibition by Elaine Graham & Jacky John
Throughout July
The galleries at the Llanwtyd and District Heritage and Arts Centre are full of colour and vibrancy thanks to the two new artists we have exhibiting in July.
Elaine Graham is a Canadian now resident in West Wales and has swapped the elemental grandeur of the mountains, forests and coastline of British Columbia for the ever-changing moods and sweeping hills and valleys of Wales.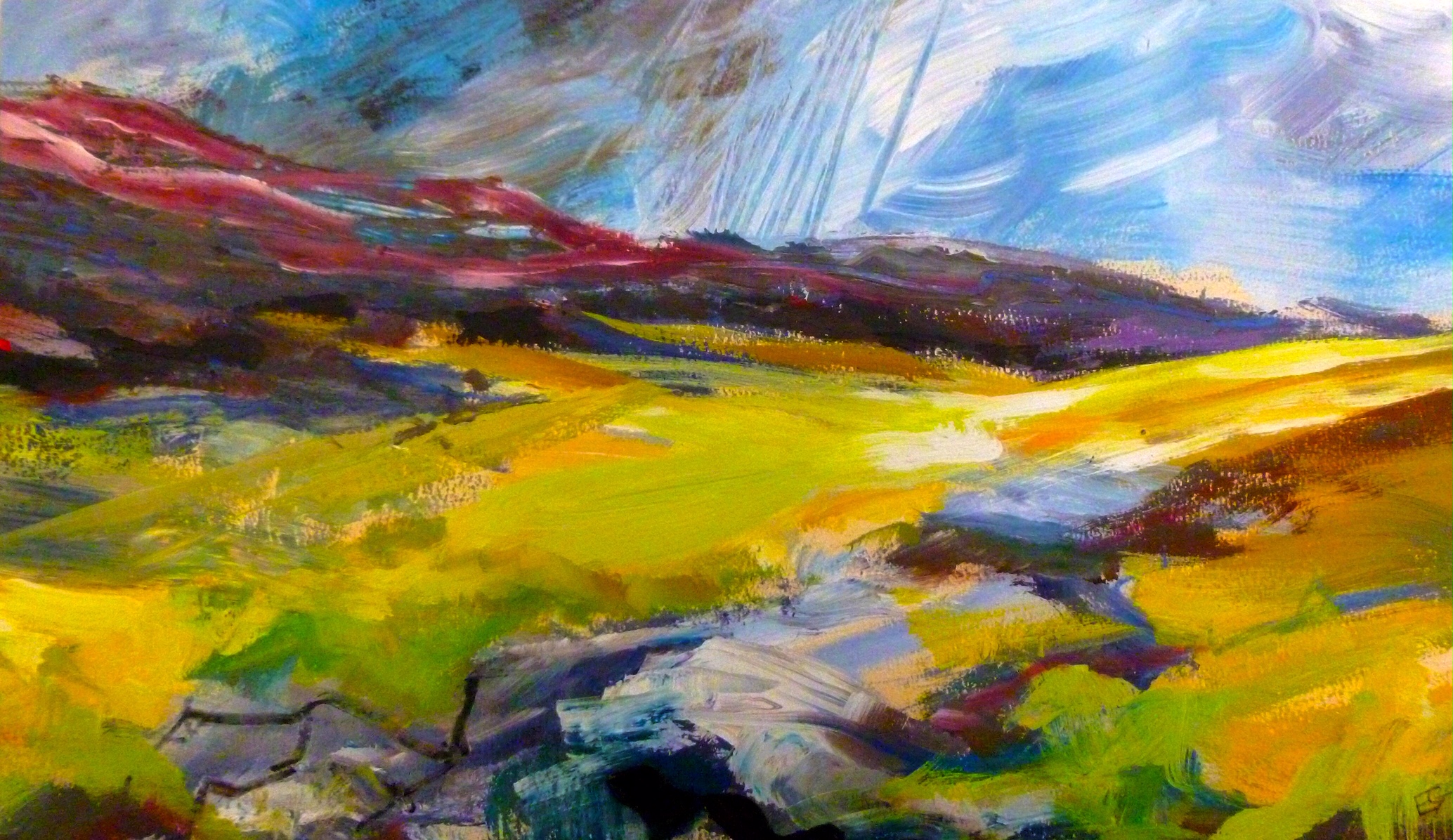 Inspired by the restless rhythms of the sea as it collides with the rocky shoreline Elaine uses colour to capture movement and the patterns of light and shadow as they sweep across the landscape whether countryside or coast. Her work has been featured in galleries throughout Wales and can be found in private collections in the UK and internationally.
Our exhibition of ceramics is provided by Jacky John whose work creates the feel of the Mediterranean with its wonderful shapes and colours. Her beautiful finishes are achieved by using home-made, high firing glazes in a reduction atmosphere. She is constantly excited by the unpredictable nature of the kiln which results in each piece being completely unique and her ultimate aim is to provide items that are beautiful, functional and add to the enjoyment of eating.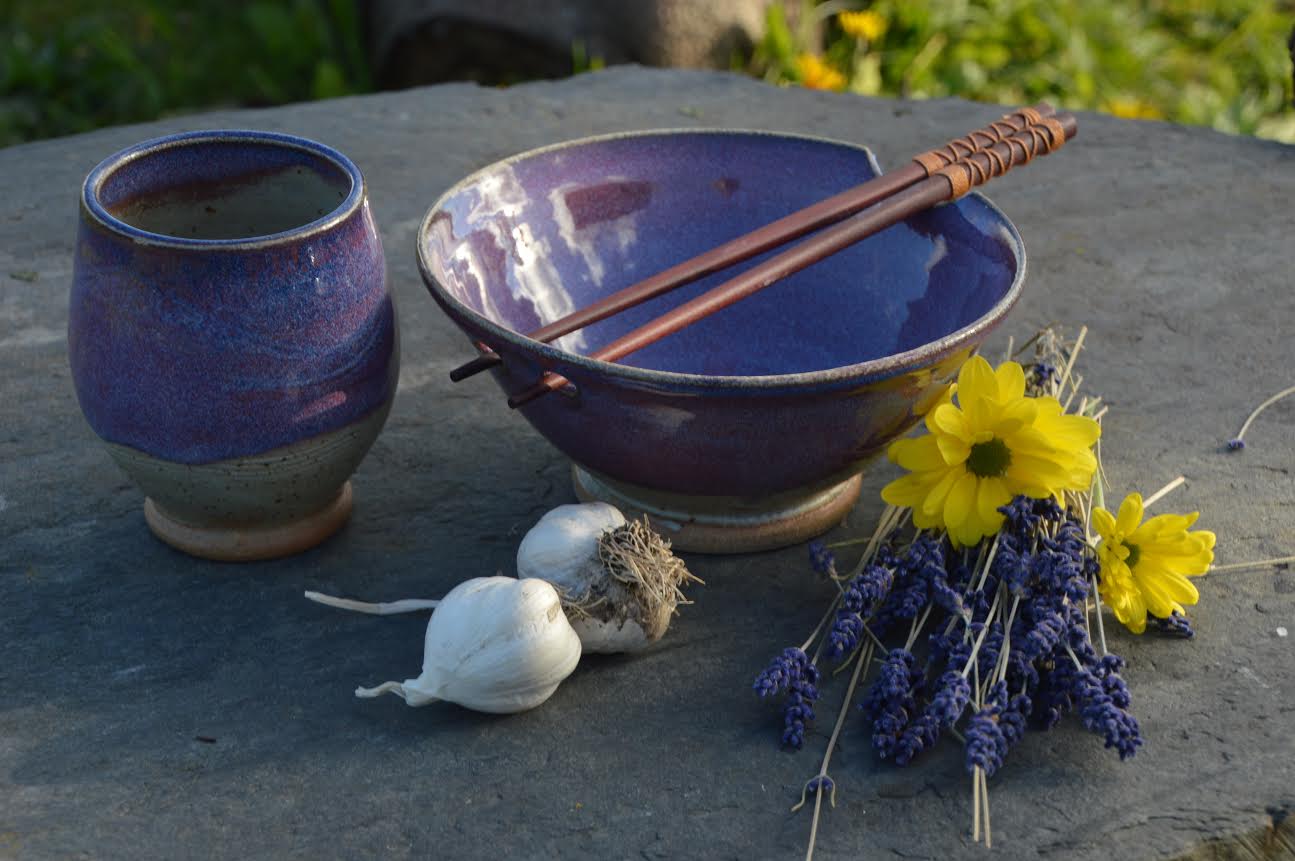 The Heritage and Arts Centre is open Thursday – Sunday 10am – 4pm (groups at other times by arrangement).
FREE ENTRY