CALLING ALL ARTISTS
NEW ART COMPETITION FOR 2019
The Heritage & Arts Centre will be holding its first art competition in 2019 which is
open to artists throughout Wales with the theme of 'Peace Amongst Beauty'.
Sponsored by Charcroft Electronics and Lofftwen Forest Farm providing a first prize of £500 and a second of £250, and with an additional visitors' choice prize of £100, the paintings of the finalists will exhibited in the gallery at the Centre throughout June following the judging and preview event at the start of the month.
click on the link below for full Information & Guidelines:-
ART EXHIBITION 2019 – GUIDELINES
click on the link below for Entry Form:-
ART EXHIBITION 2019 – ENTRY FORM
kindly sponsored by:-


Full details can be obtained by contacting Lynne Brookes at the Centre on 01591 610067 or email: ldhac2016@gmail.com
(closing date for submissions Saturday 6th April 2019)
h 2019 – 10.30am
FREE ENTRY
Emotional Intelligence in Education – 

A Year 7 pilot project. 
Val Loveridge
Wednesday 6 March 2019
Starting at 7pm – Admission £2 to include refreshments
Welsh Language Service
Sunday 17th March 2019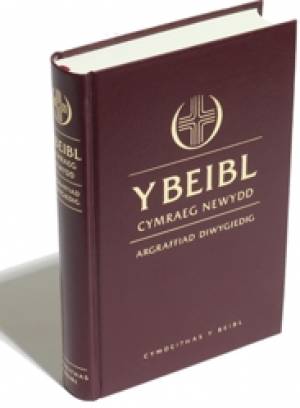 a Welsh service will be held at the Heritage Centre at 3pm and will be taken by Reverend K.M Lintern of Clydach
Concert – Builth Wells Ladies Choir
Saturday 23rd March 2019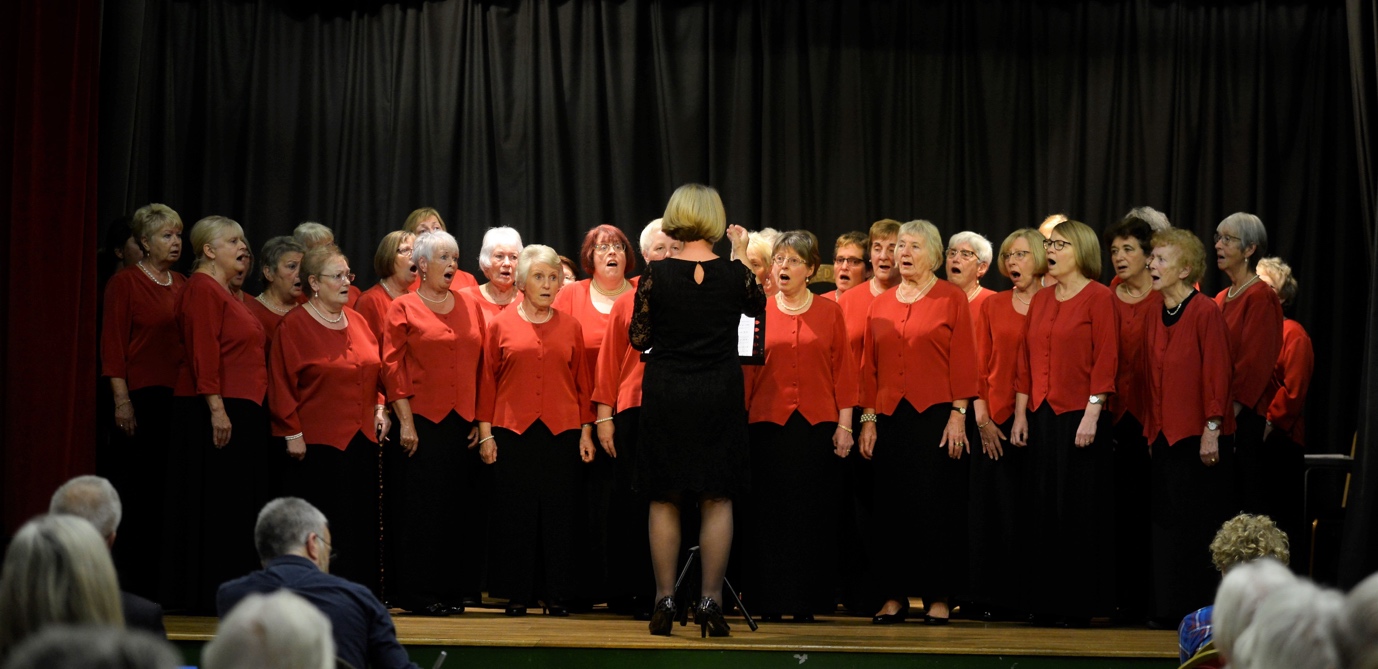 We are pleased to announce that Builth Ladies Choir will be performing on SATURDAY 23RD MARCH at the Centre. Formed over 40 years ago the choir regularly performs locally at concerts, eisteddfodau and private venues and has twice taken part in the Festival of Brass and Voices at the Royal Albert Hall.
With a varied musical programme the concert, which starts at 7.30pm, will appeal to everyone.
Starting at 7.30pm – Tickets £6 to include refreshments – available from Caffi Sosban or the Centre
ART EXHIBITION – Ray Burnell and Genevieve Caminade.
From April 4th 2019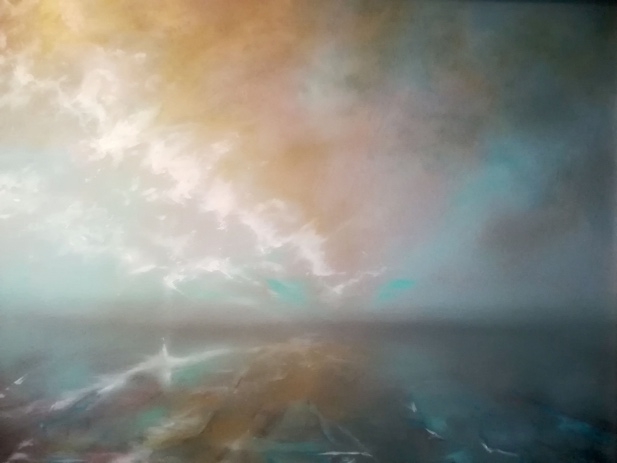 Ray Burnell is a landscape and seascape painter who, in addition to the more traditional oils, works in mixed media using the addition of sand and slate to his work to create texture and abstract shapes which result in interesting and unusual pieces. Originally from Devon, Ray now find his inspiration from the coastline of West Wales.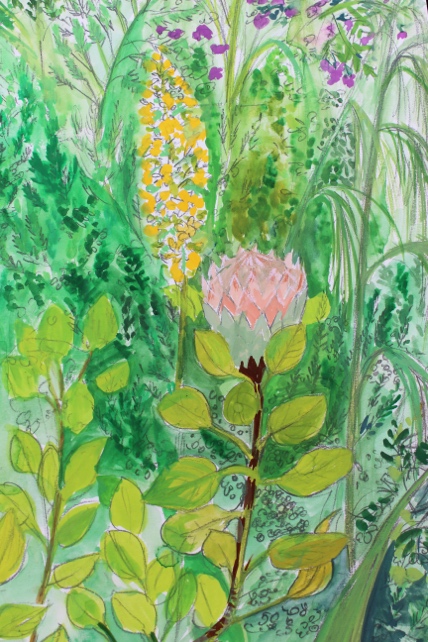 Genevieve, whose creative talents extend to ceramics and photography in addition to painting and textile design, will be exhibiting paintings and fabrics that have been inspired by the Welsh landscape. With a background influenced by France and the Mediterranean her work has been exhibited throughout the country.
FREE ENTRY