On Thursday 29th March the Heritage & Arts Centre re-opens it's doors again.
After a successful season of talks, events and concerts visitors are again welcome to the town and Heritage Centre for a full programme of events.
The Art Gallery has again attracted local area; some who have visited us before and some new and exciting exhibitors.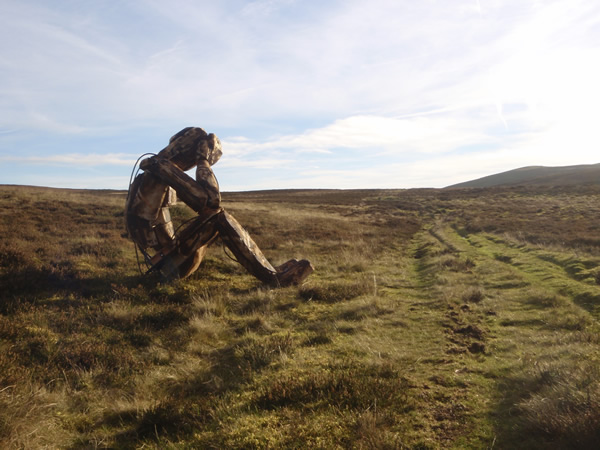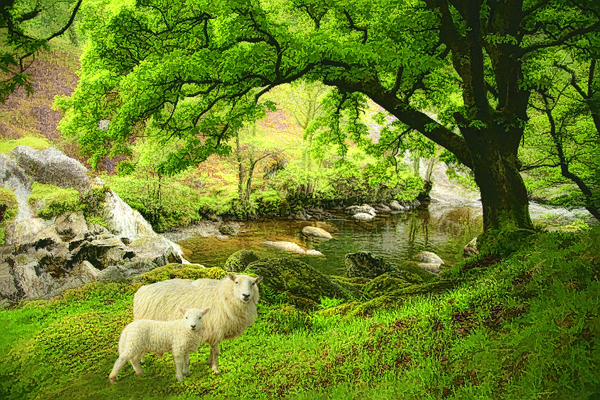 Many of the artists will be at the Gallery during their exhibitions so be sure to come along and have a chat and find out more or even buy your own piece of art.
To commemorate the centenary of the First World War the Centre will be hosting an exhibition, an event which changed the world but highlighting its' impact upon a small, rural Welsh town. The focal point of the exhibition will be a cascade of knitted poppies produced by members of the community.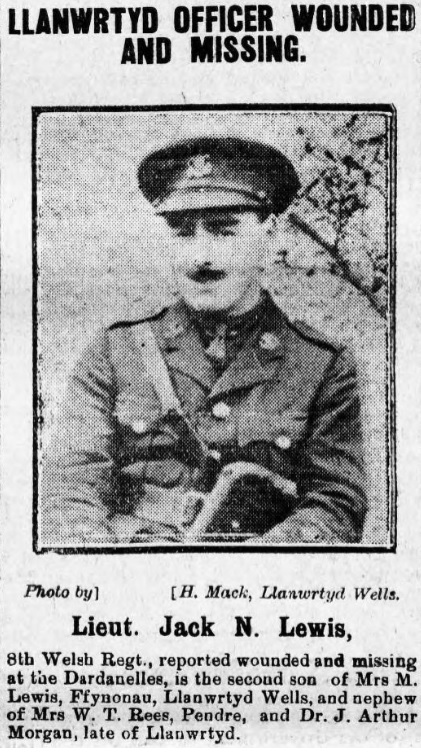 Entry to the Centre and Art Gallery is free.