The Centre hosts an art gallery that showcases the arts and crafts of local creators that embody the essence of Mid-Wales, whose landscapes, environments and peace provide such vital inspiration.
There is a programme of exhibitions throughout the year, and workshop and demonstration areas allow visitors to meet and interact with artisans. The Centre is particularly interested in maintaining and developing the traditional crafts and produce of Mid Wales.
The Centre provides an attractive venue for holding small concerts and recitals or for a small meeting space centrally located for Powys and Mid-Wales.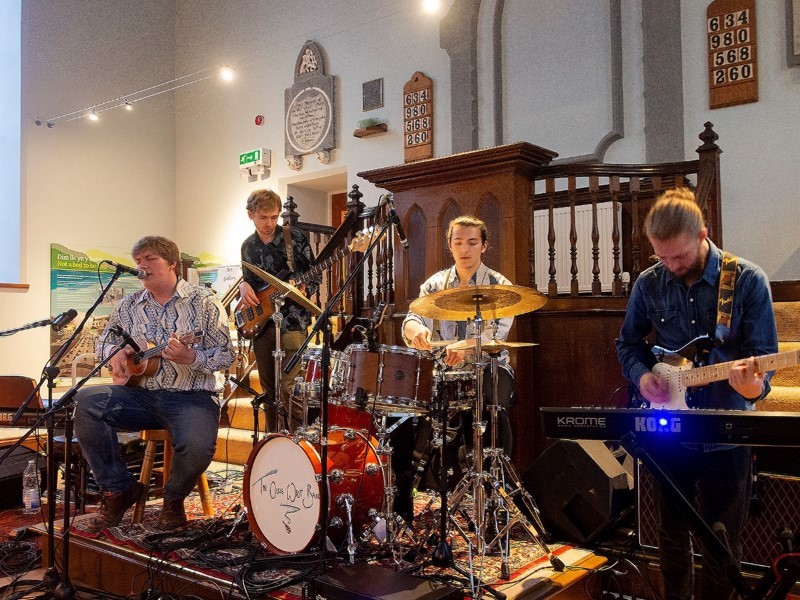 Visit the What's On page to see what's coming up.
If you are interested in exhibiting or holding a workshop at the Heritage & Arts Centre please contact us.