Stuck for a present for friends & family this Christmas? Why not get them a 2020 Heritage Centre Calendar.
Brighten up any home and also help support Llanwrtyd & District Heritage and Arts Centre.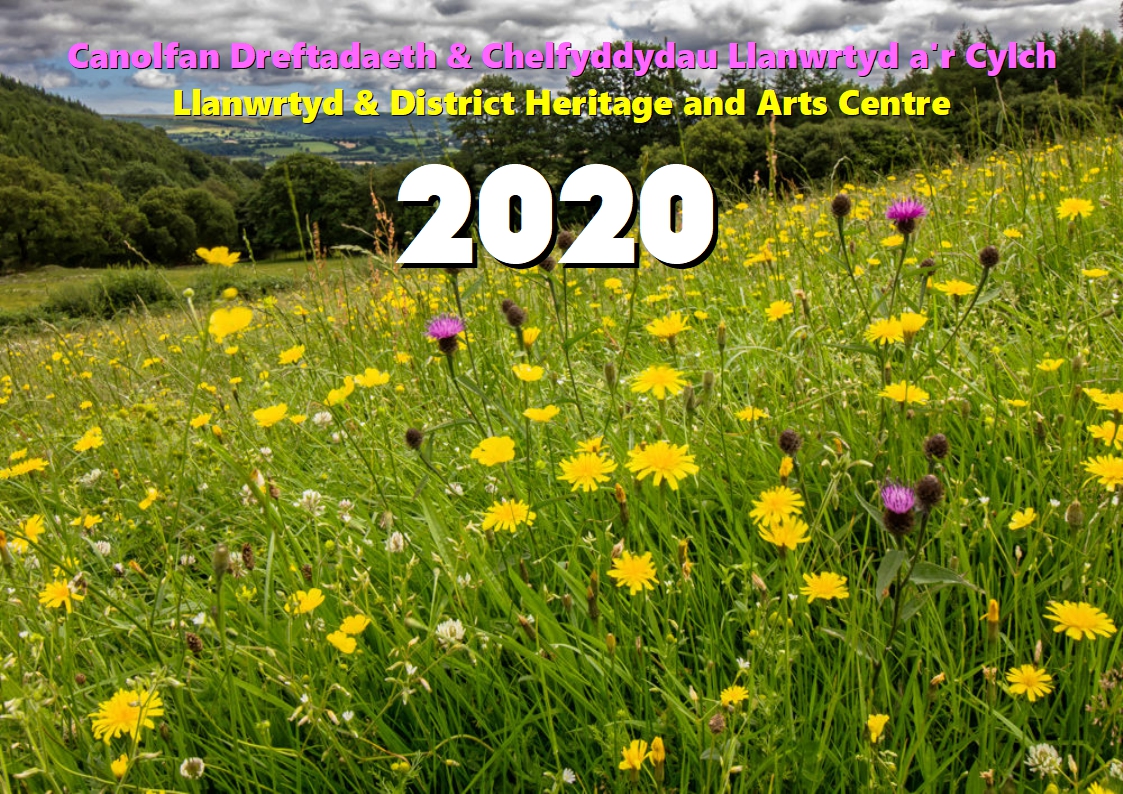 Each month shows Llanwrtyd and the surrounding area at it's best throughout the year.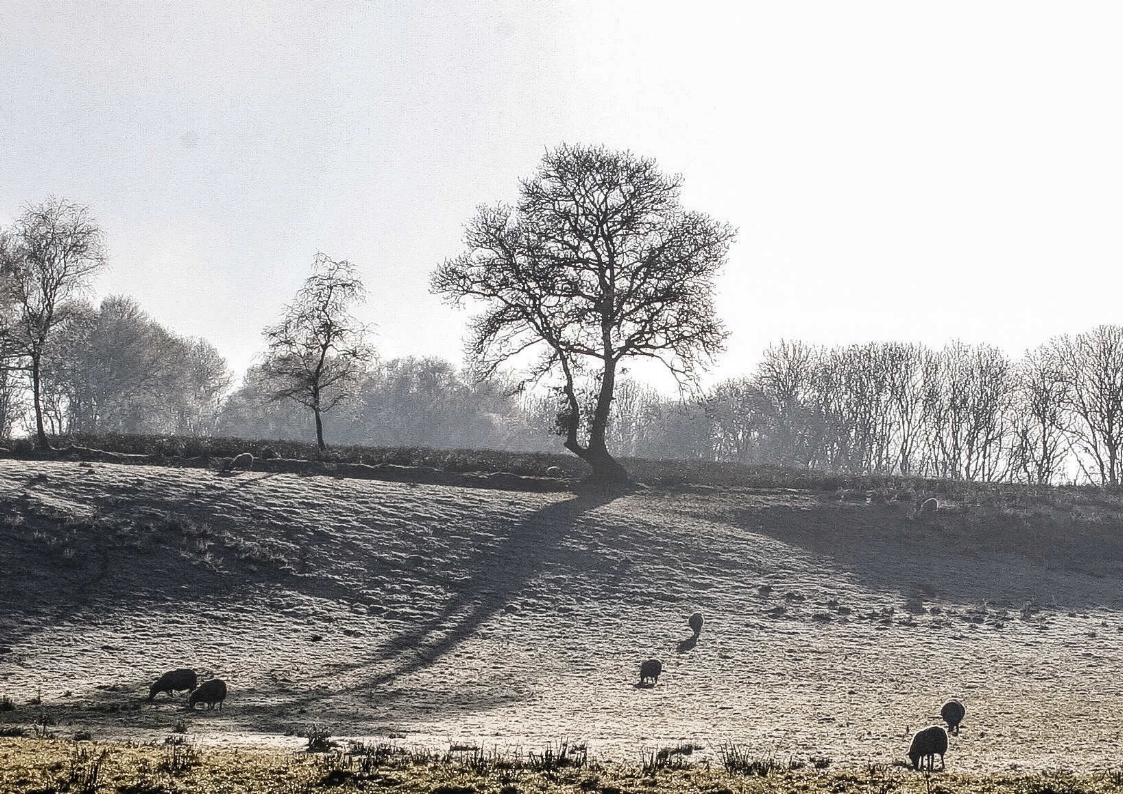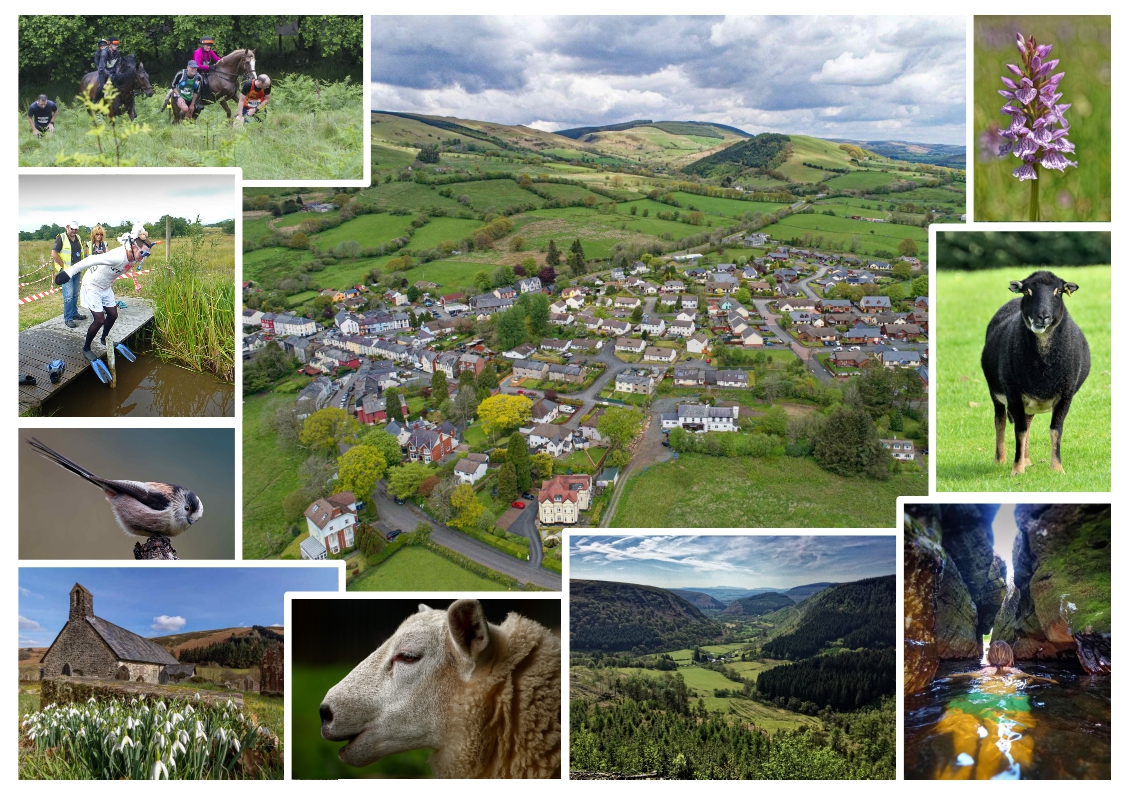 The Calendar is available from the Heritage Centre (open Saturday & Sunday 10 til 4) or why not pick one up at Llanwrtyd Craft Fair in Bromsgrove Hall on 1st December 2019 between 2 and 4 pm.