After a frustrating year of closure and event cancellations the Heritage Centre will be re-opening it's doors and welcoming visitors from Thursday 20th May 2021.
As well as the permanent displays there will be a photographic exhibition – Memories of Llanwrtyd and the gallery space will host ceramics from Wendy Chamberlain and glass works from Irene Funnell.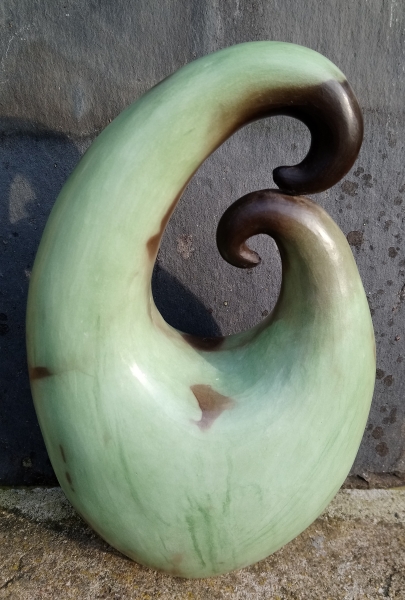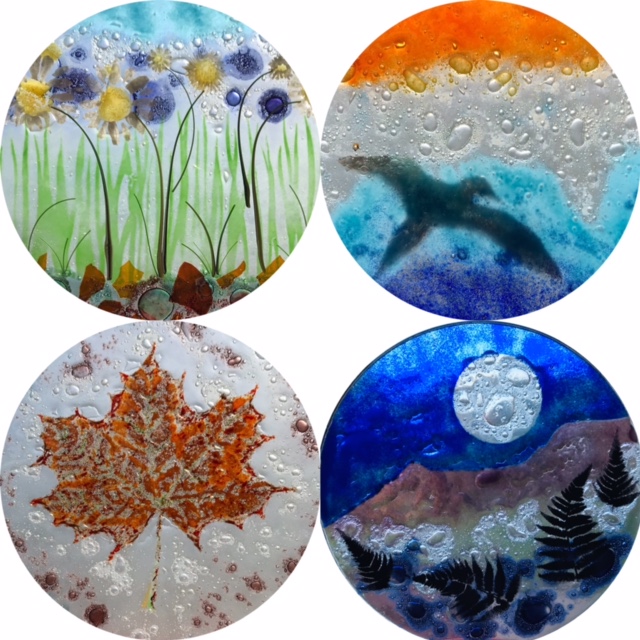 Although the Centre has been closed for some time work has been ongoing on providing a calendar of events for the summer and it is hoped that over time we will be able to welcome more artists to the Centre and re-commence a programme of concerts and talks.
Funding has been secured to provide a local Heritage Trail around the town which will compliment the permanent exhibitions and bring them to life.
The Centre is always looking for volunteers to help out as stewards or with displays so if you have always wanted to get involved or are new to the area why not pop in and have a word or telephone 01591 610647.