To commemorate 100 years since the end of World War I Llanwrtyd & District Heritage and Arts Centre is hosting a Remembering the Great War Exhibition. Our volunteers have been busy researching the history of the area during that time and the local heroes who served at the various fronts and its impact on the country but especially the local area.
At the heart of the exhibition is a cascade of poppies displayed on the font in the main exhibition area. All the poppies have been knitted and donated by members of the community.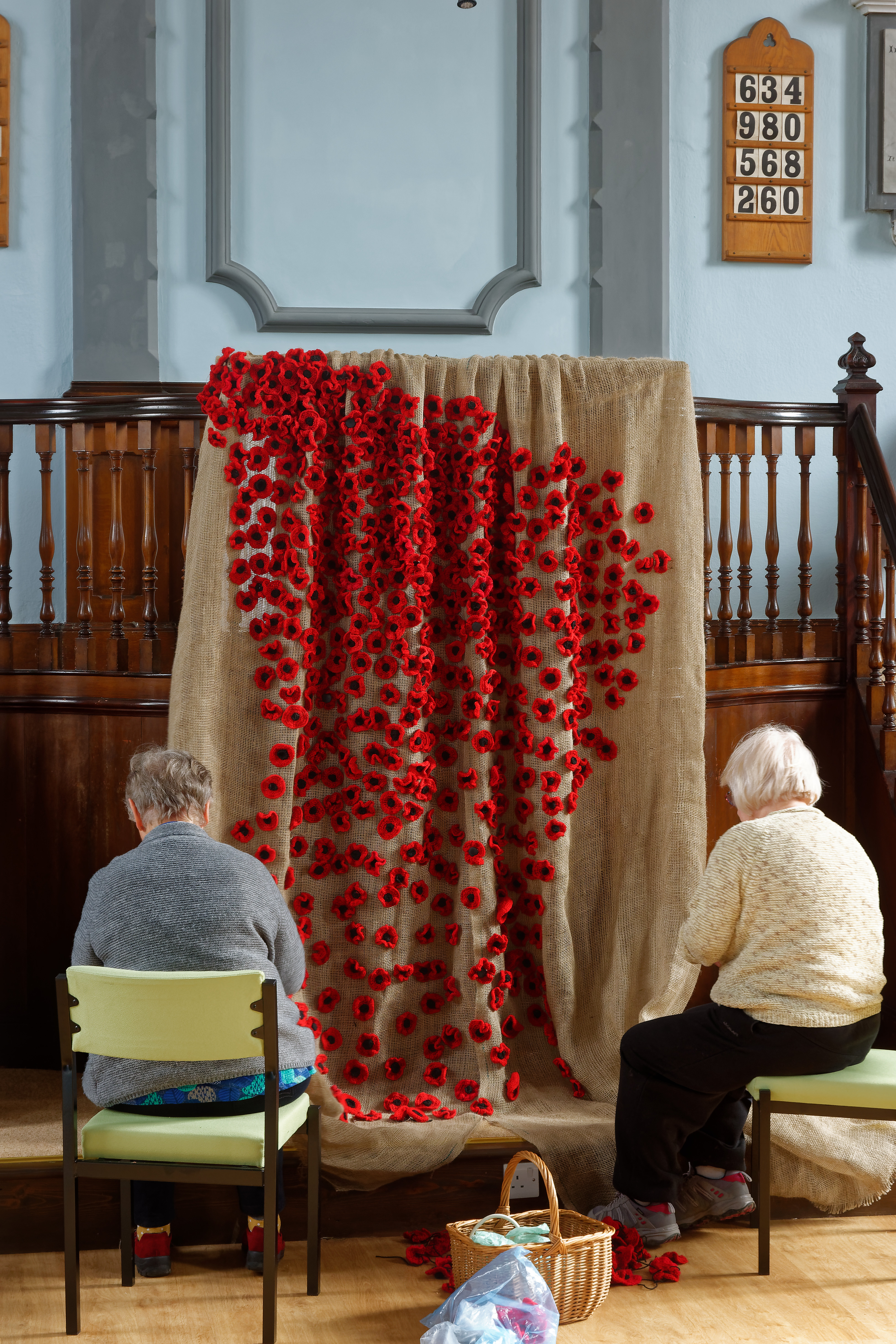 Also on display is a recreation of a trench in which many soldiers from Llanwrtyd and the surrounding area would have endured during the battles on the Western Front.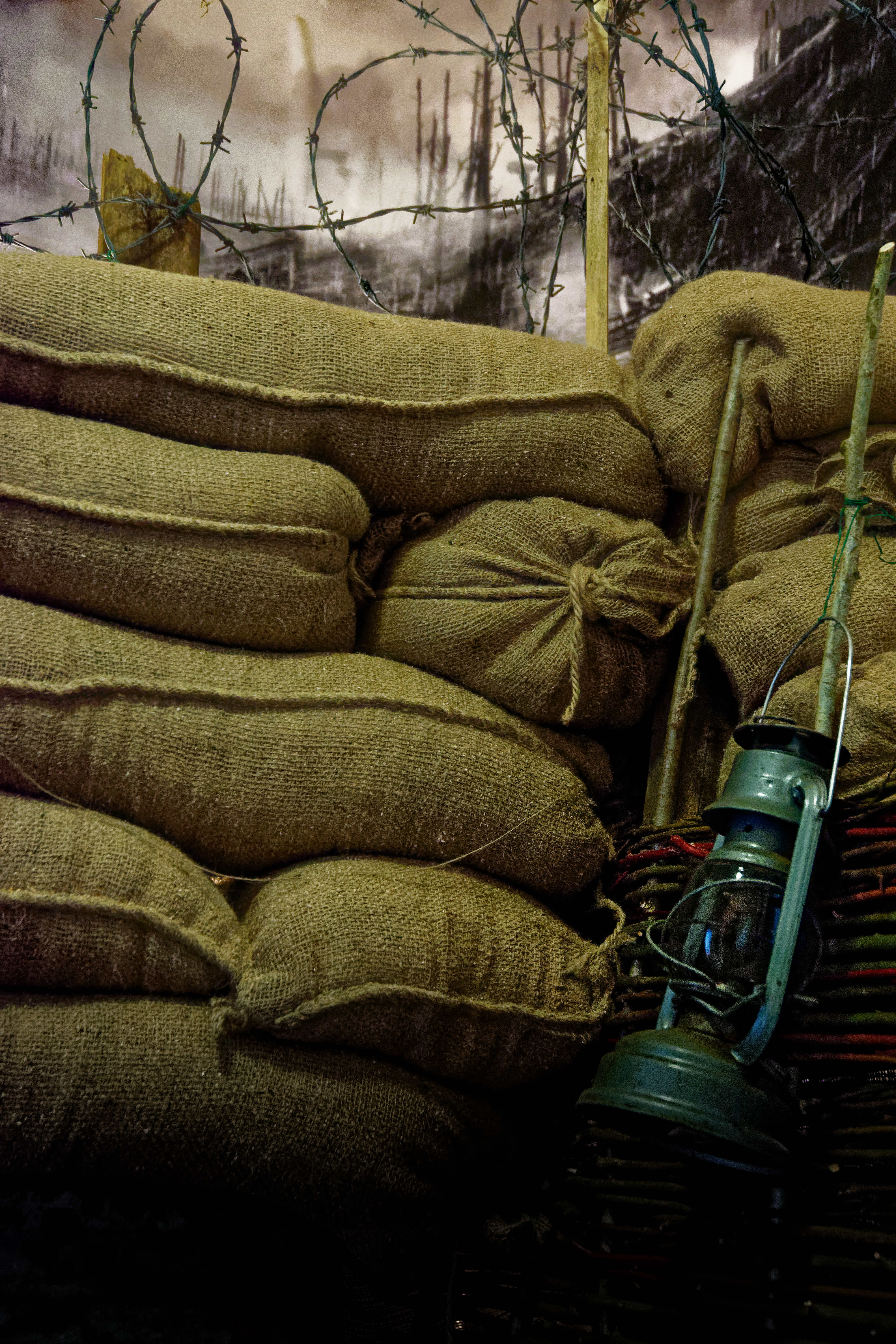 Thank you to everyone involved in creating such a wonderful, informative and poignant display.
The Centre is open between 10am & 4pm every Thursday, Friday, Saturday & Sunday and the Remembering the Great War Exhibition runs until November 2018.
Entry is FREE.
Children are welcome – there is a free quiz and competition to count the poppies.