Originally a solo artist, Ollie West formed the band some five years ago and, having previously performed with a 24 piece group, now tours as an eight piece band with a full time string quartet. They create a unique genre blending pop, jazz and classical developed from Ollie's distinctive style of piano based compositions with catchy melodies and intriguing harmonies.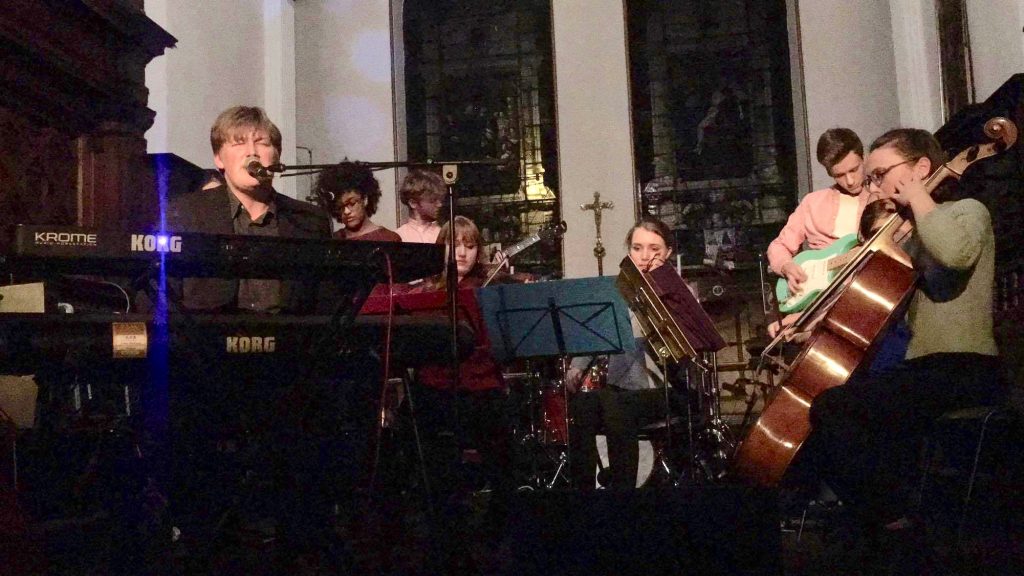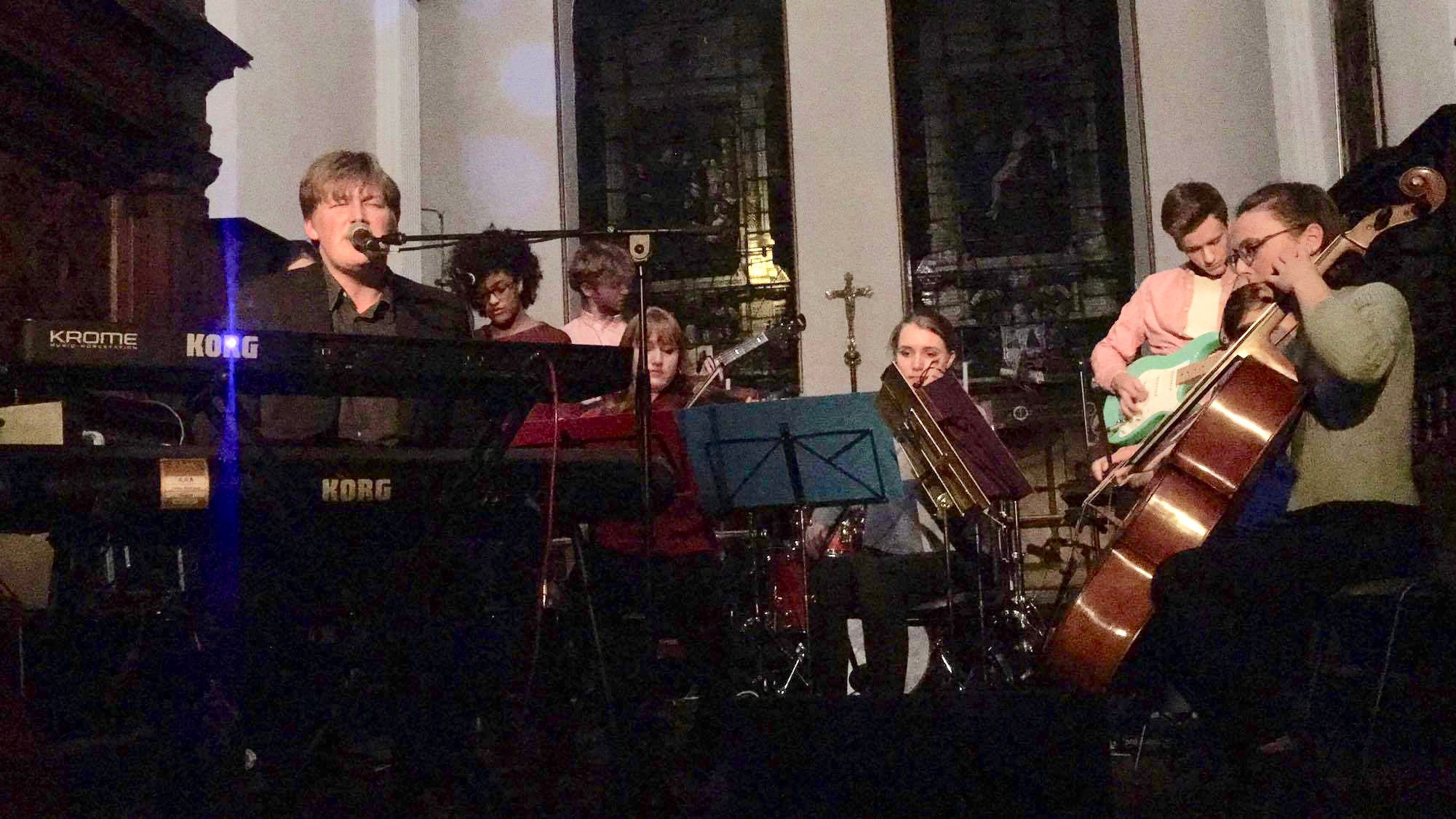 A singer, songwriter, pianist and arranger Ollie has been compared to Billy Joel and Jamie Cullum recognised by some of the leading music critics in the industry and the band is going from strength to strength developing their performances with innovative ideas and wonderful music.
This is an evening not to be missed and tickets are just £6 – available from the Llanwrtyd & District Heritage & Arts Centre on 01591 610067, email: ldhac2016@gmail.com or from Caffi Sosban in Llanwrtyd Wells.