The Llanwrtyd and District Heritage and Arts Centre are delighted to resume their previously very successful concert programme with a performance by the Danielle Nicholls Band (DNB) on Saturday 25 th September at 7.30pm.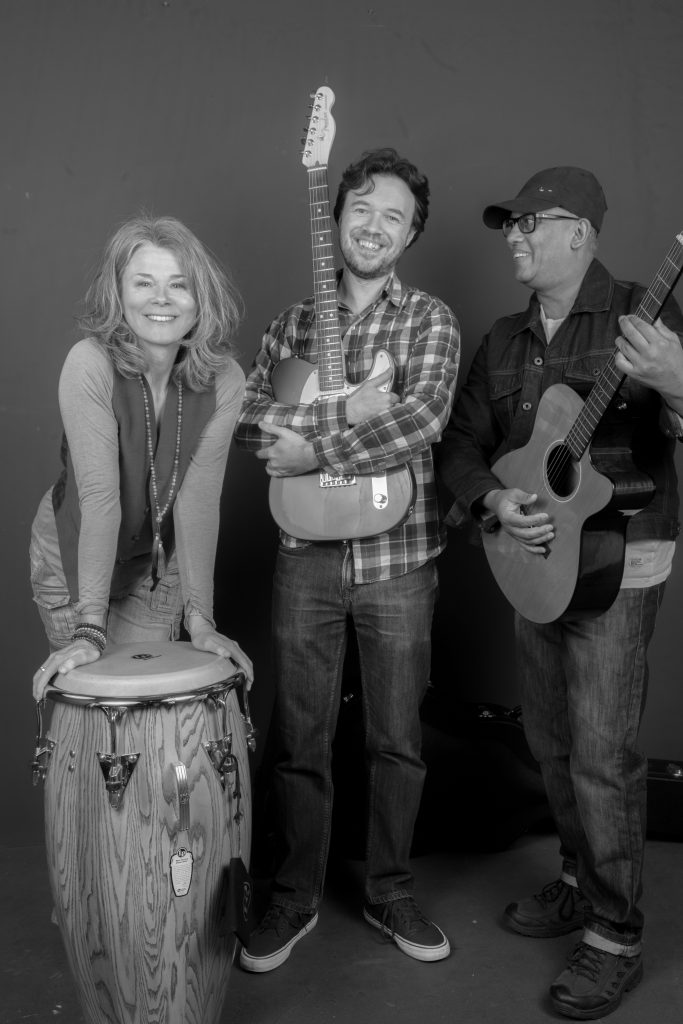 With a voice that has been likened to many leading artists, including Karen Carpenter, Danielle has been singing and writing songs since she was fifteen, honing her craft by performing with various bands over the years and showcasing as a solo artist on national television and radio shows.
For the last fifteen years she has performed with Stefan Tomczyk and Steve Wilfred who bring a wide range of musical talent to the mix. They have produced several albums to date and with their different influences the result is a programme that includes crafted original tunes interspersed with innovative cover versions which will appeal to a wide audience.
Tickets which are £8 must be purchased in advance and are available from the Heritage Centre, Caffi Sosban in Llanwrtyd or by telephoning the Centre on 01591 610067 – there will be no admittance on the door.