Following his previous sell-out concert at the Llanwrtyd & District Heritage and Arts Centre
we are delighted that Ollie has chosen the Centre to give an exclusive solo performance on
Saturday 30 th October.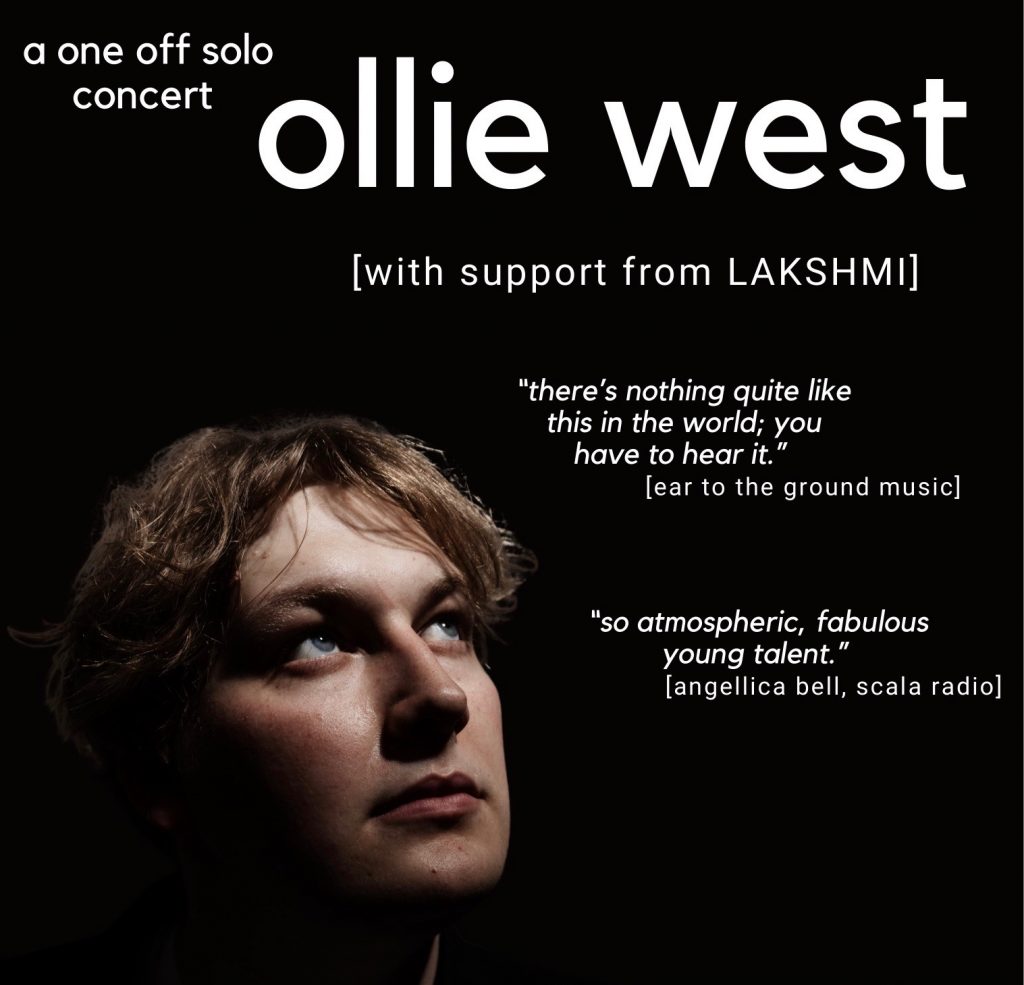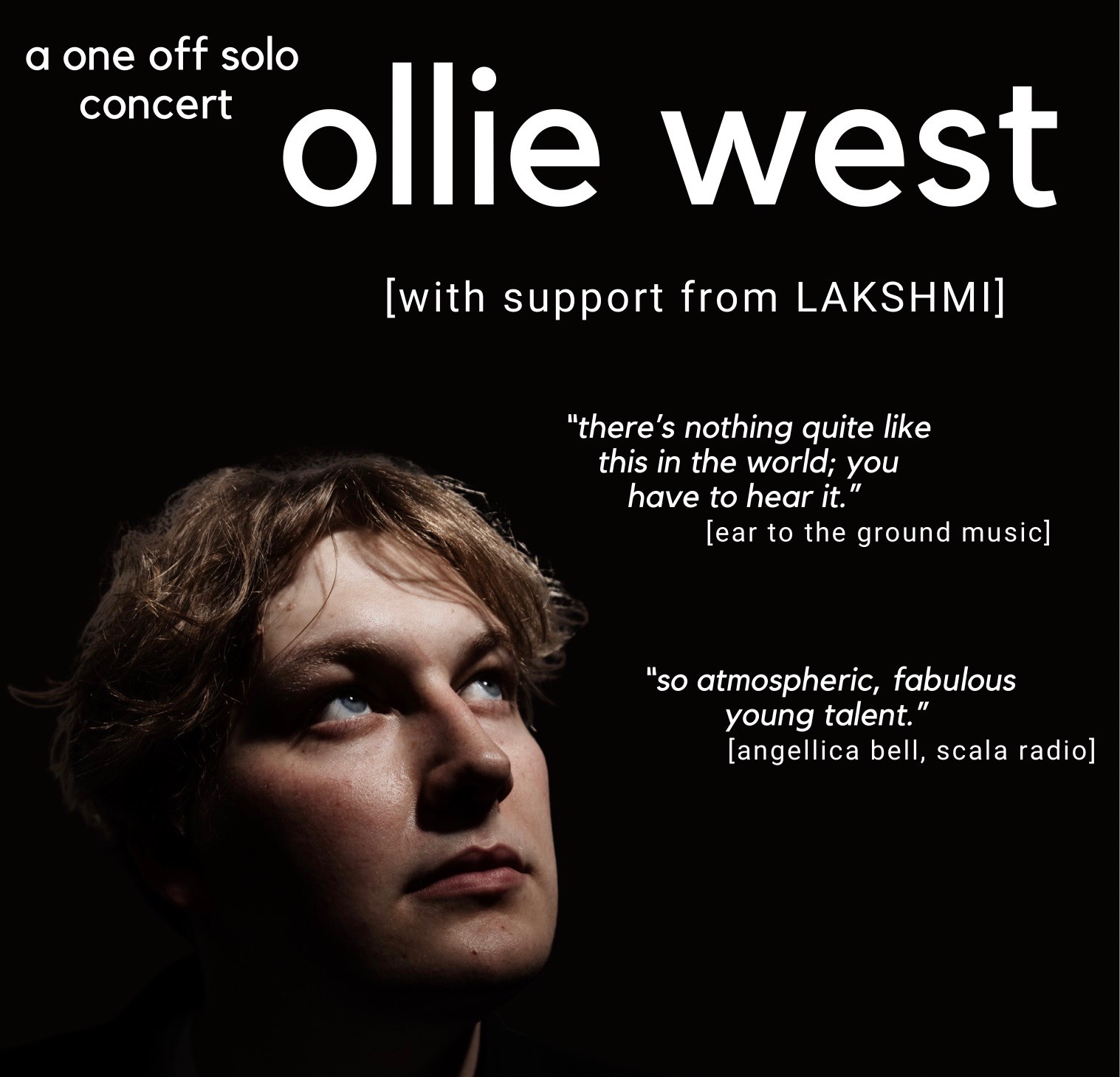 Ollie West is a pianist, singer-songwriter and frontman of the 14 piece orchestral pop
ensemble "Ollie West & The Wildflowers". The band first came to Llanwrtyd Wells in 2019
on their tour to promote their album "Time Stood Still" that had been released earlier that
year. With exciting new material being prepared for release and rehearsals with the
Wildflowers back underway, he now looks forward to his first solo performance of his
original music in over two years. 
Ollie will be supported at this concert by Lakshmi, another Manchester based singer-
songwriter and full time member of the Wildflowers, who, following the release of her self
titled EP in May 2020, has been featured on BBC 6 music and has been recognised as the
BBC Hereford and Worcester Introducing artist of the week. She will be performing music
from her EP and some newer material. 
The incredible talent of Ollie, complemented by that of Lakshmi, will provide a wonderful
evening of entertainment that will appeal to all ages.
The doors open at 7pm for a 7.30pm start and tickets, which must be purchased in advance
due to restrictions, cost £8 and are available from the Heritage Centre, Caffi Sosban in
Llanwrtyd Wells, or by emailing ldhac2016@gmail.com.